Christina Augilera is said to be four months pregnant and was ordered to cancel two of her world tour dates after collapsing. The 'dirrty'...
Christina Augilera is said to be four months pregnant and was ordered to cancel two of her world tour dates after collapsing.
The 'dirrty' vocalist, reportedly experienced breathing difficulties during a performance in Melbourne, Australia, last Friday. It was not determined if the collapse was attributed to the alleged pregnancy or if it was just a case of exhaustion.
Although she reportedly was able to finish the concert, the sexy star was forced to miss some songs and an encore. Medical Technicians were summoned to the concert site and after treating Christina, they recommended that she cancel her two remaining Melbourne shows and advised her to rest.
Christina, who has yet to confirm or deny the pregnancy herself, apologized to her fans, claiming she was fighting a bout with the flu. "I want to personally apologize to all of my fans. I am truly disappointed that I won't be able to share my show with you all." she said. . .

Friends of Christina seem concerned that she is working to hard and want her to slow down. "She is a perfectionist and hates letting people down. But we're hoping she will cancel the last two dates and return to Los Angeles to put her feet up." Said a friend.
According to Christina's estranged father, Fausto, his daughter is expecting her first child with husband Jordan Bratman. "I'm so excited. I want Christina to achieve all her goals. I wish her all the happiness in the world." He Said.
At the 49th Annual Grammy Awards, Aguilera again won the Best Female Pop Vocal Performance for "Ain't No Other Man". She made a noteworthy performance at the ceremony paying tribute to James Brown with her rendition of his song "It's a Man's Man's Man's World".
In January 2007, Aguilera was named the 19th richest woman in entertainment by Forbes, with a net worth of US$60 million. Aguilera announced the signing of an international licensing agreement with Procter & Gamble to create Christina Aguilera fragrances.


In May 2007 it was announced that the perfume would be named 'Simply Christina Aguilera' and the shape of the bottle would be Aguilera's body. Ads for it are now out, baring the diva's naked back in a black background with tagline 'Sometimes it's all you need to wear'.
Aguilera said, "I love trying new things in my music and in fashion. To have a perfume of my own is the beginning of an exciting adventure."
On June 12, 2007 the John Lennon tribute CD, Instant Karma: The Amnesty International Campaign to Save Darfur, featuring many notable performers, including Christina Aguilera and her rendition of "Mother" was released to critical acclaim.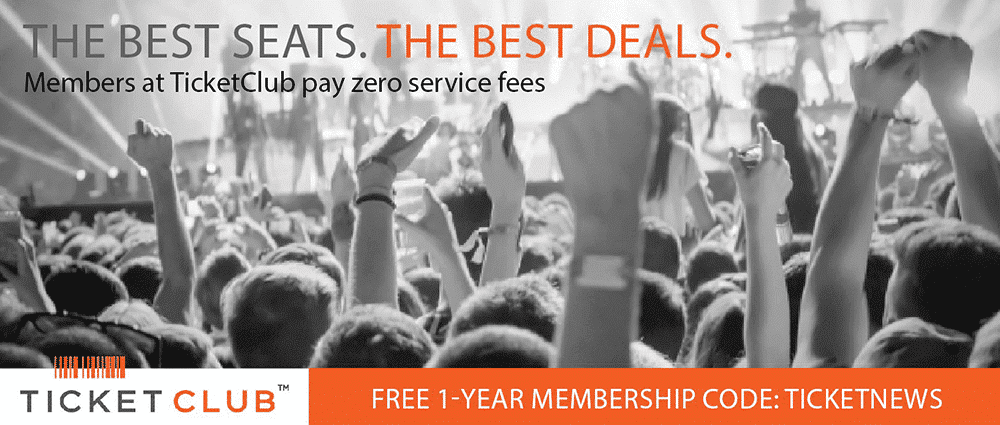 It has been announced by the Mayor of Hollywood Johnny Grant that in 2008 Aguilera will get a star in the Hollywood Walk Of Fame alongside Elvis Presley,Ricky Martin, Duran Duran, Tim Robbins, Cate Blanchett, Angela Bassett, Howie Mandel, George Harrison and Aaliyah.
Aguilera says she is already moving on, gathering inspiration for the next album, which she promised would be "completely different from this one." Aguilera did not offer any hints what that new style would be, but she did make one promise: it will be a single album. "We're going to keep it short and sweet," she said.