By Alfred Branch, Jr. On the strength of higher ticket prices and the completion of its acquisition of the Canadian House of Blues clubs,...
By Alfred Branch, Jr.
On the strength of higher ticket prices and the completion of its acquisition of the Canadian House of Blues clubs, Live Nation this week reported an increase in second-quarter profit.
For the quarter ended June 30, the company said it recorded net income of $9.9 million, or 15 cents per share, compared to net income of $9.7 million for the same period in 2006. Overall revenues increased to $1.04 billion for the quarter, up from $768.2 million in 2006.
News of the strong quarter helped the company's shares climb an impressive $3.26 to close at $22.68 earlier today.


David Joyce, media industry analyst for the investment firm Miller Tabak + Co. said Live Nation's margin of 4.4 percent met expectations, and added that the company's earnings before income, taxes, depreciation and amortization was also positive.
"Our vision is to build a global live music network that provides touring artists the opportunity to maximize their revenues and expand fan reach all under one aligned platform," Michael Rapino, president and CEO of Live Nation, said in a prepared statement.
According to company statements, Live Nation attributed the improved revenue to several factors, including higher ticket prices, increases in the number of events in smaller venues, more promotional activities internationally and the impact of the Canadian House of Blues acquisition, among other factors. Live Nation bought most of the House of Blues chain in November of 2006.
Rapino called the music and concert industries "challenging yet exciting," and very fragmented due to the Internet changing the landscape of music and ticket sales.
The company's online efforts generated $2.6 million for the quarter, and its combined websites drew nearly 12 million visitors. The company also gave away more than 400,000 tickets to Ozzfest.
"We're seeing great success in (the second quarter) as we have doubled our amphitheater margin and helped improve our overall North American margin, one of our biggest accomplishments this year," Rapino told industry analysts in a conference call late Thursday, a fact he was proud of despite a soft concert market in 2007, he added.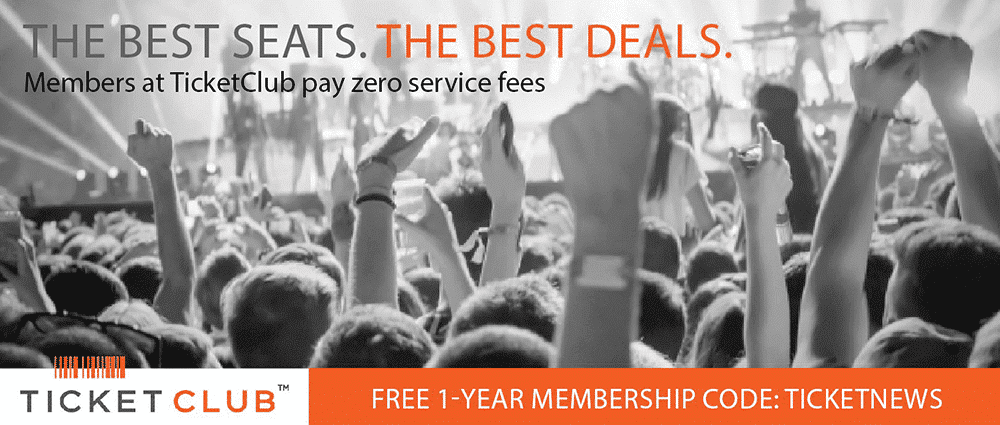 Last Updated on August 12, 2007 by Alfred Branch Jr.