By Alfred Branch, Jr. Who would have ever thought that a simple children's concert tour could turn into such as public relations disaster. But,...
By Alfred Branch, Jr.
Who would have ever thought that a simple children's concert tour could turn into such as public relations disaster.
But, when 14-year-old Miley Cyrus takes the stage next week in St. Louis, MO as her TV alter-ego Hannah Montana, the first concert in her upcoming four-month-long, 53-date tour, the popular teen-ager will stand at the apex of a firestorm that may change the concert ticketing industry.

Several factors are at issue, but to listen to some industry observers, the main problem was simple supply and demand. Tens of thousands of people wanted the few thousand tickets that were made available.
"For every Hannah, there's a Genesis," said Jim Holzman, owner of Boston-based Ace Ticket, referring to the overall sluggish sales for the aging British group's current reunion tour. "There's no way to predict the demand. Who's to know how popular her tour would be?"

Holzman and others said that while it's easy to point fingers after the fact, essentially no single entity was to blame for the fiasco, for which outraged parents sued demanded government officials look into the matter.
"This was a fluke occurrence," Holzman added. "There was an incredible amount of peer pressure that drove this, and parents didn't want to say no to their child."
Should singer and actor Billy Ray Cyrus, Miley's father, have been more diligent in his stewardship of her rising career by not allowing her handlers to manipulate the ticket situation?
Or, should the tour promoter AEG Live and Miley's management Front Line Management Group/Morey Management Group be held responsible for holding back too many tickets from the public, some of which were released after they were pressured by the Attorney General of Missouri.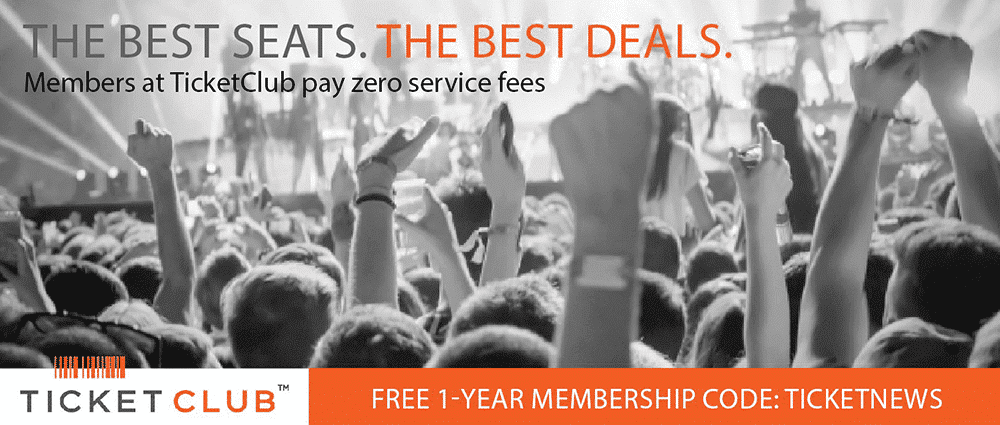 Or, should a finger be pointed at ticket brokers who quickly snapped up many of the available tickets for resale and auctions on their sites, something primary ticketer Ticketmaster also did until the company and Miley's managers called them off as the controversy boiled.
"I think things could have handled better on all sides," said Dave Brooks, a senior writer at Venues Today. "Brokers should have been a little more cautious. They know they're setting the tone, and they should have been cognizant of that. As for the venues, they didn't do a good job with the 'holds' and weren't completely honest up front with that information. And, even though it's a hard formula for them to figure out, the promoters needed to price the shows better, and come up with better configurations for the venues."
Brooks added that the runaway pricing for many of the tickets would have been "more appropriate for Van Halen" but not a children's show. "There should probably be some ground rules about what should be charged."
The shows were not configured to be 360-degrees, which could have created more seats, and some said the promoters should have set a strict two-ticket limit, in addition to not virtually promising members of Miley's fan club, MileyWorld.com, that they would have an excellent chance at tickets.
"There's been a lot of chatter about the whole situation," said Jeffrey Larris, president of the International Ticketing Association, referring to all the press coverage. "Was it criminal? A violation of contracts? Or, was it an ethical thing? The market hasn't really figured that out yet."
Larris believes that among the first steps that need to be taken are improving the communication between all parties and the public. "Our members are about fair access, so when the public has a certain perception of what's available they need to be told the truth."
Last Updated on March 17, 2009 by Alfred Branch Jr.