By Tim Fraser On New Year's Day 2008, the NHL will be taking their game back to where it all began: outdoors. The Pittsburgh...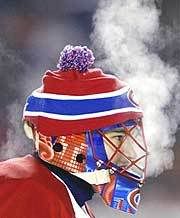 By Tim Fraser
On New Year's Day 2008, the NHL will be taking their game back to where it all began: outdoors.
The Pittsburgh Penguins and the Buffalo Sabres will square off at Buffalo's Ralph Wilson Stadium, home of the NFL's Buffalo Bills, in only the second regular season game played outdoors in the modern era. In 2003, the National Hockey League broke its regular season attendance record when the Edmonton Oilers and Montreal Canadians played outdoors in front of 57,167 fans at Edmonton's Commonwealth Stadium. The 2008 game is not yet soldout, but the NHL expects to break that record with the capacity of Ralph Wilson Stadium being near 74,000.

"January 1, 2008 will be a great day for hockey fans," NHL Commissioner Gary Bettman said at the press conference to announce the game. "Two great teams facing off in the great outdoors on national television both in Canada and the United States before what is likely to be the largest audience in NHL history."
While the commissioner does expect a large turn out in both attendance and television viewers, there are issues that the league has to address. "Very difficult. Very expensive." Commissioner Bettman said of the logistical issues facing the NHL. "Basically we have to build a rink from scratch, [and] put in a refrigeration system to make the ice."
Keeping the ice at the right temperature is of the utmost importance. If the ice gets too warm, obviously, it will melt; if it gets too cold it will crack. Average temperature in Buffalo on the first of the year is 26۫۫ F and, according to the commissioner, that is ideal for maintaining the ice.
The rink, which will be positioned in the center of the stadium, measures 200 feet in length (approximately 66.7 yards) by 85 ft in width (28.3 yards). This is less then half of the size of the football field it is being played on. According to the Sabres team website, the first 15 rows of the stadium will be listed as obstructed view due to the boards and glass surrounding the rink.
There are still other obstructed view tickets remaining, but in order to purchase the tickets fans must first register online, and then be selected at random for the opportunity. Those fans that are selected can buy tickets for $10 apiece in either a set of two or four.
Each set of tickets purchased is required to include one person under the age of 16, as the Sabres want to give as many opportunities for families and children to attend as possible.
(The image accompanying this story is from USAToday.com)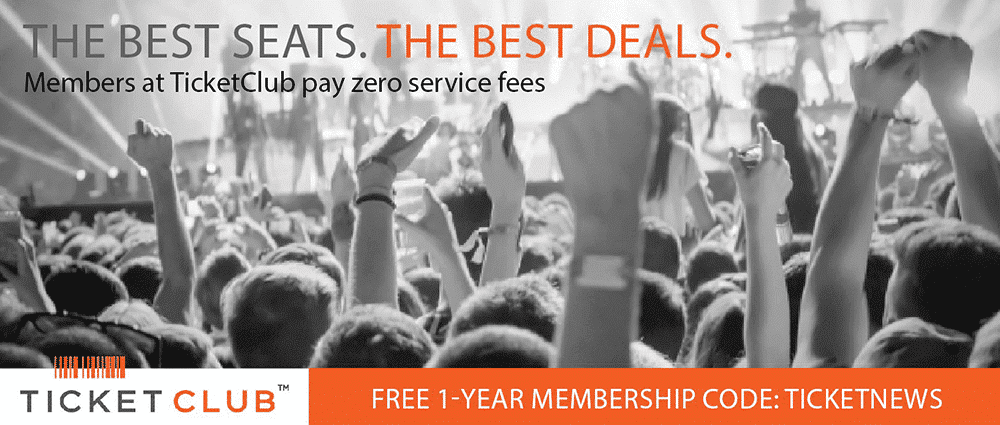 Last Updated on March 17, 2009 by Alfred Branch Jr.