Emphasizing that they are committed to helping brokers sell more tickets, the CEOs of Ticketmaster and TicketsNow Tuesday said that the future of their...
Emphasizing that they are committed to helping brokers sell more tickets, the CEOs of Ticketmaster and TicketsNow Tuesday said that the future of their business will rest on the growing strength of their relationship with brokers.
The two CEOs, Sean Moriarty of Ticketmaster and Cheryl Rosner of TicketsNow, however, could not offer any guarantees that tickets would not continue to appear on the secondary TicketsNow website before they were offered to the public, an issue that some brokers believe undermines their relationship with the two companies.

During three hours of presentations in a ballroom at the Palms Casino Resort in Las Vegas, the two encountered an occasionally skeptical audience of more than 100 brokers, some of whom remained unconvinced afterward that the two companies had their best interest at heart.
"We were fed what they thought we wanted to hear," said one East Coast broker who requested anonymity.

Moriarty said that nearly 17 million people visit Ticketmaster's website monthly looking for tickets, but only about 14 percent of the ticket-buying population is purchasing those tickets through the secondary market. So, one of his goals is to develop ways of tapping the rest of the 86 percent of the market, which is part of what drove the acquisition of TicketsNow.
"The assets of both companies would allow us to do great things," he said, stressing that he wants the platform and distribution channels to work seamlessly work for the broker community. He added that he believes in transparency throughout the industry, but that in a business as fluid as ticketing, such openness doesn't always best serve all parties' interests.
At the same time, he called the ticket resale business "the single most disruptive and challenging" thing in the ticketing industry for at least the past decade or more partly because it has changed pricing models and elevated the debate of who owns a ticket.
He also said that artists and promoters, and not Ticketmaster or TicketsNow, are the ones driving the emerging trend of premium tickets turning up on TicketsNow or other secondary sites before those tickets were made available to the public at the primary level. And, he expects that trend to increase as artists and promoters look to capitalize on their revenue streams.
Rosner said that among her goals when Ticketmaster acquired TicketsNow in February was to protect brokers' data and leverage the relationship with Ticketmaster to drive more traffic to brokers on TicketsNow. By all accounts, the deal has yielded impressive web traffic numbers; in the first several weeks since the acquisition, Ticketmaster has driven more than 300,000 new visitors to TicketsNow, which has helped to generate several thousand more orders than in previous months.
More than $600 million worth of brokers' inventory currently sits in the TicketsNow marketplace, and about $30 million worth of tickets are sold each month, she said.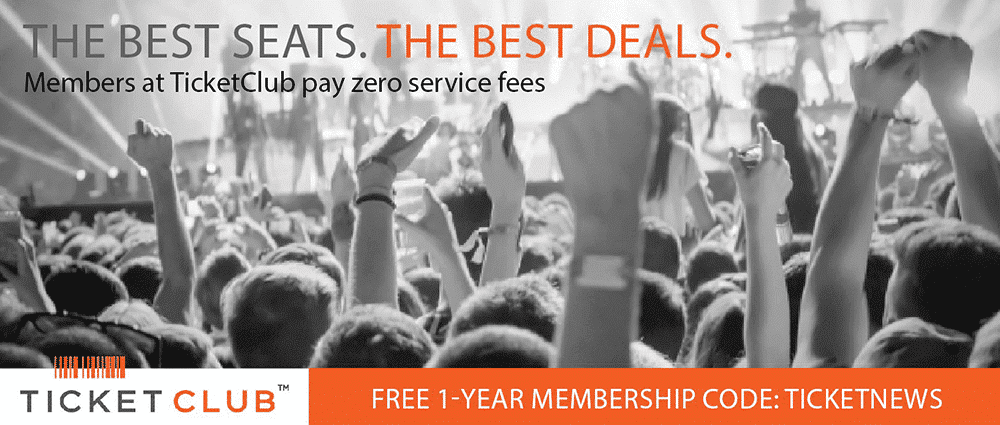 But when the subject of whether tickets would continue to appear on TicketsNow that were not first offered to the public, as was the case recently with Radiohead, she said she didn't know, but that the company would explore opportunities that help the company and consumers.
To that end, TicketsNow is planning to launch a ticket industry blog on its website where brokers, industry insiders and consumers can interact and discuss the marketplace. Rosner said she expects the blog to debut before the end of the month.
According to a report by Forrester Research presented during the meeting, by the end of 2008, consumers will spend nearly $3 billion online for event tickets from secondary brokers, almost $2 billion of which will be on sports. And, by 2012 that market will be worth more than $4.5 million.
Last Updated on May 14, 2008 by By Alfred Branch Jr.