As the 2008 Summer Olympic Games begin in Beijing tomorrow, August 8, Chinese officials have worked hard to prevent the resale of Olympics tickets...
As the 2008 Summer Olympic Games begin in Beijing tomorrow, August 8, Chinese officials have worked hard to prevent the resale of Olympics tickets by banning resales and adding security features to tickets. Just last week, China announced that approximately 40 individuals had been detained or fined for reselling Olympic tickets. However, China can only control what sorts of transactions take place within the country, leaving the Internet's secondary ticket market wide open. Even before the competitive games sold out, many would-be attendees turned to Web-based brokers for their Olympic tickets.
On the Internet marketplace Craigslist.com, individuals from around the world have posted requests for tickets on the site's Bejing-specific forums. One site member, looking for tickets to certain gymnastics and swimming sessions, noted that he was "willing to pay a very generous price" to anyone who could fill his requirements. Another seeker punctuated his request: "Willing to pay top $!"

However, many people searching for tickets aren't waiting for the sellers to come to them. In the TicketNetwork.com call center, customer service representatives have been fielding requests for Olympic tickets from more than 3000 secondary ticket Web sites.
Jacqueline Bossie, a customer service manager for TicketNetwork, explained, "We've been getting questions about Olympic tickets for a couple of months now."

Most of those questions have been about varying delivery methods used by Olympic ticket brokers. "Some people want the tickets in hand before they get to China," Bossie said. "The uncertainty of traveling without their tickets makes them uncomfortable."
The delivery method is ultimately up to the brokers selling the tickets. Some brokers set up satellite offices in China specifically for hotel-delivery of Olympic tickets, while others will only ship tickets to a buyer's billing address. For some buyers, the uncertainty is a deal-breaker.
Buyers are also concerned about recent news of fraudulent Olympic ticket sales. However, individuals who want to see the sold-out games shouldn't abandon their Olympic dreams. Purchases made through brokers who are members of the National Association of Ticket Brokers (NATB) are guaranteed to be valid.
According to TicketNetwork customer service representatives, swimming and diving, gymnastics, track and field, and tennis events have been in high demand. However, they have also fielded requests for lesser known events, like synchronized swimming and equestrian competitions.
"Yesterday, I had a woman who called and placed six different orders for handball events," representative Melissa Sears said. That $800 transaction was relatively small by Sears' estimate. "People are expecting to pay top dollar," she noted, "especially for the Opening Ceremony."
Sears' fellow representative Lillian Figuerosa has first-hand knowledge of that. She placed a $45,000 order for three Opening Ceremony tickets, followed closely by an $8,000 single-ticket purchase.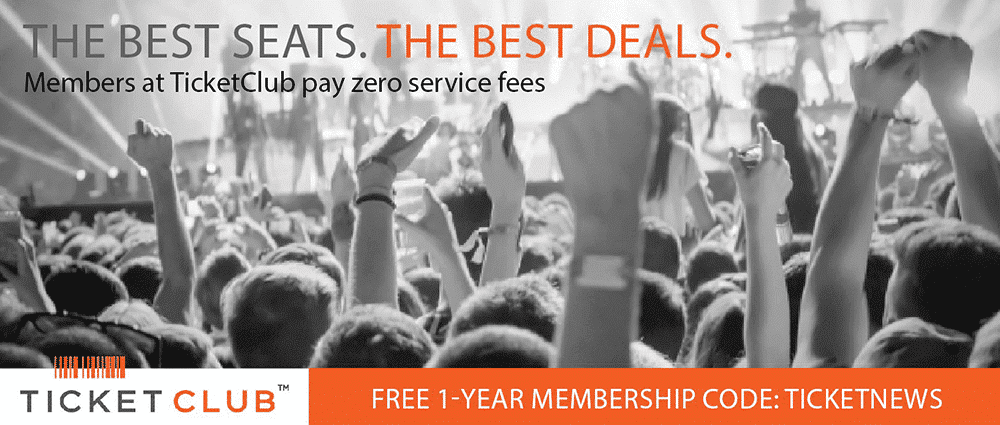 Though the price shocked her, Figuerosa understood the demand. "The whole world is watching at once," she said. "There's no fighting, no generation gap, no issues of race or color. It's beautiful, if you think about it."
TicketNews is a subsidiary of TicketNetwork.com.
Last Updated on August 7, 2008 by By Allison Reitz