Miley Cyrus is at the center of another three-ring ticketing circus, and this time, the hubbub is for a single show. On September 27,...
Miley Cyrus is at the center of another three-ring ticketing circus, and this time, the hubbub is for a single show. On September 27, the "Hannah Montana" starlet is scheduled to perform at the 4,000-seat MGM Grand arena at Foxwoods Casino in Connecticut — but getting tickets to the event might be a gamble.
Due to expected high demand, the casino has set up an elaborate system for obtaining much-coveted tickets to Cyrus' performance. The process requires potential buyers to register on the venue's Web site by August 29 at 11 p.m. in order to be entered into an e-mail lottery of purchase dates, times and single-use access codes.

The venue is also limiting the amount of time patrons actually have the tickets in-hand. According to the registration site, tickets can only be picked up at the box office on the day of the performance by the original buyer. Additional guests must be present with the buyer to receive wristbands, without which even a ticket-holder would not be granted entrance to the venue.
According to a statement from MGM Grand, "Placing a show on sale at a particular date and time lends itself to unfair use of automated ticket buying programs. Our process will ensure a fair and equitable means for all of Miley's fans to have a chance to buy tickets."

Though MGM Grand is hoping to prevent a repeat of last year's "Hannah Montana" ticket controversy, the secondary ticket industry is still predicting a ticketing fiasco.
"Consumers should expect very few tickets to be sold to the public for this casino show, less than half the tickets that the venue has and the least desirable tickets," TicketNetwork CEO Don Vaccaro said.
Last year's tour, starring Cyrus as her "Hannah Montana" alter ego, came under fire for the practice of ticket withholding. Several weeks after Cyrus' concert series had sold out, the event's organizers released an additional 45,000 tickets.
Vaccaro explained, "[Connecticut] Attorney General [Richard] Blumenthal attempted to make the practice of withholding so many tickets illegal in the last legislative session, but met stringent opposition from TicketMaster's lobbyist."
As a result, MGM Grand could legally withhold any number of tickets in the first round of registration and sales for the Cyrus show at Foxwoods. However, the size of the venue could also factor in to any future ticket pandemonium.
"It appears as if Miley Cyrus is attempting to create hype of her tour by exploiting fans in Connecticut by playing in an arena that holds roughly 25 percent of the Hartford Civic Center and projected hold back of many tickets," Vaccaro said. "This hype will serve her well at the expense of the least educated live entertainment fans."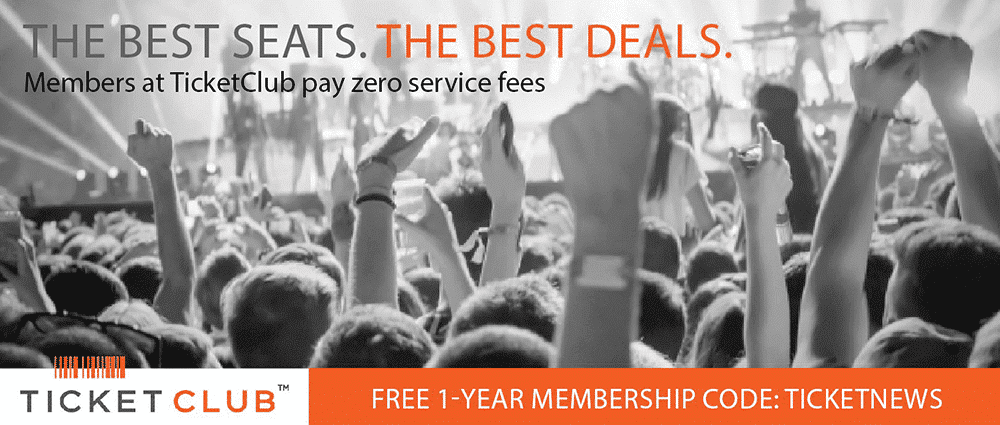 Even MGM Grand has stated that there's no guarantee all registered fans will get tickets through the lottery system.
"There is no way to exactly determine when a sell out will occur," the venue said in a statement. "But your chances are still better with our process than with more traditional ticketing processes."
TicketNews.com is a subsidiary of Ticket Network.
Last Updated on August 29, 2008 by By Allison Reitz