The use of personal seat licenses, or PSLs, is nothing new in the world of sports. As more and more teams build new expensive...
The use of personal seat licenses, or PSLs, is nothing new in the world of sports. As more and more teams build new expensive stadiums meant to give the fans more amenities, they also call on those same fans to help foot the bill, a fact that does not sit well with many of the season ticket holders.
Earlier this summer, the New York Giants announced they were going to use PSLs at their new $1.6 billion stadium which they will share with the New York Jets. According the Jet's official Web site, the team is expected to announce their PSL policy later this month. After listening to Jets and Giants fans concerns about the impact PSLs will have on them on sports talk radio, Jets season ticket holder Steve Kern was inspired to take action.

Kern organized a rally that will speak out against both team's use of the personal seat licenses at the new stadium. The rally is set to take place at 4 p.m. tomorrow night, August 23, prior to the Jets-Giants preseason game at Giants Stadium in East Rutherford, NJ.
"Fans that have had their tickets for 40 to 50 years [are] being asked to pay up to $20,000 per seat for the right to remain as a season ticket holder. Some of those same fans are also asked to pay up to $700 per ticket per game for tickets to the game," he told TicketNews in an exclusive interview. "For a family of four that sits on the 45 yard line, that is middle class, the only luxury item in their lives is that they have Giants season tickets."

The current Giants policy will charge season ticket holders between $1,000 and $20,000 for each PSL.
"The previous 12 NFL teams [which implemented PSLs] have averaged $75 million in revenue from the sale of their PSLs. The Giants and Jets will be raising a combined $740 million or close to 10 times the average of any other stadium that has used PSLs," Kern said. "It does not seem fair to me to burden your most loyal fans with PSLs of this value."
Rather than asking the teams to completely eliminate the seat licenses, they are asking for alternatives that can make PSLs more acceptable for everyone involved. Some of the ideas put forward on the rally's Web site include only using licenses on the best seats, allowing PSL holders to bring in outside food and drinks, and the right to advance ticket purchasing for other events at the stadium.
Kyle Burks of SeasonTicketRights.com, an online marketplace for buying and selling PSLs, told TicketNews that other team's have added additional incentives to their policies and it would not be unreasonable to think the Jets and Giants could do the same. While giving more to the fans is a possibility, Burks feels that the teams have already been more than accommodating.
"The Jets and Giants are being very generous," he said. "They are selling [their PSLs] for substantially below market value." For example, the Dallas Cowboys are charging a staggering $150,000 for some of the PSLs for that team's new stadium.
That lower price can make buying a PSL a great investment for some, using it to turn a profit in the future, but not for Kern and many others.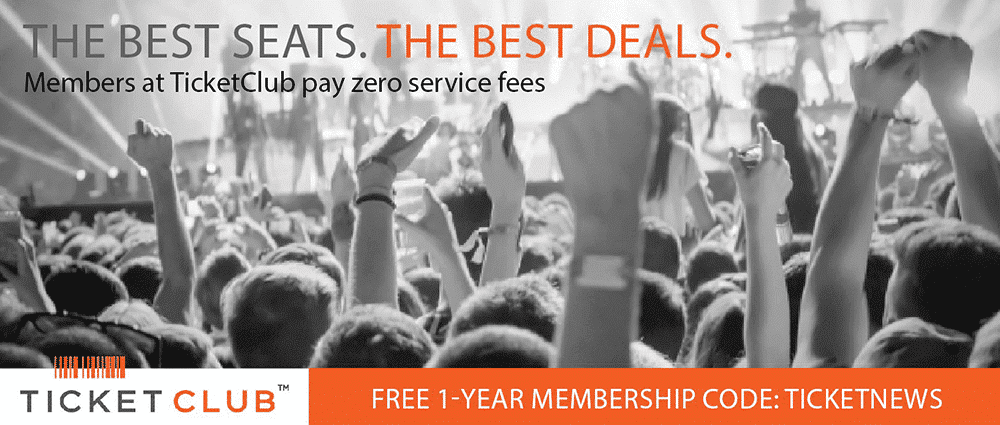 "True and loyal fans do not look on their season tickets as an investment," he said. "I've had my Jets tickets for 15 years. I have three young sons that are all Jets fans. True fans will not be selling their season tickets and therefore will not see any return on their so called investment."
The rally will allow anyone who wishes to speak to do so and, according their Web site, will not be over until everyone is heard. A video will be made of the event, and a DVD will be sent to each of the team's owners.
Last Updated on August 22, 2008 by By Tim Fraser