On June 24, the PGA Tour took a big hit when the incomparable Tiger Woods went through reconstructive surgery to his left knee that...
On June 24, the PGA Tour took a big hit when the incomparable Tiger Woods went through reconstructive surgery to his left knee that cost him the remainder of the golf season. It was immediately following one of the greatest performances in golf history at the U.S. Open as Woods outplayed the field on one leg, the game had never been more popular.
Now with Woods out of the picture, the overriding consensus among many is that everything surrounding golf would suffer including interest in this weekend's PGA Championship. Already considered the most forgotten of the four major tournaments, this year's PGA Championship was sure to be a down one for ticket sales. But on the secondary ticket market, the numbers may point to a different conclusion.

According to figures provided to TicketNews by StubHub, the average ticket price paid on their Web site was higher for each round except the first round for this year's event compared to last year. A spokesperson for StubHub said that despite Woods not playing in the PGA Championship this year, their dollar volume sales are already more than triple that of last year's totals.
On the TicketNetwork exchange, the numbers show a similar trend. Compared to last year totals the combined dollar amount of all ticket orders increased by nearly 10 percent. The average order size climbed to slightly more than 45 percent from that of last year.

The increase in sales from some online ticket sites could prove to be an anomaly, as ticket sales from RazorGator show a different story. According to the figure given to TicketNews, since Woods made the announcement that he was out for the year, the sales for the PGA Championship and Ryder Cup are down 50 percent.
Tour pros like Phil Mickelson see a clear lack of enthusiasm in the coverage of the tournament.
"I noticed it when I walked in," he told ESPN. "There's a lot of empty seats. Usually when [Woods] is in the event, that doesn't happen."
The decline in television ratings provides evidence for a lack of enthusiasm among fans. According to the Los Angeles Times, the Buick Open, the first tournament Woods would have played if he were not injured, saw ratings drop 48 percent for its final round. The tour's third major, the British Open, saw the ratings for final round drop nearly 15 percent despite a run at the championship by the 53-year-old Greg Norman.
Woods, who Forbes estimated will be the first billionaire athlete by 2010, is clearly the biggest attraction in the game and everyone will be happier when he comes back.
"You guys, tournaments, sponsors, the fans in Venezuela who watch us on TV," PGA commissioner Tim Finchem told the Associated Press. "Everybody misses him."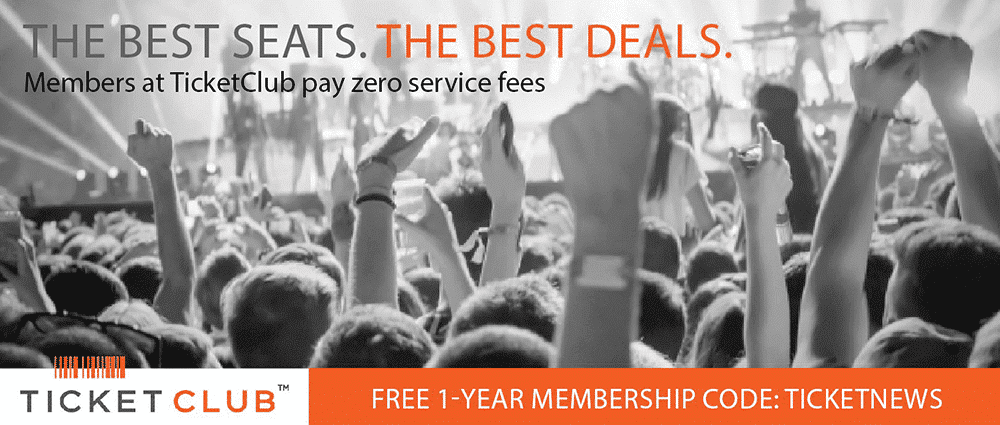 (The image accompanying this story is from Starpulse.com)
Last Updated on August 8, 2008 by By Tim Fraser