"SEATWAVE ANNOUNCES ACQUISITION OF SKELPER, B.V." LONDON, ENG (Seatwave) 03 September 2008 – Seatwave, Europe's largest ticket exchange, today announces that it has reached...
"SEATWAVE ANNOUNCES ACQUISITION OF SKELPER, B.V."
LONDON, ENG (Seatwave) 03 September 2008 – Seatwave, Europe's largest ticket exchange, today announces that it has reached an agreement to acquire the entire share capital of Skelper B.V. ("Skelper"), the Netherlands-based ticket exchange service. Skelper provides market-leading secondary ticket services for several popular Dutch football clubs and other leading events organizers in the Netherlands and Benelux regions.
As part of the transaction, the two founders of Skelper will join the Seatwave group and continue to run the business as a Seatwave European Division. They will become Co-Managing Directors of Seatwave Netherlands, working with their existing team to ensure the continuity and future growth of the pioneering ticket exchange service in the area.

The acquisition is a further step in Seatwave's ongoing strategy of providing European fans with best-in-class ticketing services available locally and significantly increases the Seatwave presence in the Netherlands and the Benelux areas. The company's intention is to operate a single Seatwave brand in the market and this transition will occur over the coming months.
Commenting on the acquisition, Joe Cohen, Founder and Chief Executive of Seatwave, said:
"This is a fantastic acquisition for Seatwave and a real win for our European expansion and offering. The acquisition of Skelper provides us with a terrific management team and a great boost to our efforts in the region. These guys have the best relationships in the Dutch entertainment market and we look forward to working closely with them to further develop our Netherlands and Benelux business."
David van Hoytema, co-founder of Skelper, said:
"Seatwave is an amazing firm with real innovation, commitment and drive. The combination of our two businesses and skills gives us the inside track to establishing a leadership position in the Dutch market. We look forward to working with Seatwave to accelerate the growth of the secondary ticketing market. .
The Seatwave group of companies now provides official ticket exchange services to artists and organizations such as Leonard Cohen, The Enemy, Portsmouth FC, Fulham FC, PSV Eindhoven, Feyenoord, as well as many other sports clubs, producers and event owners.
Seatwave recently announced the securing of $25 million in Series C Funding in an exercise led by Fidelity Ventures, which included existing investors Atlas Ventures, Mangrove Capital Partners and Holtzbrinck Ventures.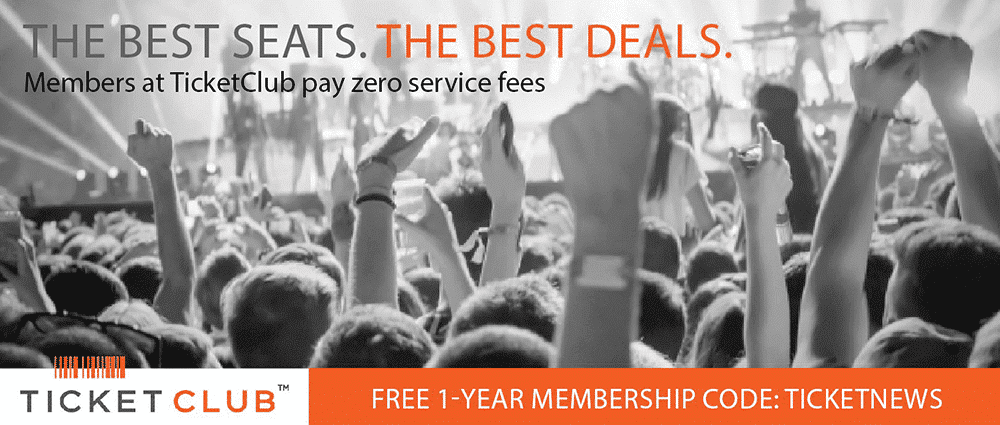 The $25 million injection of funding came as Seatwave cemented its leadership position in the European secondary ticketing market, demonstrated by having over 250,000 tickets available for sale at any one time and being the most-trafficked ticket exchange website in Europe (Hitwise, June 2008). In 2007, Seatwave customers listed more than 1.7 million tickets for events in no less than 38 countries on its site. Seatwave launched ticket exchanges in Germany, Holland, Spain and Italy during the last quarter of 2007.
The company has expanded rapidly by offering fans of live events a secure and transparent environment in which to buy and sell tickets. Its strong customer protection measures have also attracted a host of partners including MSN, Time Out, Associated Newspapers, Virgin Media, the Kaiser Chiefs, London Irish Rugby Club, and Channelfly among many others.
Ends
For more information please contact:
Katie Thompson / Wendy Timmons / Louise Rutter
Portland PR
T: 020 7842 0134
E: [email protected] / [email protected] / [email protected]