An American class-action lawyer plans to sue the International Olympic Committee and has publicly advised the British government to clamp down on those involved...
An American class-action lawyer plans to sue the International Olympic Committee and has publicly advised the British government to clamp down on those involved in a huge UK tickets scam.
UK-based Xclusive Tickets Ltd was allegedly responsible for extracting around £3.5 million ($6.2 million) from the pockets of unsuspecting consumers who bought Beijing Olympics tickets online this year. A 62-year-old Texan lawyer named James R. Moriarty – believed to have paid $12,000 for Olympics tickets from Xclusive which he never received – has established a ticket scam Web site and is now representing 400 victims from numerous countries. He is a partner in the law firm Moriarty Leyendecker Erben.

In addition to the case involving Xclusive, Moriarty is also looking into what happened with Canadian company Roadtrips.com, which allegedly failed to deliver more than 300 Beijing Olympics ticket orders.
The Beijing Olympics may have been one of the most successful in recent Olympics history, but it is proving to have been a difficult one for brokers. While some of the "touts" as they are called were able to successfully navigate the resale market by scalping tickets in front of the stadiums, others such as Texas broker Ticket City found itself in hot water over alleged busted orders.

Details of what happened on the 300-plus busted orders from Roadtrips.com are sketchy, but according to published reports, the company allegedly waited until it was too late to notify customers that their tickets were unavailable, leaving dozens of customers stranded with previously purchased airline tickets and Beijing hotel deposits.
According to Moriarty's Web site, Roadtrips.com offered refunds for the undelivered tickets, but for at least one disgruntled customer only offered partial compensation for travel expenses if that aggrieved customer signed a non-disclosure-type of document. Whether the company did that with other customers is unknown.
Janice Labossiere, spokesperson for Roadtrips.com, declined to comment by press time, but said the company's president was working on a response that they would issue later today. Roadtrips.com is listing ticket packages to the 2010 Vancouver Winter Olympics.
Xclusive was carrying combined debts exceeding £4 million ($7.4 million), according to published reports, when it recently filed for insolvency along with its parent company Xclusive Leisure & Hospitality Ltd. U.S. lawyer Moriarty was present at the two firms' September 9 creditors' meeting, where he met Xclusive Leisure and Hospitality director Alan Scott. Scott claims Xclusive lost $5.42 million when a sports tickets supplier disappeared with their cash. The money was allegedly purloined by Richard Smith of Peter's Tickets, a north London-based outfit that's now deserted. Moriarty remains unconvinced.
"I believe they still have the money and we should go after them with a vengeance," Moriarty told the Associated Press. "The American authorities have the ability to extradite criminals from England and put them in our penitentiaries," he added. "There were hundreds and hundreds, something like 850, American families who were victimized by these scam artists and I absolutely hope they will do it."
Scott told creditors at the meeting that he'd also spent £1 million on advertising to guarantee success in Google's search results, but a dubious ticketing history reportedly contradicts this; other companies previously owned by Xclusive's shadowy owners – men further removed from the scandal than Scott – followed an identical pattern of broken online trust, non-delivery and eventual receivership. It is believed that this scam will dwarf previous ones allegedly perpetrated by the same people. According to Moriarty's Web site, the exact same thing will happen to those buying 2012 Olympics tickets for the London Games if nothing is done. The U.S. Secret Service and the FBI are now also involved in the investigation.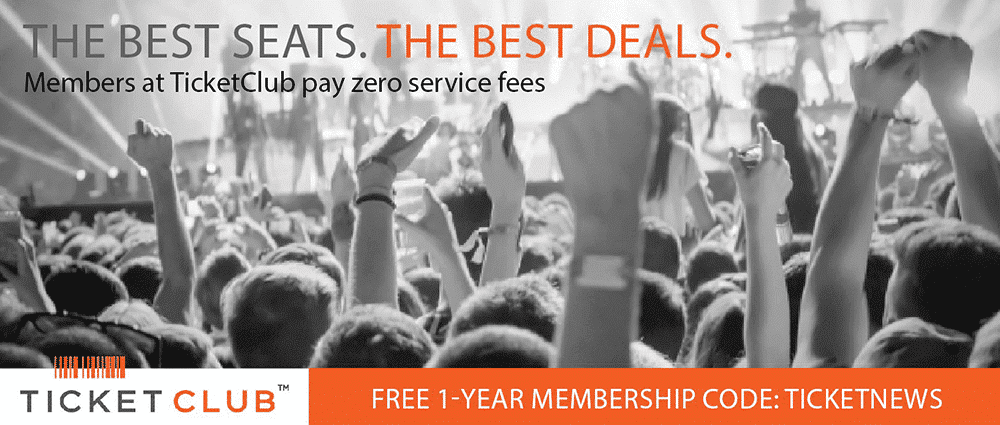 (The image accompanying this story is from Welt.de)
Last Updated on September 26, 2008 by By Ian Hough & Alfred Branch Jr.