"RazorGator Partners With Ping Identity for Secure Internet Sign In" Los Angeles, CA (PRNewswire via COMTEX) October 28, 2008 — RazorGator, a leading full-service...
"RazorGator Partners With Ping Identity for Secure Internet Sign In"
Los Angeles, CA (PRNewswire via COMTEX) October 28, 2008 — RazorGator, a leading full-service secondary ticket and event experience company, announced today it has partnered with Ping Identity, the leader in secure Internet single sign-on (SISSO) software and services, to provide customers single sign-on access to their TicketOS corporate entertainment ticketing management systems.
"Because Ping Identity's technology is easy to implement, and works seamlessly with existing identity management environments, we recommend PingFederate(R) to all customers who want single sign-on into TicketOS," said John Wallace, TicketOS General Manager.

"PingFederate allows our corporate customers to easily access their ticket management software application in a reliable and simple manner. And Ping Identity provides fantastic support."

TicketOS delivers real-time visibility into a corporation's ticket inventory in order to allocate, track and utilize tickets more efficiently and effectively and allows companies to maximize their investment in sports and entertainment sponsorships. In addition, the TicketOS Concierge(SM) service allows corporations to buy tickets directly from RazorGator while still using the same TicketOS command and control features.
Secure Internet SSO simplifies access to TicketOS by enabling users to login once to their company's network and use TicketOS and other external applications without additional logins. As a result, application use increases, IT support requirements associated with password resets are reduced and the potential for online identity and password theft is minimized, improving security. PingFederate can be deployed in only a few days and integrates with existing identity access management technologies.
"RazorGator's TicketOS delivers a highly advanced solution for helping corporations transparently manage and account for their investments in sports and entertainment sponsorships," said Mike Desai, Ping Identity Director of SaaS and BPO Business Development. "We are pleased that they have chosen to work with Ping Identity to ensure their customers are supported with an Internet SSO solution that matches TicketOS quality standards."
Contact RazorGator or Ping Identity to learn more about ISSO for TicketOS.
About RazorGator
RazorGator is the leader in Hard-To-Get(sm) tickets for sports and entertainment events worldwide. RazorGator Interactive Group, which operates RazorGator, PrimeSport, and TicketOS is a privately-held company headquartered in Los Angeles, California with offices in Atlanta, Dallas, Phoenix and India. Official partnerships with professional sports organizations include the San Francisco 49ers, Buffalo Bills, Carolina Panthers, Oakland Raiders, St. Louis Rams, Baltimore Ravens, Seattle Seahawks, Minnesota Vikings, Pittsburgh Pirates, the NCAA(R) – Men's Division I Basketball Championship Tournament, NCAA Men's Final Four(R), NCAA Women's Final Four(R), NCAACollege World Series(R), NCAA Men's Frozen Four(R), Rose Bowl(R) and UFC(R). For more information, visit www.razorgator.com or call 1-800-542-4466.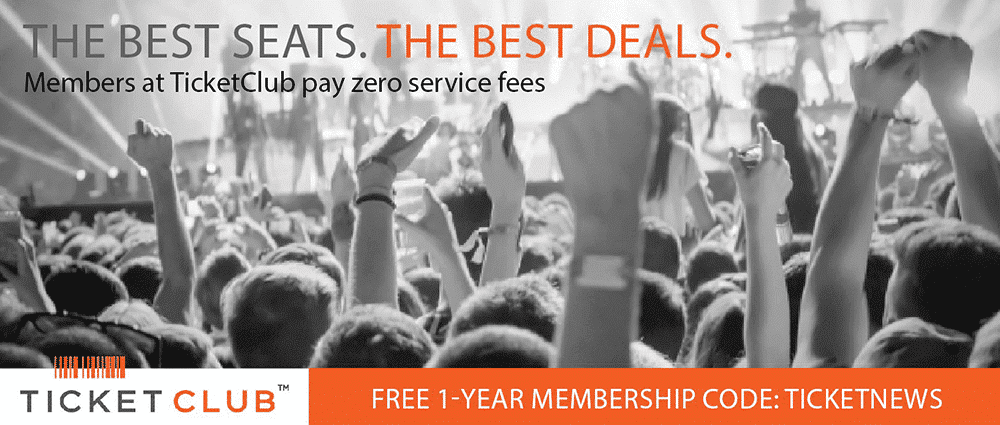 About Ping Identity
Ping Identity is the market leader in federated identity management, delivering secure Internet single sign-on software and services to more than 250 enterprise customers, government agencies and service providers worldwide. PingFederate provides secure access to Internet applications through a single login. With PingFederate and PingEnable – Ping Identity's expert support, services, and methodologies – external connections can be operational in less than a week. For more information visit www.pingidentity.com.
Media Contact:
Toni Lamb, RazorGator
310-481-3400 X1095
[email protected]