The old adage about high demand driving up the cost of any ticket probably didn't envision the 2008 election as proving the point, but...
The old adage about high demand driving up the cost of any ticket probably didn't envision the 2008 election as proving the point, but the desire for tickets for the Inauguration of President-Elect Barack Obama is reaching a level of fever pitch that is beginning to make last year's Hannah Montana debacle pale by comparison.
Organizers of the January 20 event have said that 240,000 tickets would be available for the event and that most of them would be distributed by Senators and Representatives to their constituents. But to date, millions of requests have poured into congressional offices for tickets, and how and to whom more than 100,000 of those 240,000 tickets would be distributed remains uncertain.

The 435 members of the House of Representatives will receive 198 tickets each for their constituents, while the 100 members of the Senate will receive about 400 tickets. Initially, Senators were going to receive about 350 tickets each, but the number was increased due to demand.
Combined, that's about 125,000 of the 240,000, which leaves more than 100,000 tickets, and those tickets are going to be distributed to several other Inaugural committees and groups, which will then hand them out to specific invitees, according to Carole Florman, communications director for the Joint Congressional Committee on Inaugural Ceremonies.
"We don't talk about the specific allocations to congress and the President-Elect and Vice President-Elect, but you are in the ballpark," Florman told TicketNews, adding that both President-Elect Obama and Vice President-Elect Biden receive a "very large allocation" for their families, friends and invited guests.
In addition, thousands of tickets from the remaining 100,000-plus will be going to former members of Congress; governors; Medal of Honor winners; Supreme Court Justices; member of the press; performing choruses; and other invitees, such as the Tuskegee Airmen and the Little Rock 9, Florman said.
"First Inaugurations and changes of administrations are always big, but no one has seen this level of interest in recent memory," she said, adding that in 1993, an estimated 800,000 people were in Washington, DC for President Clinton's first Inauguration, but the Obama Inauguration is expected to easily surpass that figure. "This is truly historic."
Web sites like TicketNetwork and StubHub are refusing to list Inauguration tickets for sale on their exchanges because the tickets are free, and Senators such as Sen. Dianne Feinstein of California is trying to make the selling of Inaugural tickets a crime. The measure will be reintroduced next month when the new Congress reconvenes.
But, the selling Inaugural tickets remains an unwritten no-no. Individuals who learn that they will get tickets from their Congressional representatives will have to show up in January at the politician's state office with proper identification in order to receive them.
However, tickets are still turning up on some resale sites. Posted today on Craigslist, for example, was the following ad: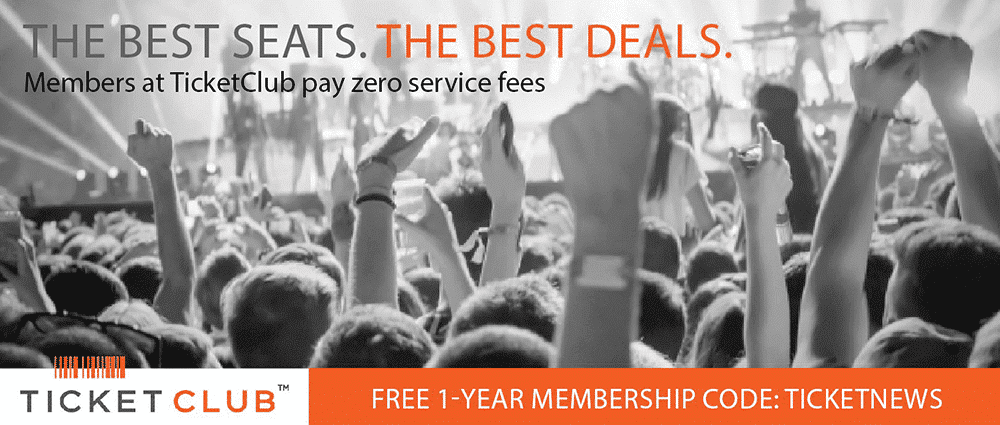 "There are only 250,000 tickets available to this historic event. I have two north standing tickets available, including written proof from my congressional office that the tickets are mine. Since it is required I pick the tickets up myself on January 19, I will meet you the afternoon of January 19 to personally give you the tickets," the ad said. "The person who submits the highest bid by January 11th will be able to purchase the tickets. Please email me to make your bid. In your bid, include your name, bid amount and phone number. I will send you a confirmation email and let you know if you did or did not win the tickets on January 11th."
Last Updated on December 20, 2008 by By Alfred Branch Jr.