"Artists, Fans and Venues Have Digital Ticketing Alternative" Cleveland, OH (Veritix) February 12, 2009 – Fans, artists and venues concerned about the potential for...
"Artists, Fans and Venues Have Digital Ticketing Alternative"
Cleveland, OH (Veritix) February 12, 2009 – Fans, artists and venues concerned about the potential for excessive charges and uncontrolled access to available seats and unsure from who or where their tickets are being purchased, have a dynamic alternative for primary and secondary ticketing. Veritix's Flash Seats® technology offers the most comprehensive, efficient digital ticketing method that enables more control and benefits for the fan, the artist and the venue.
Only Flash Seats® offers an artist, team or venue the opportunity to integrate the primary and secondary marketplace experience. This allows them to provide a secure, branded and controlled trading environment, and the ability to capture and control fees. Flash Seats also allows the artists, teams or venue to collect specific marketing data to improve and extend the fan experience.

There is a growing acceptance and adoption of digital ticketing in general and of Flash Seats® in particular. To date, Flash Seats® has processed over 500,000 seats, facilitated over 275,000 transfers, and generated over 1.2 million unique user profiles for teams and venues. Currently, Flash Seats® is used by the Cleveland Cavaliers, Houston Rockets and Rio Tinto Stadium and Real Salt Lake Soccer Club. The Flash Seats® platform has been used recently at the Houston Toyota Center for such high profile artists as the Eagles, Elton John and Billy Joel, Brittney Spears and Cold Play.
"Flash Seats® has considerably changed how we look at event ticketing," said Doug Hall, Vice President and General Manager of the Houston Toyota Center. "By providing our primary and secondary customers with the convenience of a paperless method of ticket delivery, we eliminate any concerns over fraudulent, lost or stolen tickets. We are able to provide a team or venue supported secure marketplace where fans can buy and sell tickets. Furthermore, we have the added benefit of knowing who our true customer is and we can tailor our customer service and marketing efforts much more effectively."
Unlike other paperless ticketing systems, Flash Seats® technology allows for purchase and transfer of tickets so venue operators can offer fans the convenience of paperless ticketing while enjoying marketing and financial benefits that a digital transfer system provides.
Fans purchase tickets online through the venues, teams or artists Flash Seats website and enter the venue with an acceptable identification such as a driver license and/or credit card. They can also choose to transfer or sell the tickets on the same website, allowing the new buyer to enter the venue with his or her own identification. This allows the venue or artist to know exactly who is in the seat and affords convenience to the fan.
According to Jeff Kline, President of Veritix, "Flash Seats provides the artist or venue more control over both the primary and secondary marketplace. Artists, teams and venues want to know who is in their seats and how to extend that relationship. Our internal research shows that only 40 percent of the people attending a sporting event, for example, are the original ticket holder. Put another way, teams do not know anything about the other 60 percent of those attending the games. "
About Veritix/Flash Seats®
Veritix provides the most dynamic digital ticketing, event marketing, and relationship management applications to artists, professional sports teams, Universities, arts organizations, and entertainment venues. The Veritix ticket and event marketing solutions offer clients and partners an integrated primary and secondary ticketing platform to manage their entire ticket inventory, and create rich behavioral profiles on past and potential ticket buyers. Veritix's Flash Seats™ digital ticketing technology has revolutionized the sports and live entertainment industry by enabling paperless venue access while allowing artists, team owners, and venue operators to regain control of their secondary market.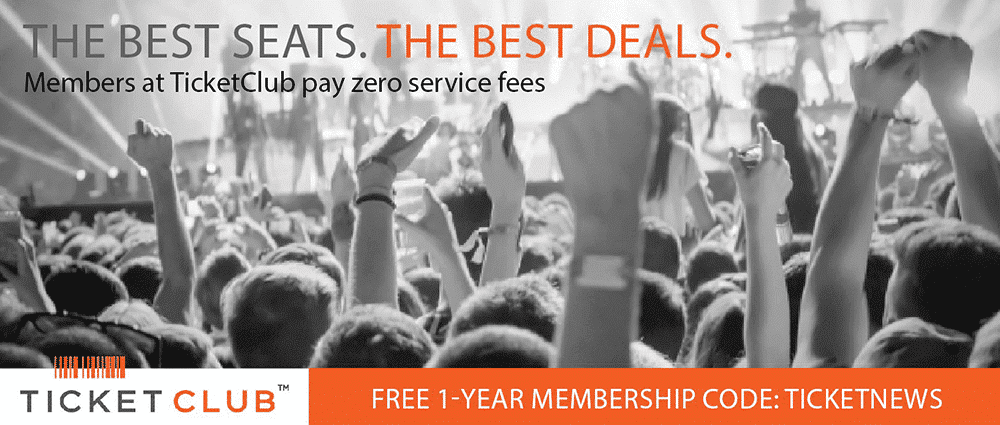 Contact: Susan Kirkpatrick
[email protected]
716-835-1465/cell 716-866-8002