"FanSnap Ticket Search Engine Launches" PALO ALTO, CA (FanSnap) March 16, 2009 – FanSnap(SM), the ticket search engine, after several months of public testing,...
"FanSnap Ticket Search Engine Launches"
PALO ALTO, CA (FanSnap) March 16, 2009 – FanSnap(SM), the ticket search engine, after several months of public testing, today unveiled a new version of the live event search engine, and announced:
— FanSnap's ticket results now include more than 12 million tickets to
40,000 events from 57 ticket companies, with the recent addition of eBay
tickets;

— FanSnap's industry-leading dynamic FanSnap Maps(SM), which allow fans
to see ticket selection and price ranges at a glance, and zoom into a row-
level view, have been created for more than 200 of the top venues in the
U.S.;

— FanSnap's new "best value" feature, which highlights at-a-glance those
ticket offers that are priced significantly lower than surrounding seats;
— FanSnap's new "view-from-seat" feature for many venues that will be
rolled out over the next month.
"The FanSnap team's passion is to make it fast and easy for fans to find the sports, concert, and theatre tickets they want," said FanSnap CEO and co-founder Mike Janes.
"Fans have an overwhelming number of ticketing companies to choose from, particularly as ticket re-sales have become very popular. FanSnap's search engine provides a single, comprehensive view of these choices that makes it simple for fans to quickly find the seats they want, at the price they want, when they want them."
Fans using the FanSnap ticket search engine can take advantage of several industry-first features that provide the ability to:
— view tickets for a "series" of events (e.g., a baseball home stand, a
multi-night concert performance, or a week of Broadway shows) all at once;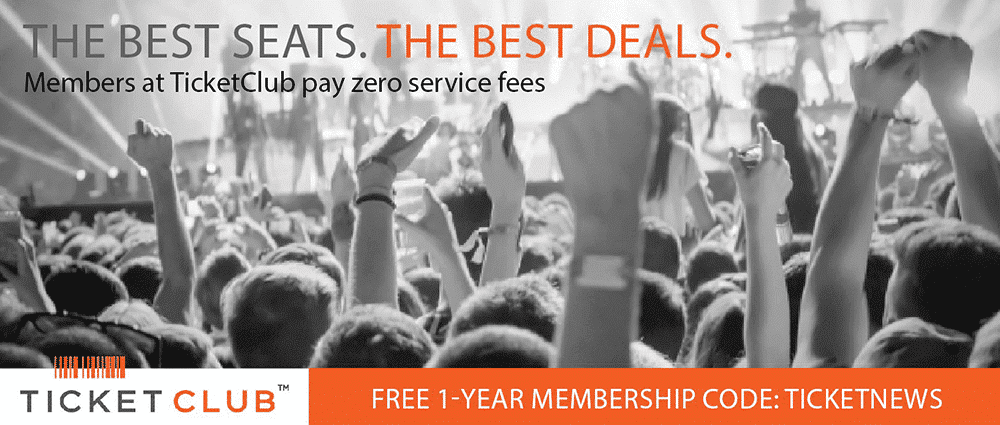 — filter a list of events, using any or all of a number of criteria,
including number of tickets, time of day, day of the week, and price range
desired;
— see, at-a-glance, the price distribution of all available tickets for
any event;
— determine at-a-glance the ticket price range by section using the
colored "heat map" markers on dynamic FanSnap Maps;
— spot, at-a-glance, the "best value" tickets — those tickets priced
substantially less than surrounding tickets;
— zoom into the FanSnap Maps and see what tickets are available in which
rows within a venue;
— view at-a-glance comparable ticket offers from multiple providers in a
simple comparison format;
— place ticket offers in a "short list" for easy comparison of ticket
details and total prices (ticket prices plus fees or commissions) across
ticket providers.
On FanSnap, a search for tickets such as "Celtics," "Springsteen," or "Wicked" returns the actual available tickets, with details, from multiple ticket companies for easy comparison. This differs from a ticket search on the general search engines, whose results are web site addresses. Once fans have made their selection their tickets are placed into the ticket company's shopping cart to complete the purchase.
About FanSnap
FanSnap is the live event ticket search engine for fans. Our mission is to provide the most comprehensive, accurate, fast and easy-to-use resource for fans to find the tickets they desire to sports, concerts, and theatre events.
FanSnap provides free ticket search results for dozens of the leading ticket providers, including Ace Tickets, AllShows.com, Barry's Tickets, eBay, Gold Coast Tickets, Las Vegas Tickets, RazorGator, StubHub, and TicketNetwork. Our detailed ticket-level search results are made possible by the combination of strategic industry partnerships and systems integration, as well as our FanSnap TicketData(SM) systems and patent-pending dynamic FanSnap Maps(SM).
FanSnap was founded in 2007, funded by General Catalyst Partners of Cambridge, MA, and is headquartered in Palo Alto, CA.
Contact:
Christian Anderson
[email protected]
+1 (206) 251-3469