Crosby, Stills & Nash will headline the four-day Gathering of the Vibes Festival 2009 to be held July 23-26 at Seaside Park in Bridgeport,...
Crosby, Stills & Nash will headline the four-day Gathering of the Vibes Festival 2009 to be held July 23-26 at Seaside Park in Bridgeport, CT. In celebration of the 40th Anniversary of the Woodstock Music and Arts Festival, they will be joined by fellow Woodstock participants Bob Weir & RatDog (Weir performed at Woodstock with the Grateful Dead); Levon Helm, former drummer and vocalist for The Band; and activist Wavy Gravy, who will serve as master of ceremonies.
There are no single-day tickets for the first day of the festival. "That day is a bonus day of music for those who buy weekend camping passes," a festival spokesperson told TicketNews.

Single-day tickets for July 24-26 are available in advance for $60 per day. Children 12 and under are free for the entire weekend when accompanied by a parent. On July 25, "Family Day," children under 15 are admitted free with a parent. A limited number of advance weekend camping passes are $185, VIP passes are $420.

CSN will highlight a very special Sunday Family Day at the Vibes on July 26, along with the Harlem Gospel Choir, progressive reggae artists John Brown's Body, neoclassic rockers Grace Potter and the Nocturnals and blues guitarist Buddy Guy. Artists for the other three days will be announced soon.
"This is a great opportunity for families to get out and some spend quality time with each other in an absolutely beautiful environment," said Ken Hays, executive director of Gathering of the Vibes, in a statement. "Last year, we had over 1,200 attendees under the age of 13 join us for an incredible weekend on the shores of Long Island Sound. This is a chance for parents to share some of the music that makes up the soundtrack of their lives with the next generation."
Gathering of the Vibes 2009 marks the fifth time Seaside Park has hosted the annual music, arts and camping festival. The event is in the second year of its current five-year agreement with the City of Bridgeport. Last year, the all-ages, family-friendly festival drew 20,000 revelers per day to the 370-acre venue.
Gathering of the Vibes began in 1996 as a celebration of the life of Jerry Garcia. In each of its past 13 years, Gathering of the Vibes has paired legendary artists with emerging acts to appeal to a wide cross-section of live music fans.
Since its inception, Gathering of the Vibes and its fans made "giving back" a priority and supported numerous social causes. In 2007 and 2008 combined, festival organizers donated more than $75,000 to local Bridgeport charities, Connecticut Special Olympics and many other not-for-profit organizations. In 2008, festival attendees donated 2,500 pounds of non-perishable items to local and state food banks.
The festival's bold "GreenVibes" environmental initiative ranges from an aggressive on-site recycling campaign, to educating fans about current research and development being done, and the progress being made in the field of alternative energy solutions.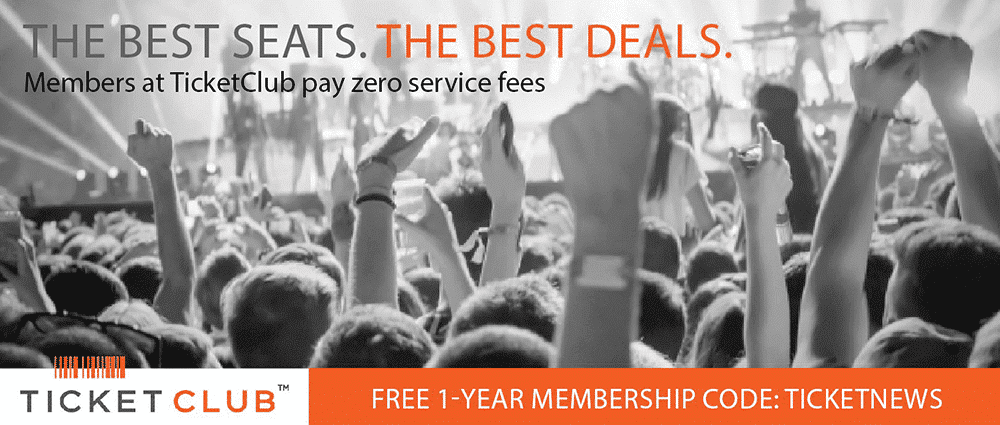 Last Updated on April 13, 2009 by By Bob Grossweiner & Jane Cohen