The start date for Michael Jackson's extended residency at the O2 Arena in London has been officially pushed back to July 13. Earlier this...
The start date for Michael Jackson's extended residency at the O2 Arena in London has been officially pushed back to July 13. Earlier this month, industry insiders speculated on the possibility of production delays causing a late start for the highly anticipated This Is It concert series.
Jackson's booked performances for July 8, 10, 12 and 14 have been affected by the postponements. Tickets for the July 8 concert will be honored on the new July 13 kick-off date. The other three shows have been pushed back to March 1, 3 and 6.

Affected ticketholders were notified of the production delays in a joint e-mail from Ticketmaster and concert promoter AEG Live. "We wanted to ensure that all of Michael's fans attending the concerts get the same quality in staging and level of entertainment," the message said of the delays, according to published reports.

The message continued, "It is AEG Live's sincere hope that those lucky enough to have purchased tickets will have enough time to change their personal schedules and travel plans if they are coming from outside of London. We do not want anyone to miss this once-in-a-lifetime experience."
AEG Live is offering to help ticketholders who need to change travel and hotel accommodations due to Jackson's rearranged itinerary. The company explained, "We understand the inconvenience this may have caused and for this reason we have secured some excellent hotel deals for Michael Jackson fans traveling to London on these rescheduled dates."
Ticketmaster is also offering refunds to individuals who can not attend the rescheduled concerts.
Recent reports have placed the production costs for the Jackson spectacle well over $20 million. AEG Live CEO Randy Phillips has called the show "the most cutting edge ever employed on a tour. We're using technology that's never been used before in live entertainment."
Phillips told Billboard, "Originally we tried to keep the show down to 90 minutes, but Michael has so many must-do songs in his repertoire that the shows now will be two-plus hours."
A recent press release from AEG Live also noted that 500 dancers were flown to Los Angeles for auditions to be part of the unprecedented performances at the O2. The auditions took place over a three-day period at the Nokia Theatre at the city's L.A. Live complex.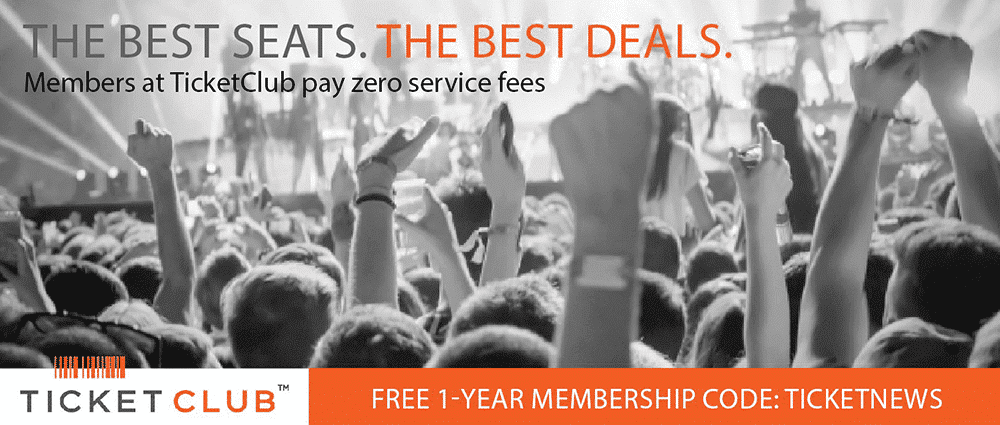 "The fans who are flocking to see Michael Jackson's return to the stage will not be disappointed. From the special effects to the quality of the dancers and musicians, we are setting a new standard for major arena shows," Phillips was quoted as saying.
In addition to production delays, Jackson's concerts have faced a bigger roadblock. New Jersey-based promoter AllGood Entertainment threatened to file a lawsuit to halt the entire production. Company CEO Patrick Allocco claimed a manager for Jackson signed a contract for a one-off concert complete with a non-competition clause that would invalidate the performer's plans in England.
Michael Jackson updated 2009 schedule:
(Dates are subject to change.)
July 13, 16, 18, 22, 24, 26, 28, 30
August 1, 3, 10, 12, 17, 19, 24, 26, 28, 30
September 1, 3, 6, 8, 10, 21, 23, 27, 29
Michael Jackson updated 2010 schedule:
(Dates are subject to change.)
January 7, 9, 12, 14, 16, 18, 23, 25, 27, 29
February 1, 3, 8, 10, 12, 16, 18, 20, 22, 24
March 1, 3, 6
Last Updated on June 15, 2009 by By Allison Reitz