For music fans and audiophiles who follow acts from the international to the local, it can be difficult to keep up to date with...
For music fans and audiophiles who follow acts from the international to the local, it can be difficult to keep up to date with touring schedules and ticket onsales to get the perfect seats for a favorite band. But Yarden Tadmor and Aviv Eyal hope to change all that with today's official launch of Livekick.com.
Part social networking site and part personal planner, Livekick offers its users an all-in-one platform for tracking bands as they hit local venues and hunting down bargain tickets as they go on sale. TicketNews recently spoke about the site launch with Tadmor, who explained that he and co-founder Eyal came up with the idea for Livekick after identifying a consumer gap in the live entertainment industry.

"We're both in New York and big music heads. We realized that there's so much going on in New York — and anywhere in the U.S. — that we were missing a lot of good music," Tadmor said, adding, "Live music is the largest potential revenue generator for artists this days… When you get to the indie level, they don't have the money to put ads in newspapers and magazines."
With so many acts touring around the same regions at the same time, some concert announcements and ticketing details inevitably slip by potentially interested fans. As a result, bands aren't reaching their full selling potential, and primary and secondary ticketing sites are left with "a lot of unsold inventory up to the day of the show," Tadmor noted.
This is where Livekick steps in.
Upon registering for a free membership on the site, users are asked to create a list of their favorite bands. Users can add to their list one act at a time, or upload full playlists and listening databases directly from music platforms such as iTunes, Pandora and Last.fm.
Livekick then matches the user's music preferences and regional settings to its database of tours, creating a personalized calendar of upcoming concerts and music recommendations. Users can opt to receive new concert notifications through a number of services, including e-mail and Twitter.
Once its members have identified which concerts they'd like to check out, Livekick even allows them to compare prices across the primary and secondary markets and purchase their ideal tickets.
"We've basically built the technology that will be a middleware between the consumer and the concert ticket industry," Tadmor explained.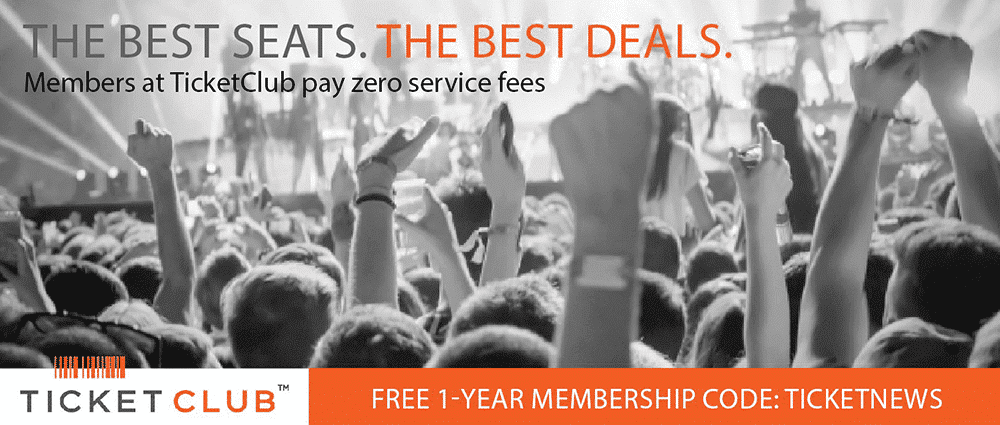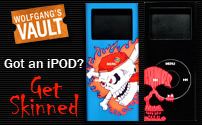 The site currently lists nearly 75,000 concert events by more than 20,000 artists across the United States. Concert listings and ticketing information are uploaded in real-time, as users request them, from partner ticketing sites Ticketmaster, Live Nation, Tickets.com, StubHub, TicketNetwork, TicketsNow, TicketWeb, TicketCity and eBay, as well as user-generated databases on sites like MySpace Music.
Tadmor and Eyal, who previously worked together in 2000 on an early streaming media search engine, founded Livekick in May 2008. The site first opened for quiet beta testing on an invite-only level in late 2008, followed by a more open beta registration period in early 2009.
During that period leading up to today's full-fledged June 8 launch, the site has received very positive reports from its users, Tadmor stated. Especially appreciated was the site's ability to notify users as small blocks of tickets drop on primary and secondary sites for previously sold-out gigs.
"We provide music fans with the same tools that are available to brokers in an easy to use interface," Tadmor said, adding that Livekick's capabilities also address one of the industry's most timely issues for consumers. "It's about finding tickets and getting a very transparent view of the ticketing industry at a time when that's in demand."
Last Updated on June 8, 2009 by By Allison Reitz