Marcia Cooper and Harvey Levine, owners of ClickTixHub.com, will share the lessons they have learned in ticket resale at Ticket Summit this July 15-17...
Marcia Cooper and Harvey Levine, owners of ClickTixHub.com, will share the lessons they have learned in ticket resale at Ticket Summit this July 15-17 at the Venetian Resort Hotel Casino in Las Vegas. The two will speak on a panel discussing best practices for customer service, a topic they know something about.
Cooper and Levine were in their sixties when they started their ticket auction business. It was the year 2000, and both had just been "downsized," as Cooper puts it, out of their corporate careers. Daunted by the prospect of competing for jobs with others thirty or more years younger, the two decided to investigate eBay sales.

They started by selling consumer goods, but Cooper's son, Rob, soon urged them to move into ticket auctions. After Rob gave them an education about the best tickets to buy and how best to sell them, they broadened their eBay business to include ticket sales and quickly earned a solid reputation as sellers. Over time they expanded their inventory to include antiques and other items sold on commission, including managing items on behalf of others as eBay brokers. As their ticket business grew, they made the decision to open their eBay store ClickTixHub.com, a site devoted entirely to ticket sales. At ClickTixHub, fans are informed that they can buy tickets to more than 86,000 sports and entertainment events, with access to upwards of five million tickets.
The couple is thrilled by the success they've found in ticket resale, but they understand that this success comes from years of hard work and strict attention to customer care. Cooper told TicketNews, "Our philosophy is, the better your customer service, the better your customer retention…Our philosophy of customer service has put us way ahead of others, in the attention that we pay [to our customers], the value that we give them, and the added value we give them with…additional items either free or at low cost." Cooper notes that superior customer service is their guiding principle. "Along with their tickets, we send out a personal letter to each one of our clients. We find that our retention is approximately ninety percent from year to year. We have a huge retention because they want to come back to us, not only because they get a good deal but because they get guarantees and value."
Levine is proud of the effort that he and Cooper have dedicated to building the company's reputation: "We tell [clients] to call us if there is any problem, we try to go above and beyond with…extra customer service. For this reason our clients remember us, it gives us that little edge. We don't spend a lot of money on advertising. Customers get to know us by word of mouth. It shouldn't be a novel thing to find an honest seller."
What drew this pair to speak at Ticket Summit this year? Cooper says that she and Levine were so impressed with their experience at January's Ticket Summit in New York City that they had to be a part of it: "It was so informative, and as much as you think you know, you really don't know enough until you [get there] and find out everything that is up to date, the new rules and regulations that we must abide by and the tips that other sellers and presenters give us…You get the top people in the ticket industry."
Ticket Summit is hosted by TicketNetwork, parent company of TicketNews.
Looking at the future of ticket resale, Cooper sees some big changes and a need for brokers to adapt to those changes. "I think the ticket industry is ready for more transparency, and if you're a good ticket seller, I think you are going to have to just go with the flow because there are going to be a lot of new regulations that are going to affect ticket sellers. We are going to have to pay more attention to what we're doing. We need to know clients have confidence in us and [that] we are doing the right thing going forward."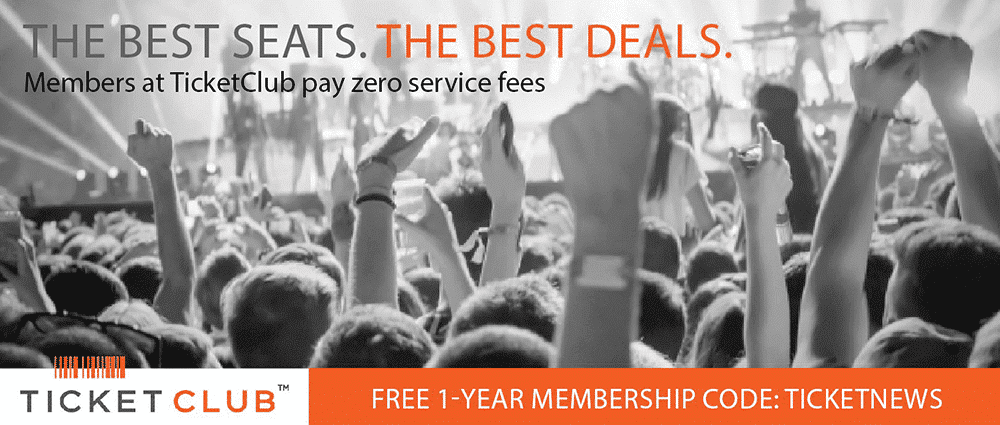 Last Updated on June 3, 2009 by By Kelly McWilliams