In panel after panel, and speech after speech during the first full day of sessions Thursday, July 16, at Ticket Summit in Las Vegas,...
In panel after panel, and speech after speech during the first full day of sessions Thursday, July 16, at Ticket Summit in Las Vegas, an overriding theme held the attention of the brokers in audiences: What will the future hold for the industry during the current economic downturn?
And, while there is no easy answer to that question, panelists tried to assure brokers that while economic conditions might appear bleak, there are ways to fortify your business against the tide of the recession.
"The ticket price declines on the secondary market could actually be considered a positive," StubHub President Chris Tsakalakis told an overflow audience during his keynote address after lunch. "It has helped customers to rethink the image of the secondary ticket market, and see it more favorably."
Tsakalakis said that at StubHub the company is increasingly looking for ways to improve its already exemplary customer service initiatives as a way to guard itself against the bad economy, and the company has created a "net promoter score" index that grade itself and its competitors in how its efforts are measuring up. To determine the score the company takes the percentage of customers who give it high marks for customer service and subtract the percentage of those who give it low scores.
"We try to balance the needs of both our buyers and our sellers," Tsakalakis said, "but if given a choice, we'll choose the buyer."
During a separate keynote panel specifically about the economy, Brendan Ross, president of RazorGator, said now is a great time for brokers to negotiate with sports teams for ticket deals to help the teams alleviate risk. "You should go back to the teams you've dealt with and get better deals. Many will negotiate with you because they're eager to fill seats."
TicketNetwork CEO and founder Don Vaccaro, the host of Ticket Summit, agreed, stressing that his company is seeing a 15 percent decrease in what tickets are selling for despite a 30 percent increase in sales volume. "There are definitely opportunities to buy directly from teams, but also Broadway and other theaters and venues because they want sales."
Vaccaro, Tsakalakis, Ross and others also came out swinging against paperless ticketing, which Miley Cyrus's handlers have implemented for her current tour. The inconvenience and lack of transferability, plus the hypocrisy of her representatives reselling premium tickets themselves, has helped show brokers in a more positive light.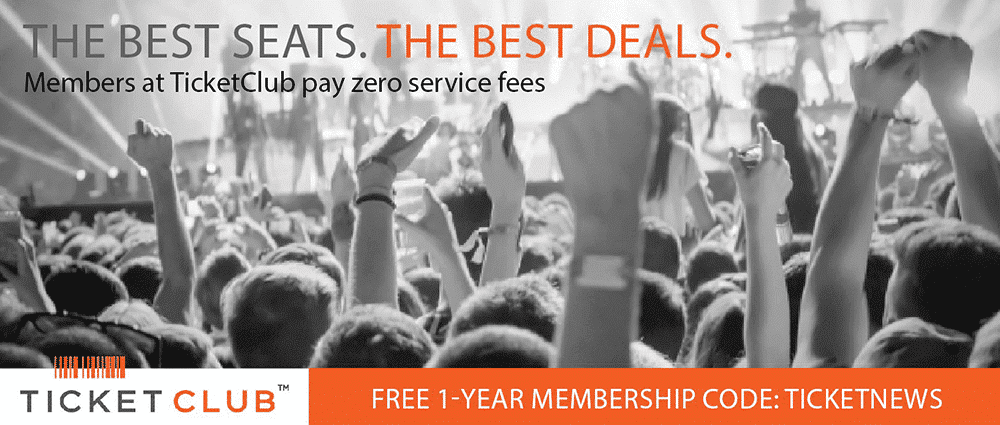 Watch an excerpt of Don Vaccaro discussing ticket prices on Thursday's keynote panel.

Ticket Summit 2009 Vegas photos – Thursday, July 16
To view more photos from Ticket Summit, join the TicketNews group on Facebook.

Left to right from Europe Start: Christophe Latour; Maria DeFreitas

Left to right from Yahoo!:
Mari Falanga; Katie Lovato; Andy Cotten

Left to right from StubHub:
Andrew Pray; Joellen Ferrer; Sean Pate

Left to right:
James Hamlin, Seatwave Limited; Natalie Carpenter, TicketNetwork

Keynote panel: Ticketing in a recession economy.

Left to right from Epic Inventory Management: James Kimell; Scott Barrows; Edson Gaylord
| | |
| --- | --- |
| Don Vaccaro, TicketNetwork (left); Aaron Song, Presale Password (right) | Wendy Span, Aardvark Tickets (left); Paul Harris, TicketNetwork (right) |
| Don Vaccaro, TicketNetwork (left); Bob Groder (right) | Keynote Speech: Chris Tsakalakis, StubHub |
Last Updated on July 22, 2009 by By Alfred Branch Jr.