Broker-owned ticket exchange Ticket Evolution is launching its auto upload tool this week, and while company officials expect hundreds of brokers to participate, not...
Broker-owned ticket exchange Ticket Evolution is launching its auto upload tool this week, and while company officials expect hundreds of brokers to participate, not all competing exchanges are currently supported.
StubHub and Razorgator are among the exchanges that will be supported by the Ticket Evolution auto uploader, but TicketNetwork is not in the group of exchanges where brokers will be able to quickly list inventory using the tool.
Earlier in the year, the creators of Ticket Evolution, Golden Tickets owners Ram Silverman and Steve Parry, pulled their ticket inventory from TicketNetwork following a percentage fee dispute, which led the pair, and former National Events Company executive Drew Gainor, to launch the start-up exchange. At the time of the dispute, Silverman wrote an angry email to fellow brokers blasting TicketNetwork for increasing its fee percentages, which occurred after TicketNetwork, in part, determined that Golden Tickets' inventory was not turning over at an acceptable rate for the amount of tickets the company was posting.
Gainor told TicketNews today, August 30, that the decision not to include TicketNetwork in the auto uploader launch had nothing to do with any previous dispute, and that he hopes to add TicketNetwork within the next week or so, once some file transfer protocol (FTP) issues are sorted out.
"I want to include TicketNetwork, and I am hoping to have them in the next update (next week)," Gainor said, adding that he intends to contact TicketNetwork this week about FTP issues. TicketNetwork made modifications to its FTP system earlier in the year to improve inbound inventory efficiency. "Ticket Evolution has no issues with TicketNetwork, and I would like to work with them whenever possible. [Founder and CEO] Don [Vaccaro] and I go back 8 years. As soon as I can get some FTP info from them they will have more frequent uploads from non-POS [point of sale] brokers."
Gainor announced the auto uploader launch in a recent post on the company's Web site, which includes a video of how to use it, and he told TicketNews that he expects "to have a few hundred brokers using the auto-upload tool this week," but he did not offer a specific number. The other exchanges being supported at launch are StubHub-owned Ticket Technology, UK-based viagogo and Vivid Seats. TicketsNow is expected to be added soon.
The auto-upload tool is designed to allow brokers to list ticket inventory on multiple exchanges at once, which could mean that the company is potentially helping other exchanges fulfill faster, and possibly at the expense of Ticket Evolution. Asked whether this was a concern, Gainor said no.
"Ticket Evolution is interested more in helping brokers and the industry as a whole, which will only help the consumer experience that Ticket Network has helped raise the bar for," he said. Brokers who invested in the company will be the first to use the product, followed by other brokers. "We would like data updated to all exchanges as much as possible to cut down on duplicate sales and unsatisfied customers. This is part of our overall goal with Ticket Evolution."
Several companies offer similar uploader products for exchanges such as eBay and StubHub, but Gainor believes the Ticket Evolution uploader is unique.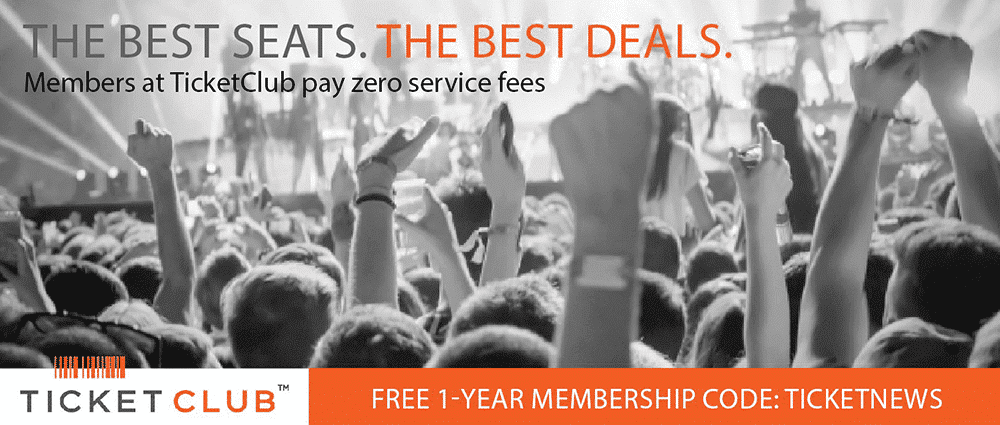 "It appears that there really is not a solution out there to make it easier to get inventory right off to other exchanges. You still need a POS to export your inventory out of unless you manually manage your inventory in a spreadsheet, then you can continue to do that as well," he said. "We just simplify the process of getting the data to each separate exchange, as most brokers upload to many different exchanges."
TicketNetwork is the parent company of TicketNews.
Last Updated on August 31, 2010 by By Alfred Branch Jr.