Following the lead of a growing number of major league sports teams, the Orlando Magic have embraced dynamic pricing for the 2010-2011 season. Having...
Following the lead of a growing number of major league sports teams, the Orlando Magic have embraced dynamic pricing for the 2010-2011 season.
Having tried out dynamic pricing for the majority of last season's home games and the 2010 playoffs, the team is expanding the plan to all 41 of this season's home games at the Amway Center in Orlando. Team officials will manage all pricing changes, which will be responsive to variables such as the day of the week (i.e., weekends are more expensive) and the opponent's fan draw. Consequently, season ticket holders and single-game ticket holders alike may see a ticket's purchase price rise or fall as game day approaches.
The expanded plan just might stoke some fan resentment as face value could drop for some tickets which become less desirable. However, Magic officials are optimistic that this plan will actually help season ticket holders to unload single game tickets on resale sites such as Ticketmaster's TicketExchange, which prohibits ticket sales below face value. A new, lower face value appears to not violate that rule. Officials also insist that season ticket holders will continue to purchase their tickets at the lowest price available.
Magic President Alex Martins, in a prepared statement, acknowledged the potential for fan frustration, but he highlighted the plan's benefits to single game ticket seekers who are interested in a bargain: "This creates a system where an individual may pay more for a big game. But it also creates the opportunity for an individual who simply wants to come see a Magic game to pay less."
In a recent interview with Orlando-based WFTV, Magic consultant Dr. Bill Sutton emphasized dynamic pricing's power to reflect the changeable ticket market: "It's what the public is willing to pay. So, if demand is not there, prices don't go up."
The team is creating the new plan in house and implementing it without the help of dynamic pricing specialists Qcue or Digonex Technologies. Both companies have signed with sports teams to assist with similar initiatives.
Also new for the Magic this season is the sale of 600 tickets per game for the bargain basement price of $5 each. In fact, there are a number of price points to tickets in the Magic's new facility, with 2,500 tickets priced at $15 or less (including the 600 cheap tickets), 7,000 priced at or under $25, and a total of 10,000 available for $50 or less per game.
"One of our objectives is to find ways to make our games accessible to as many people as possible, while delivering more value to ticket holders than ever before", says Martins. "With 7,000 seats priced $25 or under and the introduction of a $5 ticket, coupled with premium amenities available to all levels of ticket buyers, we are looking forward to providing a legendary experience for all our fans."
Season ticket holders should be receiving a letter by mid-September explaining the pricing changes. Single-game tickets for the upcoming Magic season go on sale in October.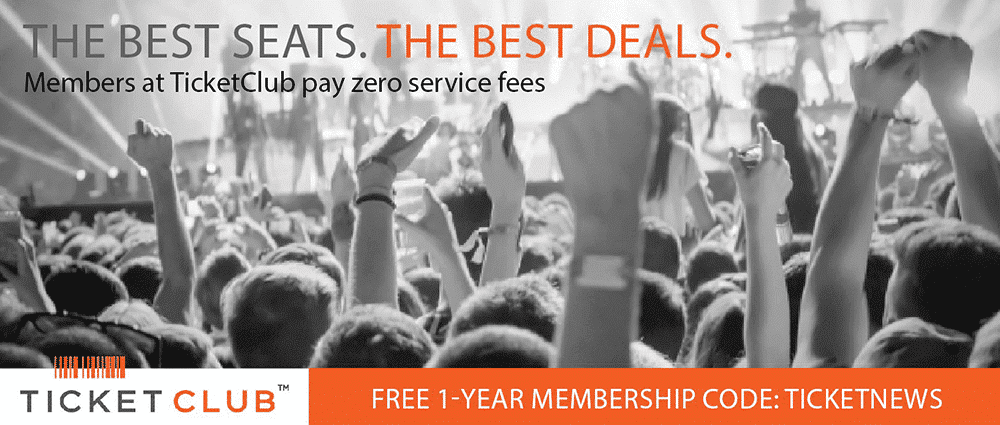 Last Updated on September 3, 2010 by By Kelly McWilliams