Indictments have been issued to five former employees implicated in the University of Kansas ticket scalping scandal, news of which broke earlier this year...
Indictments have been issued to five former employees implicated in the University of Kansas ticket scalping scandal, news of which broke earlier this year following an internal investigation by the university.
The former Athletic Department staffers were indicted on a number of charges, including conspiracy, submitting false information into a computer system to bypass measures preventing ticket theft, providing kickbacks to third parties engaged in ticket sales, and withholding information on NCAA forms regarding revenue from external sources.
The indictments targeted Charlotte Blubaugh, former Associate Athletic Director, who has been accused of stealing Athletic Department tickets and funneling them to those in her employ for sale. Charges also were directed toward Blubaugh's husband Thomas, who has worked for the University as a consultant in recent years.
Also charged were former Assistant Athletic Director Rodney Jones, a ticket manager who rose in the ranks to run the Williams Educational Fund, the Department's fundraising arm, and his supervisor Ben Kirtland, the former Associate Athletic Director who has acknowledged that he and Jones illegally sold tickets and kept the proceeds.
Kassie Liebsch, who took over Charlotte Blubaugh's position upon her resignation in May, also was indicted. Until November, Liebsch was the only employee of the five remaining in the AD, but she resigned late last week, just hours before news of the indictments broke. The University had previously stated that its internal investigation had failed to implicate Liebsch, who was cooperating with investigators, and it affirmed that she would stay on at the AD. Following her indictment, the school announced that it stood by its earlier statement, having had no indication at the time of wrongdoing by Liebsch.
Earlier this year, the university was at the epicenter of an illegal ticket-selling scheme, as a private audit revealed that a number of Athletic Department employees were involved in the unauthorized sale of football and basketball tickets belonging to the Athletic Department between 2005 and 2010. The probe determined that those involved had a part in illegally obtaining nearly 20,000 basketball and football tickets from the Department, with a value estimated at over $2 million. Investigators believe those charged in this indictment made between $3 million and $5 million from the scheme.
Liebsch's indictment as a co-conspirator came as a result of federal investigators' subpoena powers, powers which KU's private investigators did not possess. With the likelihood of further details emerging in the ongoing federal investigation, more indictments could be coming.
The five co-defendants are scheduled to appear in federal court on December 8.
In July, two other former employees of the AD were charged in the case: Jason Jeffries, KU's former Assistant Director for Ticket Operations, and Brandon W. Simmons, former Assistant Director for Sales and Marketing, who were both charged with misprision of felony, or having the knowledge of a committed felony and acting to concealing it. Criminal information documents filed in Topeka's federal court alleged that Simmons and Jeffries were aware of the theft of over $5,000 in tickets from KU's Athletic Department but failed to report this to authorities. Both men have pleaded guilty to the charges and are due to be sentenced in federal court in March.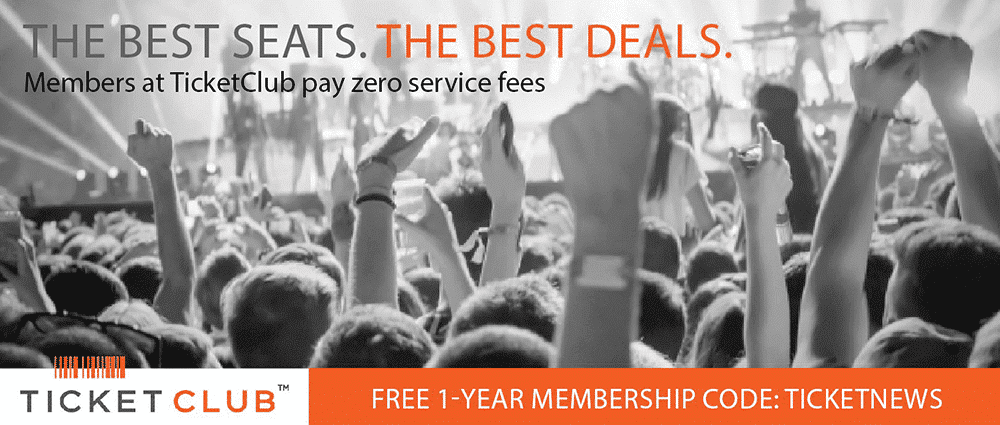 KU's chancellor Bernadette Gray-Little has worked with university administration to establish better safeguards against similar incidents in the future. The changes include the appointment of a new forensic auditor who will report to University administration rather than to the Athletic Director; a focus on greater transparency in the awarding of complimentary tickets; and closer monitoring of the entire ticketing process.
In addition, KU's controversial "points" system, in which alumni gain points toward better seating at games as their donation levels rise, has been made more transparent, with alums now able to view how many points they and other seat-holders have accrued. Gray-Little has also made changes to the AD's Board of Directors, removing the Athletic Director as the Board's Chairperson, and considering the addition of non-University Board members.
The scandal, in addition to a number of other incidents surrounding the Athletic Department in the past year, likely led to the early retirement of Athletic Director Lew Perkins. While Perkins, Athletic Director at the University of Connecticut in the 1990's, consistently denied any direct involvement with the ticketing scheme, he has acknowledged that he should have had better oversight of the Department during his time there. In the wake of the scandal, he announced plans to retire in September of 2011, but on September 7 he and Gray-Little announced his immediate resignation. Senior associate athletic director Sean Lester is now KU's interim Athletic Director.
Last Updated on November 24, 2010 by By Kelly McWilliams