Yankee Stadium and Wrigley Field don't have much in common. For one thing, Yankee Stadium has played host to more World Series in two...
Yankee Stadium and Wrigley Field don't have much in common. For one thing, Yankee Stadium has played host to more World Series in two years (one) than Wrigley has in 94 years.
But, on Saturday, November 20, the two facilities will become the latest baseball stadiums to play host to a non-baseball event when they each host college football games. Wrigley Field will be the site of a Big 10 battle between Northwestern and Illinois at 3:30 while Notre Dame will oppose Army at 7 at Yankee Stadium.
Ticket sales to both games have been brisk. Wrigley Field is already sold out (39,800) while there are 645 tickets available at StubHub.com, where the cheapest ticket to the game is a standing room only ducat listed for $52 and the least expensive seat is a $63 outfield terrace reserved ticket.
Also driving demand is the impressive play of Chicago-based Northwestern, which is 7-3, ranked in the top 25 and headed to a bowl game for a second straight season for only the second time in school history. Also rare: The game Saturday will be the first football game played at Wrigley Field since the Bears stopped playing home games there in 1970 and the first college football game at Wrigley since 1938.
Yankee Stadium is closing in on a sellout, as well, with 50,000 tickets already sold to the 52,325-seat facility. As of Thursday afternoon, November 18, there were 240 tickets available at StubHub.com, the cheapest of which was a listed $122 seat in the grandstand.
TicketCity's Randy Cohen said his company is selling more tickets for Northwestern-Illinois, due in part to Notre Dame's struggles this year (the Fighting Irish are 5-5 and need to win one more game to become bowl eligible). The Bronx has also hosted a football game far more recently, albeit in the predecessor to the current Yankee Stadium in 1987. Notre Dame and Army last played in the original Yankee Stadium in 1969.
"Northwestern-Illinois has been really hot — people [are] excited about Northwestern, believe it or not, because they're having a great year and the excitement of playing in Wrigley Field is bar none," Cohen told TicketNews. "Because Notre Dame's year is not going super well, the demand has not been as stellar. But it's still a decent event out there."
This weekend's college football games are just the latest example of legendary baseball stadiums hosting other sports and entertainment events. Wrigley has been the site of several concerts as well as the NHL's Winter Classic in 2009. The new Yankee Stadium has already hosted the super welterweight championship boxing bout between Miguel Cotto and Yuri Foreman as well as a Jay Z/Eminem concert and will host a college football bowl game (the Pinstripe Bowl) December 30. And Fenway Park, of course, has opened its doors for everything from the Winter Classic to an exhibition soccer game featuring teams from overseas to concerts by the likes of Dave Matthews, Bruce Springsteen and Aerosmith.
"Whenever you create opportunities for these events at legendary stadiums like Wrigley Field or the New York Yankees' new stadium or something like a Fenway Park, you're going to get people coming out to participate," Cohen said. "At the end of the day, it's all about the dollar and creating amazing, passionate experiences."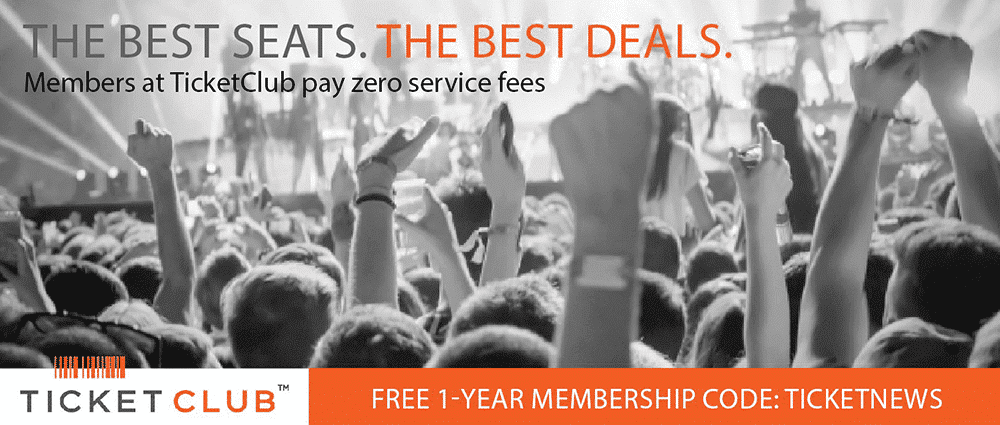 Last Updated on November 19, 2010 by By Jerry Beach