New York Gov. Andrew Cuomo has signed the state's paperless ticketing bill into law, a move that continues to keep New York as the...
New York Gov. Andrew Cuomo has signed the state's paperless ticketing bill into law, a move that continues to keep New York as the only state that makes non-transferable paperless tickets illegal.
Cuomo signed the bill, A06856A, late last week, only a couple of days after the legislation received overwhelming support from both the state Assembly and Senate. The governor signed it without fanfare, and his press office did not issue a release about it, nor did a spokesperson return a message seeking comment by press time. The bill will remain in effect for one year.
Last week's action was technically a renewal of the legislation that had broken ground in 2010, but this time some of the past opponents of the bill largely backed off, which helped pave the way for its easy adoption.
The New York Yankees, Live Nation's Ticketmaster division and several Broadway theaters were among the more conspicuous opponents in 2010.
"I was very glad to see that Governor Cuomo signed the extension of the free market into law so quickly," Jason Berger, managing director of secondary ticket company AllShows, told TicketNews. Berger was among a host of secondary ticket resellers to support the legislation, which ensures that consumers and ticket brokers can resell or transfer tickets in an unfettered, free marketplace.
Berger continued, "He demonstrated that New York intends to continue to lead the nation on consumer protection and the freedom to choose when and where a person can buy or sell an entertainment ticket. We applaud his expedience and look forward to working with him to insure that New York remains a shining example of why the free market works."
The New York law does not outlaw the use of paperless tickets, but it requires that issuers of such tickets either avoid using restrictive paperless tickets that are not easily transferable, or offer consumers a traditional paper or otherwise transferable ticket as an option at checkout. Transferability is defined by a consumer being able to transfer the ticket "independent of the operator or operator's agent."
The specter of the New York law has loomed large in recent months as legislators in Connecticut, Minnesota and North Carolina have sought to create similar bills. But, in Connecticut and Minnesota, fierce lobbying by opponents of those bills, including the Minnesota Twins and the XL Center in Connecticut, has led to those bills temporarily being shelved. In Connecticut, a defamation lawsuit filed by Don Vaccaro, founder and CEO of third-party ticket exchange TicketNetwork, against the Bushnell Center, which opposes the bill, also played a factor in its being held up.
"This bill was a great collaboration of the primary ticketers and secondary ticketers, all agreeing that non-transferable tickets are not good for consumers," Vaccaro said, referring to the adopted New York legislation.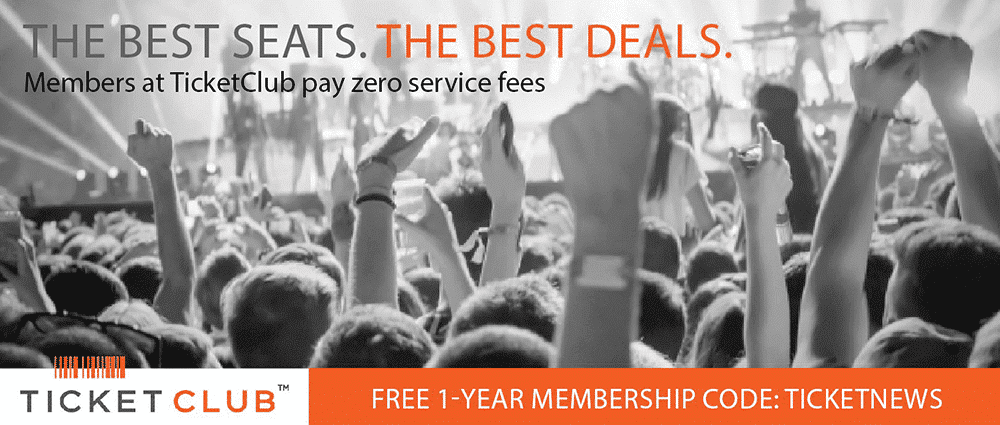 TicketNetwork is the parent company of TicketNews.
Last Updated on May 17, 2011 by By Alfred Branch Jr.