This is going to be slightly humiliating, as it has already been five months since I quit my finance job to join the sports,...
This is going to be slightly humiliating, as it has already been five months since I quit my finance job to join the sports, concerts and arts ticket industry.
Last week I had plans with friends and family to go see Eric Church perform at the Bowery Ballroom. Tickets for the show were selling for $200, but they only cost me $35. I couldn't help but take advantage of the opportunity, and I sold my tickets online. I like Eric Church, but not that much.

I have sold and repurchased tickets for other shows in the past and often make out well. The worst case is I have to repurchase tickets for the same price and end up flat, or I don't go at all and take my friends out to dinner. Unfortunately, I broke my rule and searched the mighty enticing Craigslist, better known as the land of anything. The same $200 ticket I sold that morning was being offered for as low as $80.
Later that afternoon I met up with Bobby Smith, who graciously welcomed me and proudly handed over his tickets. I looked at the tickets, which were printed on hologram, heat laminated, official Ticketmaster paper. In my eyes, they passed the test.
Later that day I met with one of my friendly competitors for some coffee. As I am telling the industry veteran my story, we both realize what happened. I reached for the tickets and we began examining the details: I was wrong, I was scammed. How did we know? The fake tickets were so good that the only apparent flaw was marginal pixilation in the barcode.
I relentlessly called and e-mailed Bobby Smith. I couldn't get a hold of him, and the whole situation unfolded in front of my face.
It went like this: When I approached him, he was on a call, and while I was given the tickets, he was calm and confident. He initially took his time, and then he received a call; this broke my concentration at that moment, and it was just enough time for me to see that it was a real ticket with correct information.
I asked how he got the tickets, and he openly admitted that he is a runner, meaning he sells tickets for other people. Being in the industry, I asked him who he sells tickets for; he then mentioned some name I wasn't familiar with, and he said he works out in NJ. He then finished the sale by telling me not to worry and to text him once I got in.
It was all part of his plan. I assume he has done this many times before.
Although I was extremely aggravated and short several hundred dollars, this experience helps me understand how fans feel and the process they must go through to acquire tickets. Since May I have spent endless nights working on a new fan friendly ticket marketplace that helps insure fans get the best seat and value for their budget. The events and artists provide me with the passion but the good and the bad experiences fuel my motivation.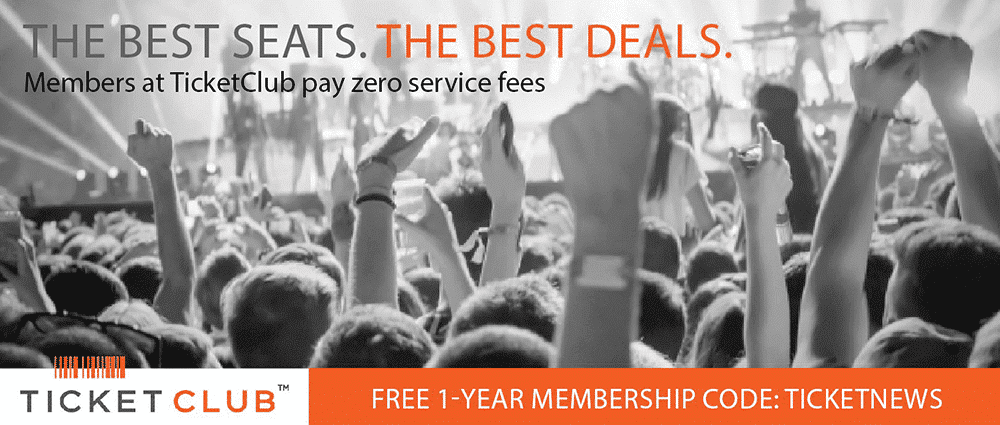 You ask what should you learn from my experience? Well, unless you know the seller personally, you should always buy second hand tickets through a ticket marketplace. This will provide you protection and guarantee that the tickets are authentic.
But if buying tickets on the street is your only option, then you should do it at the event, this way you can check if they are real. Assuming you are with more than one person and that the seller is holding real tickets, they should allow one person from the group to enter the venue, this way the group knows that the tickets are real before paying. If they are not real tickets, the seller will never let you test them and in that case you shouldn't buy them.
I bet Bobby wouldn't have let me test his tickets.
Brett Goldberg is an entrepreneur, live event fanatic, ex-investment banker and a Yogi. He spends his days and nights working on www.TickPick.com, an innovative ticket marketplace that helps fans buy and sell tickets to concerts, sporting events and more. Tickets are listed based on a combination of seat quality and price, the "deal rank." In addition, TickPick offers buyers the ability to bid on tickets. In a matter of seconds, buyers can bid on a variety of section(s) or group of sections. The buyers bids differ in price based on seat location and seat quality; resulting in the submission of firm offers to a number of sellers. Sellers are then given the option to execute transactions at the bid price. TickPick is the first dynamic two-sided ticket marketplace.