The official London 2012 ticket resale site, down for 12 days due to system failures, is back up and running. But although it is...
The official London 2012 ticket resale site, down for 12 days due to system failures, is back up and running. But although it is again operational, it is far from the orderly ticket exchange site originally envisioned by the London Organizing Committee of the Olympic Games and Paralympic Games (LOCOG).
The site shut down on January 6, just hours after its launch, in the wake of numerous user complaints. Among the reported problems: Sellers had difficulty uploading tickets to the exchange, while buyers discovered at checkout that their selected tickets were no longer available.

The system was down for days as staff at Ticketmaster, which is powering the site for LOCOG, tried to fix the problems.
On January 17, the site was finally back online, but not as a ticket exchange. Through February 3, LOCOG will use the site to buy back any unwanted tickets at face value, with no resale component in place at this time.
This shortens to only two and a half weeks the window during which sellers can unload unwanted tickets. Because the unauthorized resale of Olympics tickets is illegal in the UK, this has the potential to put those left holding unwanted tickets in a tight spot once the window closes.
Meanwhile, those fans who had hoped to snap up the unwanted tickets will now have to wait until April, when LOCOG will begin selling the reclaimed tickets back to the public.
No further details regarding the April sales process are available at this time. However, it seems that this sale period will run concurrently with April's public release of "contingency" tickets, which become available for purchase after venue capacities are confirmed.
The plan to separate the selling and resale processes may actually make better sense for a system that simply could not manage the onslaught of eager buyers and sellers on its first day. But it does not make for good relations with, nor does it instil confidence in, a public already suffering from "Olympics glitch" fatigue.
The only tickets currently for sale on the site are those remaining for Olympic soccer matches and a number of Paralympic events. Taken offline at the time of the resales site debacle, these tickets are once again available until February 6, when seat assignment begins.
In a recent conversation with TicketNews, Graham Burns, chairman of the UK's Association of Secondary Ticket Agents (ASTA), expressed his frustration with these ongoing difficulties and with what he sees as a double standard in the industry.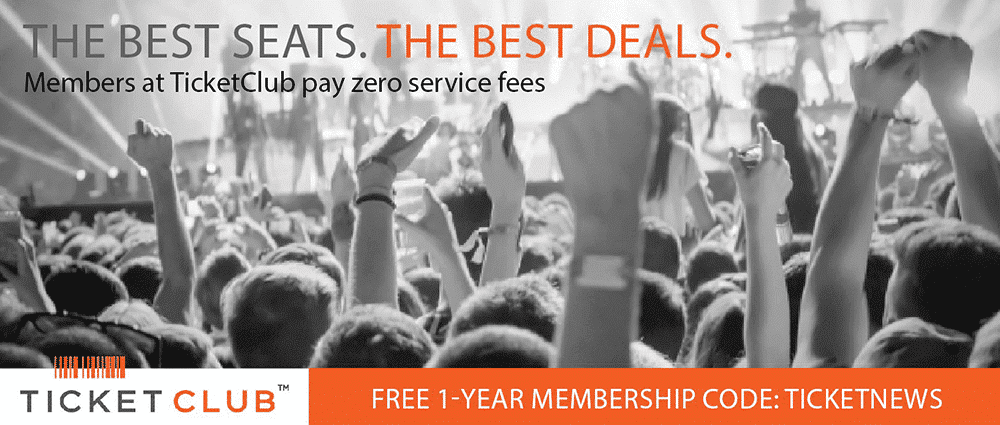 "I am amazed that if one of [ASTA's] members advertised or sold a ticket for any event without telling the public where they will be seated, we would be dragged over the coals and ostracized for this," Burns stated. "[But] the official site is still selling and advertising for unnamed events."
Burns added that, while the resale site has reopened, "the public will not be the first to buy! This opportunity will go to the Games organisers, LOCOG, who will purchase [the tickets] at 'face value.'"
These latest ticketing issues are only the last of many embarrassments for Olympics organizers.
Within hours of opening the first round of ticket sales in March 2011, credit card holders with near-term expiration dates were denied ticket purchase. Some potential buyers were forced to wait to receive their replacement credit card before they could complete a transaction on the site.
Later in April, London hoteliers were enraged when they learned that rooms they had provided to LOCOG were being offered at a significant mark-up as a part of third-party hospitality packages.
And as recently as December, LOCOG informed 3,000 synchronized swimming ticket holders that their sessions had been oversold. In their place, the Committee offered tickets that these fans had requested in earlier purchasing rounds but had never secured. The substitutions are coming from contingency tickets.
Burns stated, "It does not seem to matter how much public money is spent on this simple exercise of ticket selling. They just do not appear to be getting it right."
Last Updated on January 19, 2012 by By Kelly McWilliams