Barclays Center will open its' doors on September 28, 2012. The new arena will be the new home for the Brooklyn Nets NBA professional...
Barclays Center will open its' doors on September 28, 2012. The new arena will be the new home for the Brooklyn Nets NBA professional basketball team, formally known as the New Jersey Nets. The large 675,000 square feet multi-event arena will also host top concerts, family shows, and community programs. Barclays Center will seat 18,000 seats for basketball games and 19,000 seats for other events.
Rap star Jay-Z who is part owner of the Nets and on the arena's board, will celebrate the opening of the venue with his September 28 concert at a reduced ticket price. Jay-Z tickets have already sold out on Barclays Center website.

Some of the other events scheduled at Barclays Center's include Barbra Streisand, Neil Young, Disney on Ice, Harlem Globetrotters, and Justin Bieber.
Current season ticket holders of the Nets do not have to worry about their seats, because those who are in good standing will have priority in transferring their tickets to Barclays Center.
Barclays Center restaurant partner is Levy Restaurants, a leader in sports and entertainment dining. Levy Restaurants will work with a variety of local vendors to provide a taste of Brooklyn to Barclays Center's guests.

"Even though it doesn't open until September 28, Forest City Ratner CEO Bruce Ratner feels it's already a success. Events are booked for more than 200 nights," as stated in Newyork.cbslocal.com.
Their premium seating at Barclays Center takes sport fans and concert goers to a higher level. The vault is the most discreet and elite club with exclusive VIP entrance, consists of eleven luxurious suites. The arena holds 100 suites, which provide guests with the VIP services and access to clubs and restaurants.
The three classy clubs or lounges are exclusive to certain seat sections. The Courtside Club provides an elegant dining experience, a bar where fans can mingle, and flat screens showing up close shots of the basketball game. The North/South clubs, twin clubs on opposite sides of the arena, offer an entrée menu and bars. The Legends Lounge has a bar and light snacks. The loge box seats are four-seat boxes in the open-air at the lower levels, which give small and midsize businesses the special benefits of the suites at a lower price.
VIP services and amenities are provided by the Disney Institute. "Anybody who has visited Walt Disney World recognizes that Disney delivers the preeminent customer experience and that's what we plan to bring to our guests at Barclays Center," said Barclays Center CEO Brett Yormark. "Through our alliance with Disney Institute, we will employ the Disney approach to guest services at Barclays Center to create a truly unique fan experience in one of the most stunningly designed venues in the world," as noted on Barclayscenter.com.
Barclays Center is located at the intersection of Flatbush and Atlantic Avenues in Brooklyn. It was built on top of one of the largest transient-accessible locations in New York —11 subway lines stop right near the arena.
The developer is Forest City Ratner Companies (FCRC), who acquired the Nets in 2004. Bruce C. Ratner, the Chairman and Chief Executive Officer of FCRC stays dedicated to developments which enhance the city and help economic growth. Barclays Center has several major partners some of them are: Willis, EmblemHealth, Anheuser-Busch, and MGM Grand at Foxwoods.
Barclays Bank an international financial services provider has a 20-year lease for the naming rights to the arena. Barclays Bank originally agreed to pay $400 million for the naming rights in January 2007, but with the slow economy the price was negotiated down to $200 million.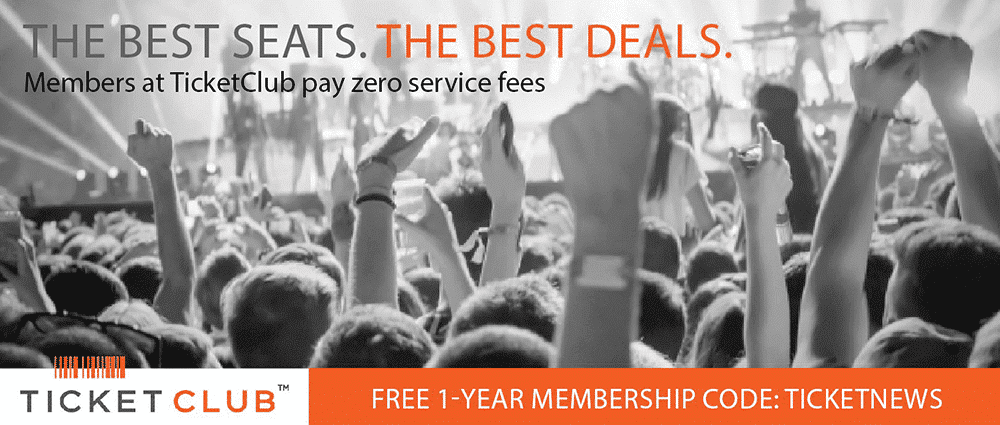 For more information about Barclays Center and their event schedule visit: barclayscenter.com.