Pitbull has gone from a local Miami rapper to one of the most popular artists in the music industry. He has taken the world...
Pitbull has gone from a local Miami rapper to one of the most popular artists in the music industry. He has taken the world by storm with his fusion of hip-hop and dance music, having sold millions of albums and singles worldwide. Pitbull is taking those hits to locations worldwide during his PlanetPit World Tour.
This is Pitbull's second world tour, making stops in six continents around the world. He is currently half way through the United States leg of the tour with four dates in California and one night in Las Vegas left on deck. With less than a full week break Pitbull will then travel to Japan for three performances and finish out August in Australia.

To date Pitbull has released six studio albums — his first being in 2004 with the release of "M.I.A.M.I." While his early albums did not garner large sales numbers they did offer up numerous hit singles.
It wasn't until 2009 that Pitbull rose to super stardom with the smash hit singles "I Know You Want Me," "Krazy," and "Hotel Room Service" on from the album "Rebelution." The album went on to sell 250,000 copies in the United States.
In November of 2010 Pitbull released his first Spanish studio album, "Armando." According to Billboard.com, while the album peaked at no. 65 on Billboard 200 and only spent two weeks on the chart it reached no. 2 on the Latin Albums chart and spent 77 weeks on that chart. The album produced three singles.
His most recent album, "Planet Pit," was released on June 17, 2011, and has almost reached gold status in the United States. The album offered up collaborations with top artists in the industry including Enrique Iglesias, Marc Anthony, Ne-Yo, Jamie Foxx, Kelly Rowland, and Sean Paul. It has had numerous successful singles such as "Hey Baby," "Give me Everything," "Rain Over Me," and "International Love."
With no signs of slowing down "Mr. Worldwide" has already released the lead single from his album "Global Warming" which is scheduled for release on September 28. The track titled "Get It Started" features vocals from fellow latin artist Shakira. The video for the single was just released on August 2 and has already surpassed 3.5 million views on YouTube.
Another one of his most recent hit single is "Back in Time" which was featured on the Men In Black 3 soundtrack.
Pitbull can credit his rise to stardom from other artists within the industry who featured him on their songs helping him gain some recognition. He has continued to lend his vocals producing hits with the likes of Enrique Iglesias, Usher, Jennifer Lopez, and most recently Australian DJ Havana Brown who's single "We Run The Night" is currently number 26 on the Billboard Hot 100 chart.
Following the success of his music career Pitbull lent his name as a spokesperson for numerous companies. He has inked sponsorship deals with such companies as Kodak, Bud Light, Pepsi, Dr. Pepper and his own line of low calorie vodka, Voli.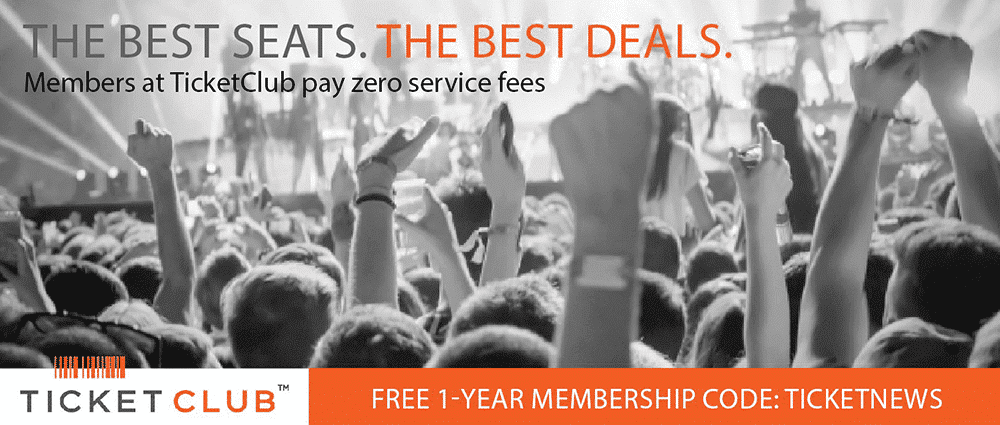 Pitbull also made news recently due to an advertising campaign run by WalMart and Sheets Energy. The store that received the most "likes" on Facebook would have Pitbull do a show at that store. As part of an internet prank a WalMart store in Kodiak, Alaska — population 6,100 — won the prize concert. In a video on Pitbull's official website PlanetPit.com he invited the prankster to come along for the performance and made it known that he will "Go anywhere in the world for his fans." The concert took place on July 30 in front of hundreds of fans.
Aside from his PlanetPit World tour fans can catch Pitbull at this year's iHeartRadio Music Festival at the MGM Grand in Las Vegas this September. For more information about Pitbull visit www.pitbullmusic.com.
Last Updated on August 8, 2012 by By Shane Cecere