The Los Angeles Rams, recently relocated from St. Louis, are breaking records before they even begin their first season. According to Los Angeles Times,...
The Los Angeles Rams, recently relocated from St. Louis, are breaking records before they even begin their first season. According to Los Angeles Times, the team's new home stadium will offer the most expensive personal seat licenses (PSLs) in NFL history.
When the Rams moved west back in July, they upset fans when those who had already made deposits for personal seat licenses at the Dome at America's Center were told they would not be valid at the new stadium, nor refunded.
Now, a document filed on behalf of LA Fan Club, Inc., which will sell PSLs for the Rams as well as their tenants and the Rams' fellow LA team, the Chargers, has been uncovered. It says that the highest priced PSLs could range from $175,000 to $225,000 per seat, plus $350 to $400 per game. The lowest price will be $500 per seat and $50 per game.The document says licenses will raise between $800 million and $1 billion.
This number will make a decent dent but not cover the $2.6 billion being put into the new Rams stadium in Inglewood, CA set to open in 2020. The stadium will house 70, 240 seats, about 5,000 of which will be for suites. Almost all of the seats in the stadium, aside from standing-room-only tickets, will require a seat license, being called in this new Fan Club structure by the Rams a "stadium seat license".  A $50 deposit will be required to join the club, which will give you access not only to purchasing these seat licenses but also NFL draft parties and limited-edition merchandise.
The above photo is an artist's rendering of the northeast entry of the stadium on the grounds in Inglewood from the Los Angeles Times.
Another unique feature of this new arrangement is that the hefty one-time fees for the licenses will be refundable without interest in 50 years- a first for PSLs in the NFL. It is stated that the PSL can be sold to another party with permission from the Rams, but also that "seat license holders shouldn't expect to profit from them and, in fact, they "would lose money as a result of this transaction"".
Even still, $175K is no small fee for the right to spend even more money on tickets themselves. The NFL's three most recently constructed stadiums sold their seat licenses for $45,000 (Atlanta's Mercedes-Benz Stadium), $9,500 (Minnesota's U.S. Bank Stadium), and $80,000 (San Francisco's Levi's Stadium). The next most expensive PSLs are sold at AT&T Stadium for the Dallas Cowboys.
Rams CEO Kevin Demoff said in a statement that, "We continue to make progress constructing our transformational stadium. As part of that process, we continue to study ticketing options for our fans with hopes of going on sale later this season". The money from all deposits for stadium seat licenses are said to be going directly into the new stadium's construction.
The Fan Club is a nonprofit company that will be operated by a third company to sell the licenses, and Rams owner Stan Kroenke will not have any ownership or voting interest in the company. Fan Club will loan the proceeds to Stadco LA, LLC, a Kroenke-controlled entity funding the Rams' new turf. As of May of this year, Stadco has spent $1.1 billion on the new stadium.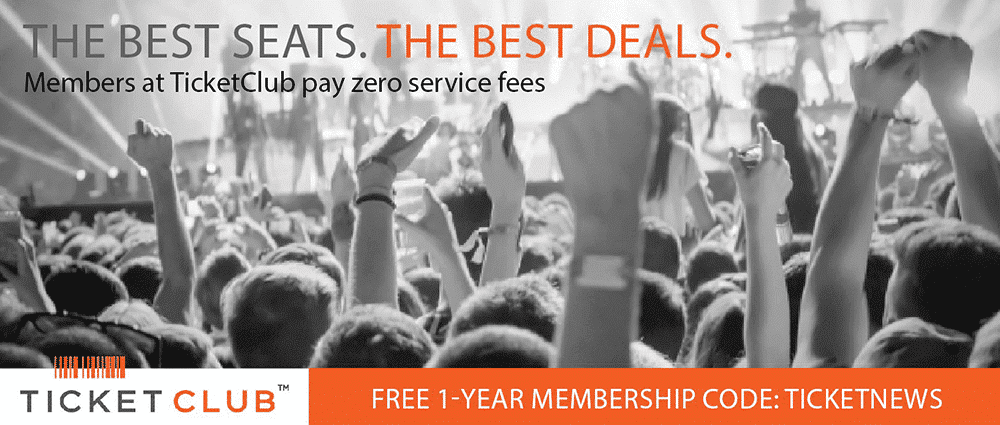 For any team, at any stadium, would you be willing to shell out a $175,000 deposit so that you could buy season tickets? Let us know in the comments below.
Last Updated on September 1, 2017 by Sean Burns