London, UK – October 16, 2017- Transparent social marketplace Vibe Tickets has raised a further £750k of follow-on funding, meaning total investment to date...
London, UK – October 16, 2017- Transparent social marketplace Vibe Tickets has raised a further £750k of follow-on funding, meaning total investment to date for the pre-revenue business stands at £1.7m.
Since 2013, founder and managing director Luke Massie, now 24, has raised over £1.7m through a combination of crowdfunding, seed capital and private investment. In his second round of funding, Luke aims to raise in excess of £2m from new investors, which would value the business at over £10m. Founder Luke is the majority shareholder of the business and has made it his aim to maintain controlling stake as the company scales and takes on new investment. Conversations with global venture capitalists, early-stage tech funds and family offices are in the latter stages, with a number of offers already on the table.
Those backing in the company's ambitious plans for further global expansion, as a result of its successes to date, include current investors and technology entrepreneurs Scott Fletcher MBE and Matt Newing, along with AIM investment company Vela Technologies PLC.
This additional funding follows the recent announcement of Vibe Tickets' new London office and a string of new appointments who left industry players, including Ticketmaster and Sky Tickets to join the disruptive business. The newest recruits include Steph Maxwell and Daniel Gould as senior business development managers, and Chelsea Sargautis as senior social strategist. The latest investment will provide Vibe with operating capital, enabling it to expand its offering into new verticals, build its user base and continue to headhunt and recruit the best talent from across the industry.
Vibe Tickets is transparent, trusted and dynamic, allowing fans to exchange and negotiate on the price of tickets for live events. The disruptive fan-to-fan app has organically built a following of more than 70,000 users across eight countries since 2013 and has also been backed by serial entrepreneur and Virgin boss Sir Richard Branson, in addition to a range of other investors.
Commenting on this news, Luke Massie said: "Vibe has massive potential to completely transform the way people buy and sell live event tickets and share experiences with others. We've generated exponential growth over the last year both in terms of our user base and the size of our team, and our new London office is enabling us to recruit the brightest minds in the industry.
"Scott, Matt and Vela Technologies' confidence in myself and the business has been reinforced by their recent investment and this will be used to accelerate the business at an even greater rate. I'm determined to see our offering further expand beyond tickets and increase our user base to over two million in the next two years. Our goal is to become the number one destination for live events for fans across the globe."
Scott Fletcher added: "Vibe Tickets is a force to be reckoned with in the secondary ticketing market and offers something completely unique that others  in the market just don't have the vision to foresee.
"At its core, Vibe is about creating transparency for the people. It's a young and dynamic business that is attracting the best talent and constantly evolving its platform to create a seamless experience for its users. Luke's ambitions are boundless and he has a fantastic team behind him. I have no doubt that Vibe has the potential to revolutionise the market."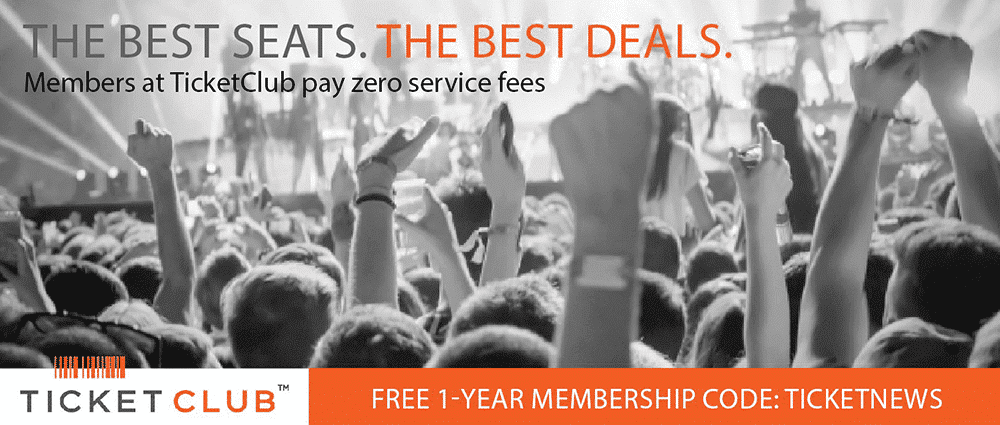 About Vibe Tickets
Vibe Tickets is the first fully transparent marketplace that openly connects fans so they can exchange live event tickets for an agreed price and interact with other individuals across the world who share similar interests.
Vibe allows fans to bypass the traditional secondary market for event tickets, by providing a platform for them to search for events and buy and sell tickets for an agreed price, right until the time of the event. Vibe also enables concert, sports and theatre fans to interact with each other, creating a community of like-minded attendees for each event.
Last Updated on October 16, 2017 by Katie Gainer