Attorneys for former WFAN sports talk radio host Craig Carton are hoping to use the recent plea deal accepted by Joe Meli to get...
Attorneys for former WFAN sports talk radio host Craig Carton are hoping to use the recent plea deal accepted by Joe Meli to get their client out from under charges he is facing in relation to his own alleged fraudulent ticket scheme.
Meli pled guilty to one count of securities fraud in relation to his having duped investors in a Ponzi scheme related to the purchase of tickets to major events last week. Carton, who was formally indicted on similar charges last week in what prosecutors allege was a scheme to help cover large gambling debts, is scheduled to be arraigned in New York on Wednesday.
"Craig never intended to defraud a single solitary soul. He operated a legitimate, licensed ticket reselling business and had agreements in place with event venues to purchase tickets in large quantities," Carton's attorney, Robert C. Gottlieb of Gottlieb and Janey, LLP, said in a statement quoted in a piece on NJ.com.  "Investors and Craig himself were victims of the admitted scammer Joseph Meli who pleaded guilty in Federal court this week to his own fraudulent investment scheme. Meli used and defrauded countless people including Craig Carton."
Carton's attorney's are pointing to a letter sent by the U.S. Justice Department that said he was "identified by law enforcement as a victim of potential victim" of the scheme Meli was operating. They contend that he was merely another victim, rather than operating a sub-scheme, as he is currently charged.
Meli's legal team called that characterization "absurd."
"Joe Meli flatly denies that Craig Carton was a 'victim' of Meli's ticket reselling business and, in fact, Carton received millions of dollars more from Meli than Carton sent to Meli," Daniel Fetterman of Kasowitz Benson Torres LLP said in a statement. "Carton's claim that he is a 'victim' based on a boilerplate victim notification from the Department of Justice is absurd. These boilerplate letters are sweeping notifications that regularly get sent to non-victims and are proof of nothing."
Carton and co-defendent Michael Wright are accused of fleecing investors of $4.6 million by promising access to tickets to events by major acts, which could then be re-sold on the secondary market for large profits. Instead, the money was used to pay down gambling debts accrued by the former "Boomer and Carton" co-host.
If found guilty, he could face up to 45 years in prison and millions in fines.
"Craig will fight these false charges with every ounce of his being but how does he ever recover his good name?" said Gottleib, whose client resigned from his job alongside former NFL quarterback Boomer Esaison on the popular radio program. "He has been maligned unfairly but is confident that the truth will prevail and justice served once all of the facts come out."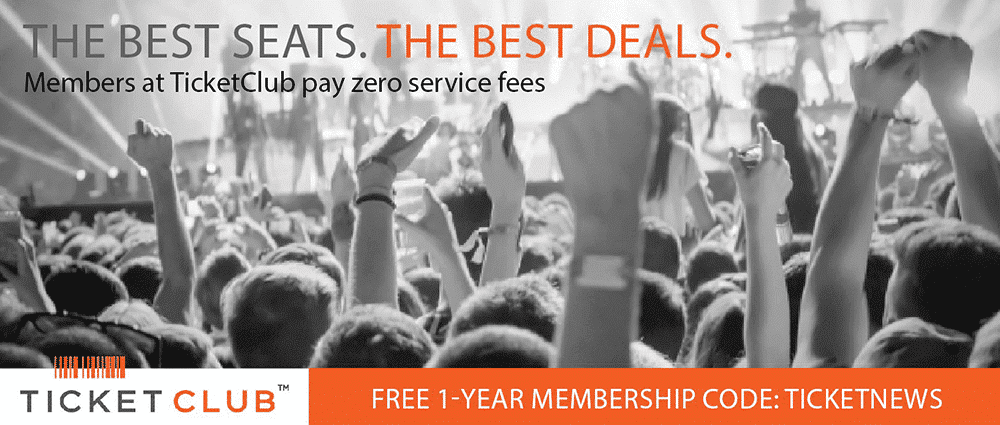 Meli awaits sentencing in his case early next year. Carton is currently out on $500,000 bond.
Last Updated on November 7, 2017 by Sean Burns