Gabriel Reed, a promoter based out of Dallas, Texas and West Hollywood, pleaded guilty earlier this week to one count of wire fraud after...
Gabriel Reed, a promoter based out of Dallas, Texas and West Hollywood, pleaded guilty earlier this week to one count of wire fraud after defrauding investors, performers, and promoters who invested in rock concerts and World Wrestling Entertainment events, according to Law Fuel.
Reed, 46, operated his business for over eight years under the name Gabe Reed Productions. He would regularly solicit money to fund false events, promising certain performers were booked and that the money would be used for organization and promotion. Reed would boast long-standing relationships with esteemed performers, providing props from alleged previous tours and fabricated records for the events to back up his claims.
"To execute his scheme to defraud, [Reed] used sophisticated means, including, but not limited to, creating email addresses in the names of other individuals and entities to convince his victims that their funds were legitimately invested," according to a federal court documents. "In addition, [Reed] produced and distributed to victims fraudulent and fabricated artist contracts, bank statements, and correspondence."
One broker based in Los Angeles was schemed out of $100,000 in 2016 for a concert Reed called "Titans of Rock". He promised several artists that never agreed to perform, and records show that he used the investment money for personal expenses like rent, child support, and expensive dinners.
In total, victims of Reed's defraud suffered at least $1.4 million in losses.
Dallas Observer reports that it was Reed's former partner Kendra Helms who helped bring him down after discovering that he made false claims about Slayer's Tom Araya and Megadeth's former guitarist Marty Friedman's participation in a European tour Reed was planning.
"In my case, he thought he was dealing with some naive woman who he could take advantage of and run right over, but he was wrong once I found out what he was, and that is a fraud," Helms told the Observer. "I have had enough experience dealing with men like him in the industry that I knew what to do and say to get a reaction, and I purposely did just that."
Reed pleaded guilty before United States District Judge Philip S. Gutierrez, who scheduled a sentencing hearing on March 19, 2018. As a result of the guilty plea, Reed faces a statutory maximum sentence of 20 years in federal prison.
The case against Reed is being investigated by the Federal Bureau of Investigation and is being prosecuted by Assistant United States Attorney Poonam G. Kumar of the Major Frauds Section.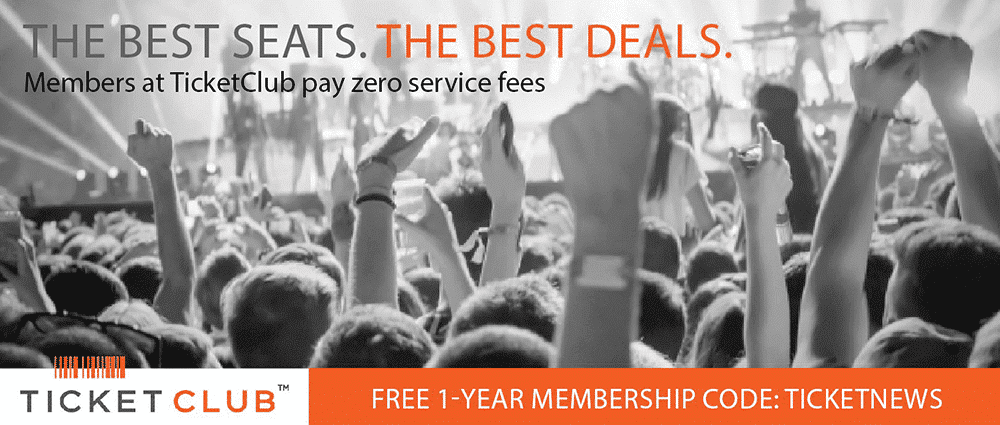 This story follows a long list of promoter malfeasance, including Jason Nissen's Ponzi scheme involving Super Bowl and Hamilton tickets, and Craig Carton's fraudulent Justin Bieber and Katy Perry tickets to pay back gambling debts.
Case in point: triple-check your sources before funneling money into big-name promises.
Last Updated on November 17, 2017 by Katie Gainer