A fan is suing rapper Travis Scott for having "incited mayhem and chaos through his conduct" at an April 30 show at Terminal 5 in...
A fan is suing rapper Travis Scott for having "incited mayhem and chaos through his conduct" at an April 30 show at Terminal 5 in Brooklyn. The fan alleges that he was pushed off of the balcony onto ground level at the venue resulting in several serious injuries, as reported by the New York Post.
Kyle Green, 23, was going to school at the Fashion Institute of Technology and living in Brooklyn when he attended the show.
At one point during Scott's performance, top-tier concert-goers began to jump off of the balcony into the crowd on the floor level below. In the following video footage obtained from Twitter, Scott can be heard addressing one such fan hanging off of the balcony.

"I see you, but are you gon' do it," Travis asked him. "They gon' catch you; don't be scared! Fall! Fall!"
— barbie after dark (@barbie_VXXV) May 1, 2017
There are no fans like @trvisXX fans. pic.twitter.com/tv04tn07p9

— RAVEN B. (@RAVIEB) May 1, 2017
The first incident incited a trend among balcony fans. It's unclear whether anyone in these videos is the plaintiff, Kyle Green.
There were people jumping from the balcony onto the floor at Travis Scott's show. #BirdsEyeViewTour @trvisXX pic.twitter.com/rWdafpKUsI

— FTP Flame ☄️? (@FTPflame) May 1, 2017
Green says he was pushed off of the balcony by the surging crowd. Green's lawyer, Howard Hershenhorn, believes the aftermath of the fall is a factor in the severity of his injuries.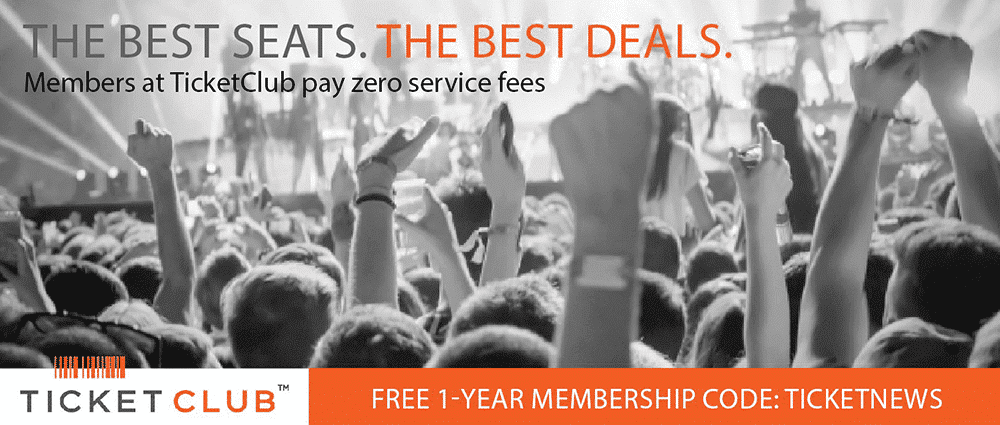 "I fell and hit the floor. Before I knew it, I was surrounded by security guards, who scooped me up," he recalls. "Travis Scott was yelling at his security guards to bring me to the stage."
"They didn't put a backboard or a neck brace on me or anything, they just kinda lifted me up and pulled me around," Green said. "Then they dropped me in front of the stage."
The rapper apparently asked security to bring the injured fan to the stage so that he could give Green a ring.
After the fall, Green's injuries included fractured vertebrae, a broken left wrist, and a fractured right ankle. He has undergone surgery but was left paralyzed on his left side and must get around in a wheelchair. Green has since left school and moved to Dutchess County to live with his family.
"The emotional toll is just brutal. I was very independent, and now I depend on my family for almost everything.''
A representative of Travis Scott released the following statement after the Terminal 5 incident:
"The safety of everyone is held in the highest regard and we are currently conducting an internal investigation to ensure that this does not happen again. We are deeply concerned about the guest who was injured and intend to offer him our support."
The representative told Pitchfork that Scott's team stays in contact with Green to monitor his condition and intends to conduct an investigation into whether the fan jumped or was pushed off of the balcony on April 30.
Green's lawyer, Hershenhorn, said there was "no crowd control so that the crowd was able to push him over the ledge, and then to add insult to injury, he winds up not even being given basic and routine first aid.
"Clearly, had he been given [the aid], he wouldn't have wound up paralyzed."
The lawsuit also alleges that venue and security guards should have known that Scott "had incited mayhem and chaos at prior events." Scott pleaded not guilty to inciting a riot at a concert in Arkansas in May.
Kyle Green is suing Jacques Webster, Jr., aka Travis Scott, his management XX Global Inc. and Davis Stromberg, the security guard service Strike Force Protective Services, and the venue's operator Bowery Presents, in New York County Court.
Last Updated on November 1, 2017 by Katie Gainer