Update: Monday, November 13, 10:47am Taylor Swift announced her tour dates on Monday morning via press release. The tickets will be on sale starting...

Update: Monday, November 13, 10:47am
Taylor Swift announced her tour dates on Monday morning via press release. The tickets will be on sale starting December 5. Click to read the full press release from Live Nation.
With all the hubbub surrounding the "Verified Fan" shenanigans that Taylor Swift fans are being put through to prioritize themselves in hopes of a chance to purchase tickets to her upcoming tour, it's easy to forget that the tour dates haven't even been announced yet.
Dave Brooks at Billboard dropped an article late last week that indicated the singer might finally announce dates and cities for her tour around her 28th birthday – December 13th, for those not on the ball. He speculates that the tour may blaze a path through NFL stadiums:
Few details about the 2018 trek are known, although most expect the Reputation World Tour to be one of the high-grossest tours of the year, playing 27 markets (according to the map on her site), all home to NFL teams (except Toronto and Columbus, Ohio). An NFL-stadium run wouldn't be unexpected since the buildings are available throughout the spring and summer and promoter Louis Messina, who promoted Swift's 1989 tour and is expected to promote the Reputation tour, has a long history of promoting concerts at NFL venues. Kenny Chesney's 2018 Trip Around the Sun tour, which Messina is also promoting, is playing NFL stadiums on a tour stretching from April 21 to August 25. Swift and Chesney are playing 17 of the same markets in 2018.

For those who don't have a Swift fan in their lives, the singer-songwriter's ramp-up to the tour began in late summer, with the announcement that she would be using a pay-for-play leveraging of Ticketmaster's Verified Fan program to "reward" those dedicated enough to buy her album, merch, and carpet-bomb social media on her behalf.
Though the nakedly capitalistic moves earned the singer a litany of negative press – including Mashable's notable "Taylor Swift's Ticketmaster scam is why she's capitalism's favorite pop star" dig – it appears to have not hurt record sales. The Billboard article linked above notes that "Reputation" is on track to sell a million units in its first week, due in no small part to fans hoping to boost their shot at a coveted bid at buying a ticket to the show closest to them once her people actually announce the tour – at prime holiday shopping time, no less.
Time will tell if her combined use of the perceived scarcity of the ability to purchase tickets to get everyone hoping to see her show to crack open their (or their parents') wallets before dates are even known and the potential negative PR hit when deeply committed fans are informed they aren't "verified" as such will disincentiveize the future use of such tactics. Even "Bruce on Broadway" – which burned fans' emotions badly when they weren't verified – is selling like gangbusters on the secondary market.
We'll have to keep an eye on the headlines the days following the actual rubber-meets-the-road period when those who have been dedicating time and money to boost their ability to buy tickets, and whether or not they actually get their shot.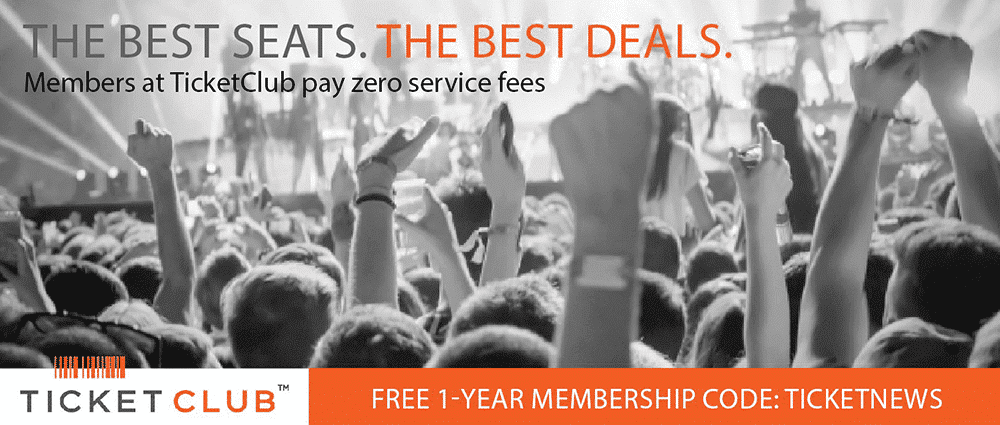 Last Updated on November 13, 2017 by Sean Burns