After announcing last week via Twitter that she was considering the cancellation of an upcoming tour stop in Israel, Lorde and the promoter of...
After announcing last week via Twitter that she was considering the cancellation of an upcoming tour stop in Israel, Lorde and the promoter of that show have confirmed that she will no longer perform.
The 21-year-old singer, who is nominated for the 2018 Album of the Year Grammy, received immediate backlash after announcing a show in Tel Aviv scheduled for next June, including an open letter posted to The Spinoff. In it, two pro-Palestinian activists urged Lorde to cancel because "a performance in Israel sends the wrong message. Playing in Tel Aviv will be seen as giving support to the policies of the Israeli government, even if you make no comment on the political situation." The letter reached Lorde and prompted her to tweet that she would reconsider.
In a statement from the singer released by the Israeli public relations firm handling the show for concert promoters Naranjah, Lorde cited the "overwhelming number of messages and letters" she received as leading to her decision to cancel.

"I have had a lot of discussions with people holding many views, and I think the right decision at this time is to cancel the show," she wrote. The singer said despite researching the issue before booking the Tel Aviv show, "I'm not too proud to admit I didn't make the right call on this one."
"Tel Aviv, it's been a dream of mine to visit this beautiful part of the world for many years, and I'm truly sorry to reverse my commitment to come play for you. I hope one day we can all dance."
The debate over whether artists should perform in Israel is not new; several performers in the last few years have been criticized for shows and most have agreed to cancel. Still, the promoter of this show, Eran Arielli, tried to use Lorde's age as reason for the cancellation, saying in a statement that he was he was "naive to think that an artist of her age would be able to face the pressure of appearing in Israel."
He did go on to thank Lorde for giving them the chance and apologize for all the backlash she's faced.
"She doesn't deserve all the shit she's had to endure over the past week," he wrote. "This is not the first cancellation we've had, and it won't be the last."
Several leaders have since stepped in to ask Lorde to rethink the cancellation.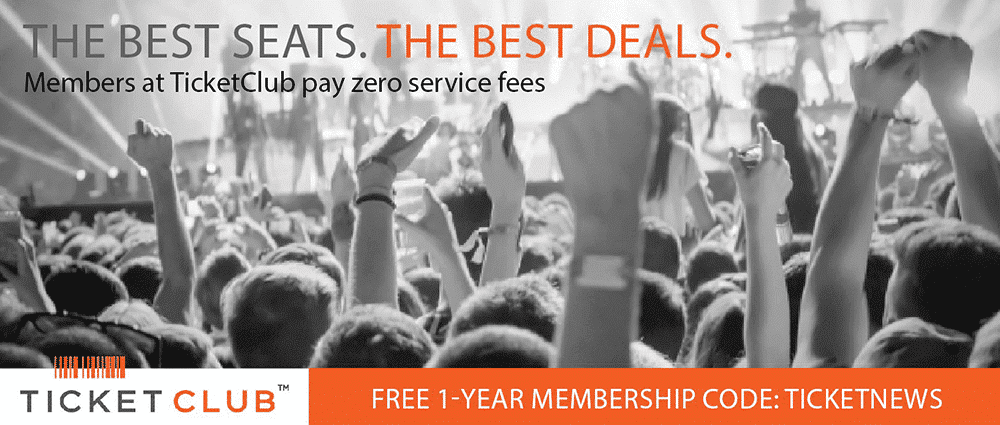 Israeli Culture Minister Miri Regev issued a statement saying: "Lorde, I'm hoping you can be a 'pure heroine,' like the title of your first album. To be a heroine of pure culture, free from any foreign – and ridiculous – political considerations."
Dr. Itzhak Gerberg, the Ambassador of Israel to New Zealand, posted an open letter to Facebook asking to meet with Lorde in person "to discuss Israel, its achievements and its role as the only democracy in the Middle East."
"It is regrettable that you have cancelled your concert in Tel Aviv and have disappointed all your fans in Israel," Dr. Gerberg wrote.
"Music is a wonderful language of tolerance and friendship, which brings people together. Your concert in Israel could have spread the message that solutions come from constructive engagement that leads to compromise and cooperation. Music should unite not divide and your performance in Israel could have contributed to the spirit of hope and peace in the Middle East."
Clearly, there will be criticism from either side of the boycott no matter Lorde's ultimate decision. It could benefit both parties to remember that Lorde's job is a to be musical performer and not a political figure and also, yes, that she is 21 years old. It can be assumed that, though she is now forced to, her intent was never to make a bold political statement, but to perform for a group of her fans in a location that happens to be under much contention. Let's keep that in mind before jumping to harsh conclusions like the following, from actress Roseanne Barr:
https://twitter.com/therealroseanne/status/945080926215614464
Last Updated on December 27, 2017 by Katie Gainer