The fate of the Carolina Panthers next season is up in the air, but one thing is for sure: if the Panthers relocate from...
The fate of the Carolina Panthers next season is up in the air, but one thing is for sure: if the Panthers relocate from Charlotte, fans' personal seat licenses would expire, leaving them out the money the had invested towards a seat at the Bank of America Stadium.
Max Muhleman, a Charlotte sports consultant who helped create the PSL concept that funded the stadium, confirmed to Charlotte Observer that per the original agreement with the Panthers, permanent seat licenses are tied to the uptown stadium, not to the team.
"Licensee has the right and obligation to purchase the related season tickets for all home games … for the franchise for as long as the team plays in the Stadium," the original agreement reads.

PSL holders own about 62,000 seats, making up over 80 percent of the 22 year-old, 75,000-seat football stadium that many longtime fans financially helped to build.
It would not be the first times fans lost out on PSL deposits, either; the same thing happened to Rams fans in St. Louis when the team moved back to Los Angeles last season.
Last month, Carolina Panthers owner Jerry Richardson put the team up for sale after allegations of workplace misconduct including sexual harassment and directing a racial slur at a former team scout.
"I believe that it is time to turn the franchise over to new ownership," he stated in a letter posted to the team website. He continued, "Therefore, I will put the team up for sale at the conclusion of this NFL season. We will not begin the sale process, nor will we entertain any inquiries, until the very last game is played."
If they lose in the Wild Card game this Sunday against the Saints, it will be their very last game played for the season.
League spokesman Joe Lockhart told ESPN in the days following that the NFL's first choice would be for the team to remain in Charlotte under its new ownership.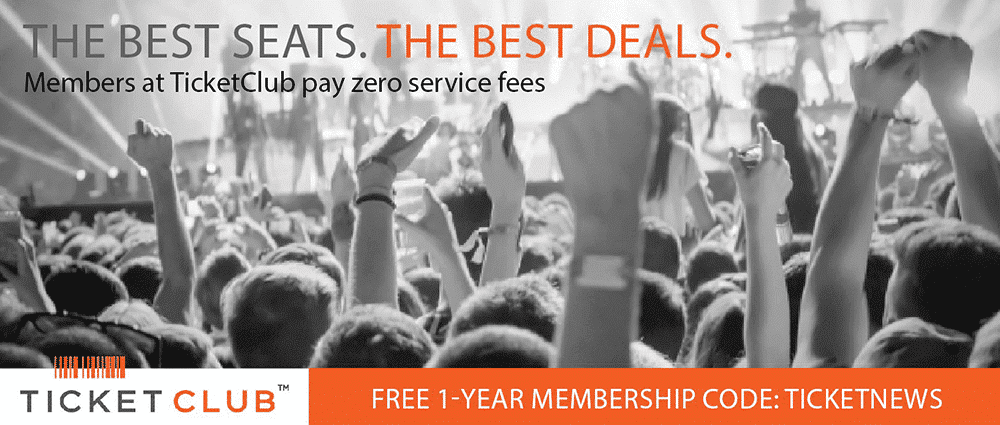 "The franchise in Carolina is successful both on the field and from a business perspective as far as community impact," Lockhart said. "So we think that it's very important that franchises, particularly ones that have achieved the success of the Panthers, stay in the market where they're playing."
However, the location would ultimately be the decision of new ownership.
Rapper and entrepreneur Diddy expressed interest following Richardson's announcement via Twitter:
I would like to buy the @Panthers. Spread the word. Retweet!

— Diddy (@Diddy) December 18, 2017
Fans have speculated a host of current Panthers partners, North Carolina locals, and outside business people, but there will be no official news about new ownership until at least after the Panthers play their final game.
Last Updated on January 5, 2018 by Sean Burns