After 17 years, Sasquatch! Music Festival's founder has officially called it quits, announcing the closing of the annual iconic event. Founder Adam Zacks announced...
After 17 years, Sasquatch! Music Festival's founder has officially called it quits, announcing the closing of the annual iconic event.
Founder Adam Zacks announced the end of the music festival in an email yesterday, June 28. He said that he is shutting down the event immediately and there will be no festival in 2018.
According to The Willamette Week, the email began with a quote from Theodor Geisel (Dr. Suess), stating "Don't cry because it's over, smile because it happened."
Find Zacks' full statement below:
" Today we take a bow and bid a fond farewell to Sasquatch! I will no longer be producing the Festival, nor will it take place in 2019.

The Festival began 17 years ago on a hunch, greenlit on nothing more than a name and instinct there was space for something with a uniquely Northwest flavor, on Memorial Day weekend, at one of the most beautiful locations on Earth – The Gorge.

17 years is a long time to do anything. The Beatles lasted a mere 8 years, a fact so astonishing it is difficult to believe. While we didn't accomplish anything as indelible as "Hey Jude", the Festival left a lasting mark and proudly represented an independent spirit.

Sasquatch! will forever remain a tapestry of the people who worked with us, the artists who inspired us, and the varied experiences of the fans who attended it … of friendships made, engagements, hilltop weddings, permanent tattoos, once in a lifetime collaborations, weather events both treacherous and magnificent, at least one very public conception, and, of course, hundreds of awe inspiring performances. My humblest gratitude to all of you.

May the spirit that made Sasquatch! so special live on.

Onward to the next adventure,

Adam Zacks"
Zacks did not mention why exactly the festival is coming to an abrupt end. At one point, the festival attempted to expand to a second event during the year, but it was cancelled. Over the past few years, attendance had been waning, Willamette Week reports.
In 2002, the first round of the festival was held at Gorge Amphitheater in George, Washington. Since its debut, the festival has continued at the same venue each year during Memorial Day Weekend. It began with star-studded acts like Dave Matthews Band, Jack Johnson, and Ben Harper, and throughout the years, continued with big-named artists like Coldplay, The Flaming Lips, Nine Inch Nails, The Pixies, Kendrick Lamar, and Foo Fighters, among others.
Over the years, the festival sold over 1 million tickets, donated $723,486 to nonprofits, and booked 1,313 bands, Consequence of Sound reports. Neko Case appeared the most at the festival, playing at seven different lineups.
This year's festival took place from May 25 to 27 and featured Bon Iver, Modest Mouse, Tyler, The Creator, and TV On The Radio.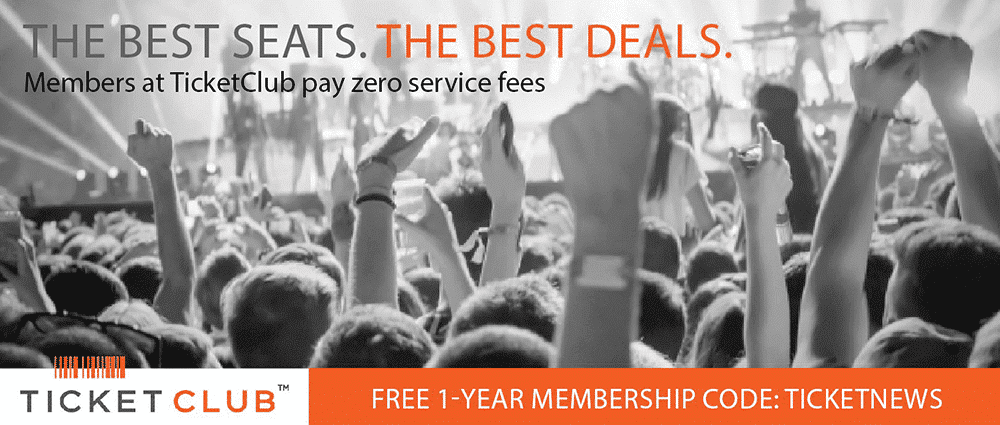 Last Updated on June 29, 2018 by Olivia Perreault