Hard-rock band Avenged Sevenfold were forced to cancel their upcoming 'End of The World' summer tour after lead singer Matt Shadows suffered from a...
Hard-rock band Avenged Sevenfold were forced to cancel their upcoming 'End of The World' summer tour after lead singer Matt Shadows suffered from a viral infection, leaving him with severe vocal cord issues.
Just last week, the band had to cancel their performance at the annual K-Rockathon concert in Syracuse, New York, knocking the festival back to a one-day show. At the time, the band only cited "illness," but it has been confirmed that Shadows had a viral infection while in Europe which left him "voiceless." After seeing a doctor, Shadows was advised not to perform.
"I tried my best to take care of the situation with voice rest, medication and doctor visits but my voice was only getting worse," Shadows said in a statement. "After a week of steroids the swelling went down enough to see the cause of the problem. A blood blister has formed on my vocal folds and is preventing them from vibrating properly.
"In short, I can't sing anything at the moment and the more I attempt to the more damage is being done. Luckily, as of now the doctors feel that 3 months of no singing and voice rest should get my chords back on track."
The tour, which was slated to begin yesterday and run through September, has been cancelled. Prophets of Rage and Three Days Grace were scheduled as opening acts on what Avenged Sevenfold referred to as their "biggest trek yet."
Shadows explained that while he has exhausted every possible solution to try and still take the stage to perform, it's just not possible right now.
"Decisions like this weigh on me very heavily," he continued. "It's a tour I was looking forward to very much. I want to apologize to the fans who have spent their time and money booking travel arrangements and accommodations. I also want to apologize to our crew and the other bands who were depending on this tour."
Prophets of Rage also released a statement, noting that they were "seriously looking forward to rocking with you all out on the road." Both Prophets of Rage and Three Days Grace promised to see their U.S. fans soon.
In addition to the tour, Avenged Sevenfold also cancelled appearances at a handful of upcoming festivals, including Impact Festival in Maine, and Canada's Heavy Montreal.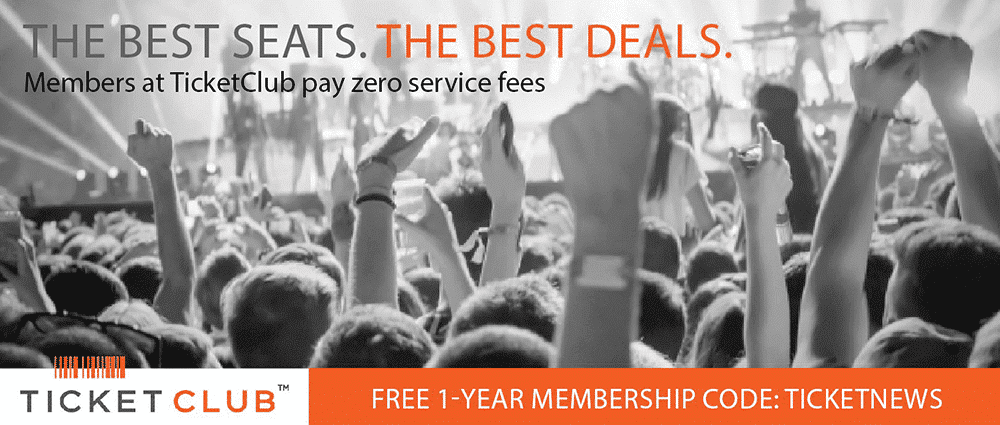 View the cancelled tour dates below:
CANCELLED TOUR DATES:

7/22 – Mansfield, MA
7/25 – Wantagh, NY
7/26 – Hartford, CT
7/28 – Bangor, ME
7/29 – Montreal, QC
7/31 – Holmdel, NJ
8/01 – Bristow, VA
8/03 – Pittsburgh, PA
8/04 – Cincinnati, OH
8/06 – Cuyahoga Falls, OH
8/07 – Detroit, MI
8/09 – Toronto, ON
8/11 – Chicago, IL
8/12 – Indianapolis, IN
8/16 – Phoenix, AZ
8/17 – Las Vegas, NV
8/19 – Albuquerque, NM
8/21 – San Diego, CD
8/22 – Los Angeles, CA
8/24 – Concord, CA
8/26 – Seattle, WA
8/28 – Salt Lake City, UT
8/30 – Denver, CO
9/01 – Dallas, TX
9/02 – Houston, TX
INFO FOR TICKET HOLDERS:
For "End Of The World Tour" dates – Ticket refunds will be available at point of purchase.
For Impact Festival and Heavy Montreal – Please visit their websites for more information.
Last Updated on July 23, 2018 by Olivia Perreault