After the Eminem show closed in London this past weekend, fans were left scrambling and waiting for over two hours to retrieve their belongings...
After the Eminem show closed in London this past weekend, fans were left scrambling and waiting for over two hours to retrieve their belongings due to the venue's new bag policy.
Twickenham Stadium's new bag policy meant that only bags that were "approximately A5 size" were allowed in. Anyone who brought a bag over this size were forced to put their belongings in storage. However, after the show ended, there was no real plan put in place. According to NME, fans said that there were two security guards and guests had to hand them a ticket that matched their bag. But instead of really checking, the guards just shouted out numbers and handed them to anyone who claimed it was theirs.
Tom Rusher, 21, told NME that upon arriving to the venue earlier in the day, his girlfriend was told to place her bag in the storage container, even though staff believed it was within the permitted size. After the show, he decided to jump into the container where the items were being stored in order to retrieve her Michael Kors bag.

"I jumped into the container and I spoke to two people working there before I had to find my bag," Rusher said. "One [guard] said, 'I don't get paid enough – I don't care.'"
Concertgoers slammed the venue online, saying that expensive items were stolen between the chaos, and others claimed that they were trampled and couldn't breathe during the long queue.
@TwickStadium amazing night at Eminem ruined by the appalling organisation or the stadium! Nothing on tickets about bags and at the end of the night they were just thrown on the floor with peoples personal belongings, purses everywhere! It was chaos! @TwickersEvents #chaos pic.twitter.com/NtF88KBHrR

— Katie Thompson (@XKatieMarieTX) July 15, 2018
@LiveNationUK Absolutely appalled with the bag drop off service last night at @Eminem concert at Twickenham Stadium. My mum has had her bag stolen because the security were just throwing bags anywhere for people to grab. It has a lot of valuable things in.

— Yaz Reevell (@YazReevell) July 15, 2018
How are you going to uphold a bag policy and not fucking organize it for when tens of thousands of people come out of the stadium to collect their bags. Absolute disgrace #Twickenham

— Reece (@R3ECE_M) July 14, 2018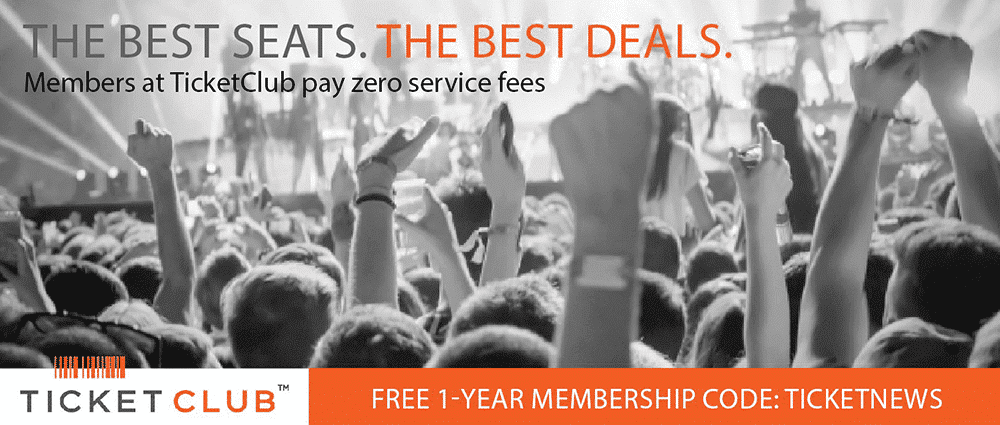 I never got my bag, it was stollen ?

— Helen Reevell (@BusyHelen) July 15, 2018
A spokesperson for the arena said that fans were advised not to bring bags with them.
"On the night there was a limited bag drop facility available operated by the promoter," Twickenham Stadium said in a statement. "Unfortunately this did not meet our usual standards. We'd like to apologise to all those who were impacted. We worked with the promoter and had a new process for tonight's show to ensure this doesn't happen again."
There has been no comments on refunds or how fans will be compensated for items that were stolen. Concert promoter Metropolis Music told angry fans online to email their customer service team at [email protected] to report issues.
Last Updated on July 18, 2018 by Olivia Perreault