R. Kelly asked a judge to let him leave the U.S. despite sexual abuse charges to play a few shows in Dubai next month,...
R. Kelly asked a judge to let him leave the U.S. despite sexual abuse charges to play a few shows in Dubai next month, but according to the city's government, the R&B singer was never scheduled to perform there.
Currently, Kelly is free on bond following his arrest for 10 counts of sexual abuse charges. He is unable to leave Illinois, or the U.S., without permission. Last week, his lawyer claimed the singer needed to play these shows abroad because he needs to be making a living just like anyone else and his financials are a mess.
However, the Associated Press reports that Dubai's government forcefully denied the claim that Kelly was supposed to perform in the sheikhdom.
"Authorities in Dubai have not received any request for a performance by singer R. Kelly nor are there any venues that have been booked," the government said in a statement. Additionally, the government said Kelly "has not been invited by the Dubai royal family for a performance."
Kelly's lawyer, Steven A. Greenberg, responded to AP in an email.
"Mr. Kelly had a signed contract with a legitimate promoter, and any information that was included in the motion to travel was from that contract," Greenberg said. "We did not say he was invited by The royal family, but the contract did provide that he would make himself available to meet with them."
The court filing stated that Kelly had signed contracts to perform 3-5 shows in Dubai in April 2019 and while there, he is "supposed to meet with the royal family." The filing did not express where exactly Kelly was slated to perform, and according to AP, no one in the entertainment industry heard of the events.
As of last week, Kelly's entertainment attorney Doug Anton said a Dubai trip was "off for now as contracts with Dubai concert organizers are reworked," while his criminal attorney, Greenberg, said he wants to provide the judge with more details of the concerts first.
Kelly has been under fire after Lifetime aired the docu-series Surviving R. Kelly earlier this year, outlining 20 years-worth of sexual assault allegations. The singer has since faced harsh criticism from members of the music community, his music was pulled from multiple streaming platforms, and his concerts have been cancelled. The FBI launched an investigation against him, and he was arrested twice – once for evidence pertaining to sexual abuse charges, and once for failing to pay child support to his ex wife. He is currently awaiting trial.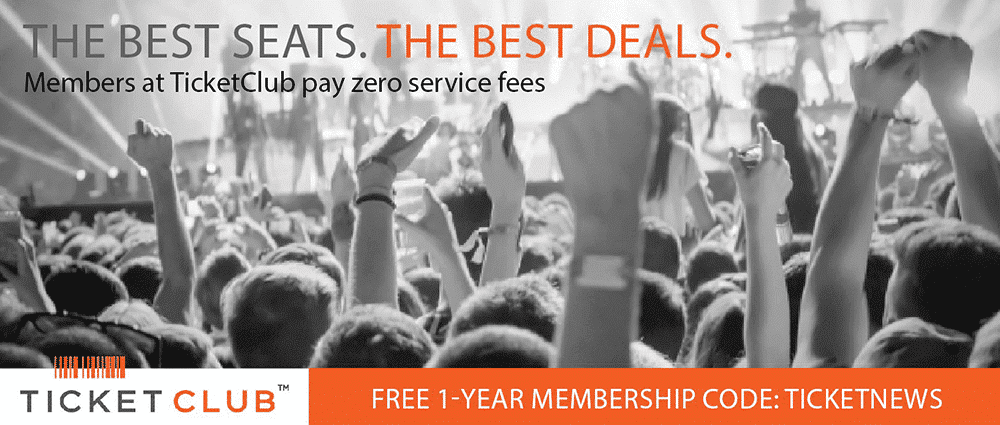 Last Updated on March 25, 2019 by Olivia Perreault