Two of Phil Anselmo's concerts in New Zealand have been cancelled after his previous "white power" remarks resurfaced. According to the New Zealand Herald,...
Two of Phil Anselmo's concerts in New Zealand have been cancelled after his previous "white power" remarks resurfaced.
According to the New Zealand Herald, the Pantera frontman who is now touring with his band the Illegals, was supposed to perform a show on March 26 in Christchurch, where the terror attacks took place last week. Additionally, a gig was scheduled in Auckland the following day, March 27. Both concerts have been cancelled.
During a concert in 2016, Anselmo was seen giving a Nazi salute and shouting "white power." After the show, he wrote an apology letter that stated he was "utterly responsible" for his mistakes and noted that his biggest obstacles were "over indulging in the booze and blurting out spiteful, ignorant reductions of the human spirit itself."

"I'm repulsed by my own actions … From the bottom of my heart, and with all sincerity, I once again am truly sorry for the pain I have caused," he said at the time.
However, in light of the recent attacks in Christchurch where 50 people were killed while peacefully praying in mosques, the venues decided to call-off the shows. In a Facebook post that has now been deleted, the Club Tavern Christchurch wrote the gig has been cancelled, and that they "do not and will not support white supremacy or racism." The show had originally been changed to Club Tavern from the venue Empire.
The Auckland venue Galatos also explained why they are not holding the concert anymore.
"Galatos will NOT be hosting this show in our venue on the above date," the venue said in another now-deleted post. "Just today, information has come to hand which has made us uncomfortable about proceeding with this show. Ticket holders pls look to the Promotors web site for further information."
The Tour's promoter, Valhalla Touring, took to Facebook ahead of the cancellations to discuss the tour and described that he hoped "something positive and unifying" could come from it.
"This is a very serious time in our nation's history," Ben Mulchin of Valhalla Touring wrote in a lengthy Facebook post. "Intolerance and hatred needs to be identified, called out, reduced, enveloped and ideally educated and turned into understanding and empathy. All people are equal, and all people that don't have respect should be challenged and held accountable.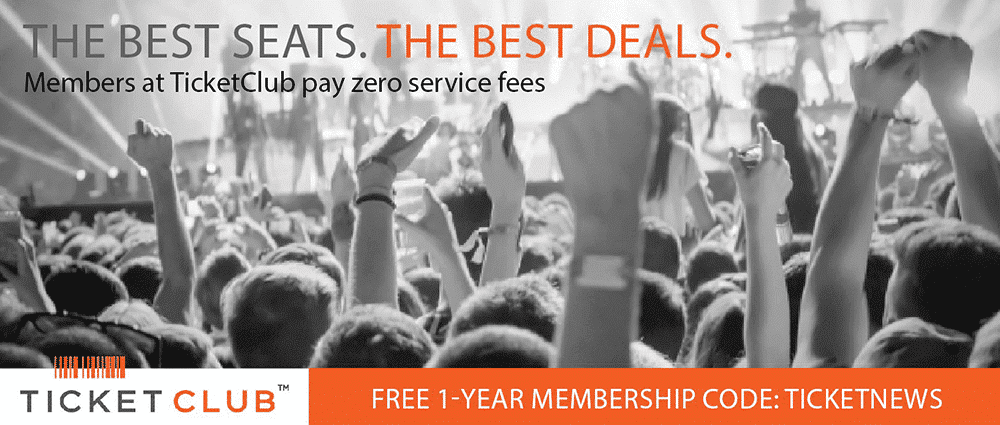 "I completely agree [we should not forget] or ignore Phil's vile, deplorable actions and words in 2016 nor his pandering to a crowd in the 1990s … there is no excuse."
Mulchin said he felt that Anselmo's apology was in fact sincere and the singer is "of a respectful loving nature." He went on to note that he is "totally against racism and giving it a platform." If the show had gone on, he hoped to contribute $5 from each ticket to the families affected by the Christchurch attack.
Last Updated on March 22, 2019 by Olivia Perreault