EDM fans are calling Florida's Ultra Festival "Fyre Fest 2" after the first night of the three-day event ended with chaos as fans were...
EDM fans are calling Florida's Ultra Festival "Fyre Fest 2" after the first night of the three-day event ended with chaos as fans were stranded on the island, mobs were walking miles, and a fire broke out.
Ultra ran from Friday, March 29 to Sunday, March 31 in Virginia Key. Performances on Friday night, which included sets from Alesso, Tiesto, and Marshmello, ended around 2 a.m. However, more than 50,000 attendees were left outside waiting for shuttle buses for hours to take them back to the mainland, essentially leaving them stranded on the island. While some tried to catch a ride from services like Lyft or Uber, others were forced to walk miles back to Miami.
There were reportedly 200 buses that were supposed to shuttle concertgoers back to the city after the night ended, but many fans reported seeing buses pass by them completely full of people. Then, a fire erupted and a tree caught on fire, sending festivalgoers in a frenzy. Many took to social media, comparing the site to the notorious Fyre Fest – the failed festival in the Bahamas that was billed as a luxurious event on the island, but was an entire scam and ended with fights and chaos.

@ultra y'all are on some fucking fyre festival bullshit with this shuttle system. Basically trapping us in this fucking island and making us either walk or wait for shuttles that don't move. #Ultra2019 pic.twitter.com/iLJKgF3R4i

— djuarito_ (@djuarito) March 30, 2019
.@ultra 2019 or Fyre Fest 2.0?

Only one way off this island at 2am w/ zero transportation. 80k+ people stranded. #Ultra2019 pic.twitter.com/DY5q3ozZJj

— Branden Williams (@BWilliams_38) March 30, 2019
Live look at Ultra's transportation team: #FyreFestival2 pic.twitter.com/LCO5bn1Avt

— Grant Donovan (@grantdonovan12) March 30, 2019
Fire caused by the fireworks at ultra! And to top it off walk over a mile across the bridge smh @ultra #ultra pic.twitter.com/bv9k6KDePu

— DonutCare (@aciremabc) March 30, 2019
Here is a situation that is shocking to absolutely no one: @Ultra has sent thousands of people walking off the island as shuttle service and logistics have failed at the end of day one. | ?: @DukeAmazin pic.twitter.com/bxEAu8kpia

— Festive Owl (@TheFestiveOwl) March 30, 2019
The festival responded in a statement, apologizing for the "challenging transportation conditions."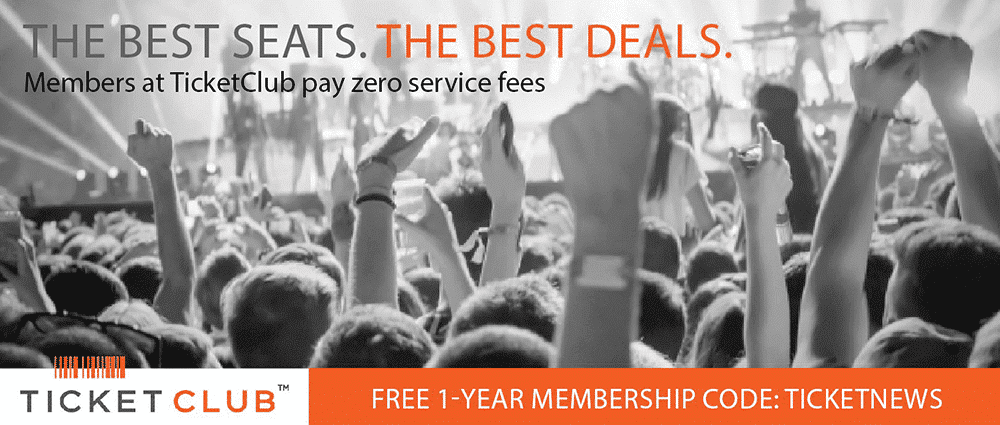 "Last night, many of you experienced challenging transportation conditions leaving the festival," Ultra said in an official statement. "This is unacceptable and inconsistent with the high standards you have come to expect from us. For this, we are sorry. As you might expect, we have already been working cooperatively with our city and county partners to promptly address and resolve these issues.
"We look forward to offering you a significantly improved transportation experience today and throughout the weekend, and we appreciate the opportunity to earn back your confidence and trust."
While the festival has been held in downtown Miami's Bayfront Park since 2016, organizers failed to renew their lease at the site and were forced to relocate. The Brickell Home Owners Association proposed an emergency lawsuit against the festival for using Virginia Key as the new location.
"Virginia Key is an utterly inappropriate venue for ULTRA," filing lawyer David Winker told Billboard Dance last month. "The City of Miami circumvented its own laws and disenfranchised its own citizens to force this deal through…a deal that is a disaster for the environment and our residents."
Saturday and Sunday night featured performances from acts like David Guetta, DeadMau5, Zedd, and CashCash before The Chainsmokers closed out the fest.
Last Updated on April 2, 2019 by Olivia Perreault