Many soccer fans were ecstatic when they acquired an email saying they won a dream trip to the Champions League final game between Tottenham...
Many soccer fans were ecstatic when they acquired an email saying they won a dream trip to the Champions League final game between Tottenham and Liverpool, only to find out there was a glitch and every single participant had also received the email.
The British online retail company Zavvi reportedly ran a Mastercard competition for soccer fans which included a trip to Madrid for the Champions League final game next month. The prize included two tickets, flights, hotel accommodations, and cash to spend at the event.
However, due to an unknown "technical issues," every single participant received the same winning email. Fans reached out to the company, confused, to which they responded in an apology tweet which has since been deleted, NBC Sports reports.

"Apologies, we're aware of a problem regarding the recent Mastercard Competition," the tweet read. "We seem to have had some technical issues and we're currently looking into this."
They later responded with an explanation on their site:
"You might have received an email from us this morning congratulating you on winning tickets to The UEFA Champions League Final. Unfortunately, this email was sent in error and we are very sorry. There is only one official winner who has been contacted separately. Please keep an eye on your inbox for further updates."
According to the Liverpool Echo notes that there were hundreds of people who received the email. A spokesperson for Zavvi said that there was a "human error" and a mistake was made with their mail-out, apologizing to their loyal customers.
Mastercard also responded to the issue, writing that they are "extremely disappointed" with the error that was made and "our sympathies go to the many people who were wrongly contacted by Zavvi in connection with the competition." They also said that they have contacted Zavvi to see how they are resolving the matter "of urgency."
Fans took out their frustration online, expressing that the trip would have been a once-in-a-lifetime experience and they had their hopes up for nothing. They also shared screenshots of a response email they had received from Zavvi which included a mere 15 percent discount on the store's in-stock items.
This is disgraceful Giving a minor discount as compensation is making this whole thing look like it was a deliberate publicity stunt They are basically looking to profit from this as they are forcing us to spend money with their store So we are expected to pay for their mistake pic.twitter.com/E0TT4aZedM

— Stylissimo (@Stylissimo) May 9, 2019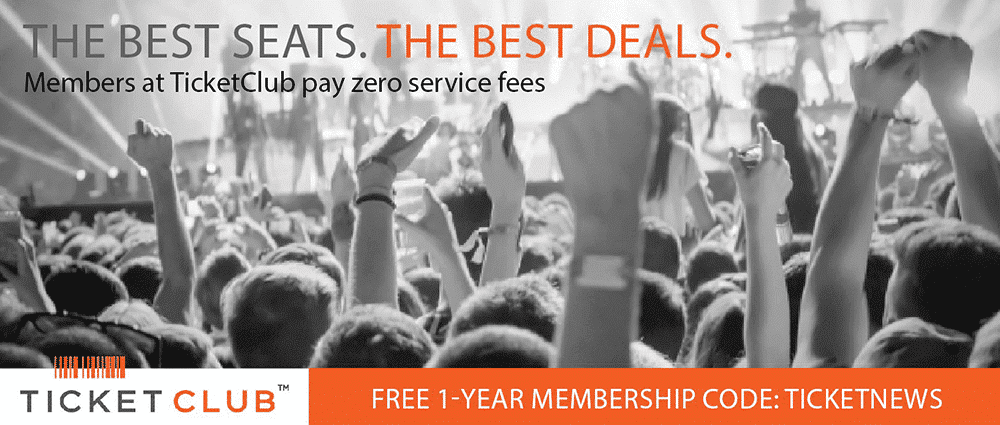 A 15% discount? You've told me I won a once in a lifetime trip worth thousands of pounds and the only way I'm getting any sort of compensation for your error, is by spending more money?! I'm suing for damages!!!

— carl bone (@carlbone2) May 9, 2019
They're resolving the matter by giving us a week to use a 15% discount code. So they've basically made you and themselves look like complete mugs and are now looking to profit from it!

— Ritchie Bate (@AvengerRitchieB) May 9, 2019
I got the email to say I one too and totally devastated as told my friend who is very ill that I could take him 🙁

— Professional Misfit (@Pro_Misfits) May 9, 2019
My partner received the 'congratulations' email and sent me a screenshot, I was so excited until he then later told me his mum received the same email so I googled it and seen all the news articles that it was a glitch! We are devastated ??

— Lauren Louise Briggs (@Lauren_Lou89) May 9, 2019
Spend over an hour thinking I was going. Could barely function I was that giddy.This is an unforgivable mistake and I won't be using you ever again.Utter joke

— Paul O'Connell (@PaulOConnell100) May 9, 2019
Nothing quite like thinking you won and then suddenly been told hours later 'oops but nvm the real winner has been contacted'. pic.twitter.com/z9w1bD8FV4

— Michael Brooker (@mbo98) May 9, 2019
Well im afraid the way they have offered 15% discount is a disgrace. They are always giving codes like that every week. A prize i thought i had won for thousands of pounds and i get 15% voucher?

— Michael Matt (@MichaelMatt3) May 9, 2019
The game is set to take place on June 1 at Wanda Metropolitano Stadium.
Last Updated on May 10, 2019 by Olivia Perreault