The technology solutions provider for attractions and venues across the globe, accesso, announced the newly-created position Chief Operating Officer and the appointee. John Guilfoy,...
The technology solutions provider for attractions and venues across the globe, accesso, announced the newly-created position Chief Operating Officer and the appointee.
John Guilfoy, a former senior executive at the eCommerce Software-as-a-Solution provider TravelClick, will fill the position as COO. Previously, he has worked as the General Manager of another SaaS firm EZYield, when it was acquired by TravelClick, and grew the company while leading it through an integration. He created a Strategy Partnerships team, arranging partnerships with big-name companies like Expedia and Booking.com. Guilfoy, a graduate of Columbia Business School and London Business School, is bringing 23 years of experience to the table.
accesso serves over 1,000 clients across the globe, working to improve guest experience and help their clients increase revenue through business and marketing decisions. In his role at accesso, Guilfoy will lead the company's day-to-day operations and continue to "drive growth, innovation, and customer success." He will report to accesso's CEO Paul Noland, advancing the organization's strategic priorities and aligning the product.
Noland told TicketNews that Guilfoy will play a role in all strategic initiatives and key client partnerships by providing behind-the-scenes guidance on new product development. The company is looking forward to continuing the development of the "accesso ecosystem," Noland explained, and with Guilfoy's history "leveraging the strengths of individual teams to create new, innovative partnerships," accesso is in "extremely capable hands."
"We believe that John's experience in operations and his strength in managing a wide range of teams make him the right choice to help us drive both business and customer success," Noland said in a press release. "I look forward to working closely with him as we continue to execute future plans."
He noted that while he can't speak on unannounced partnerships, Noland has seen "a move toward multi-product implementations that address the multi-faceted needs of operators and their guests." Prime examples are accesso's partnerships with the WWII Museum in New Orleans and the integration of their solutions at the Bear Grylls Adventure. As venues and attractions' offerings continue to grow in both range and sophistication, ticketing technology "that moves beyond standard eCommerce and on-site sales to flexibly address their ever-evolving needs" has become more important to operators, Noland explained, writing that Guilfoy's 23 years of experience driving innovation in technology, travel, and financial services will help accesso meet and exceed these needs.
"I'm thrilled to join the Accesso team and be able to utilize my experience from the travel and technology sectors to help them continue to grow globally," Guilfoy said in the release. "Accesso has an incredible reputation in the industry and the opportunity to continue the upward momentum of cutting-edge innovation is very exciting."
The international company, which has more than 500 employees across the globe, has an "array of diverse, highly specialized teams," Noland said, and with Guilfoy's assistance to identify and leverage each team's unique strengths, the company will be able to continue the "formation of an incredibly powerful, cohesive unit."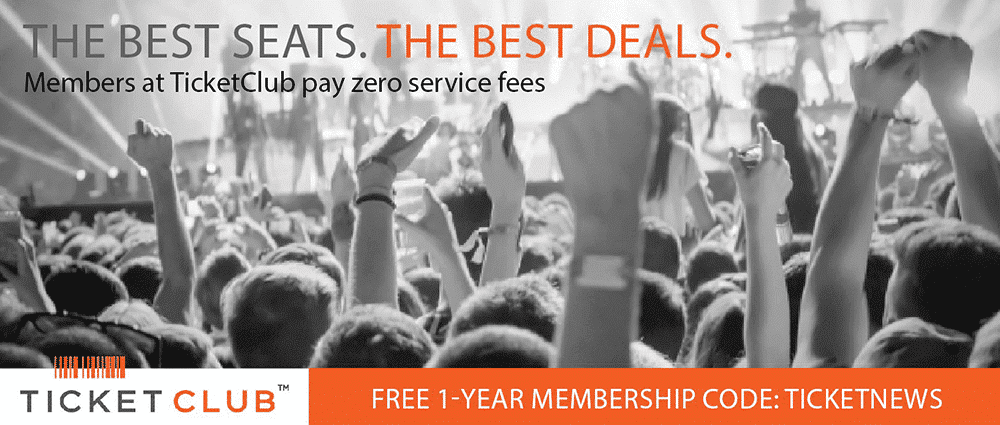 To learn more about accesso, visit the company's website.
Last Updated on June 6, 2019 by Olivia Perreault