A Janelle Monae fan with a serious back condition bought a ticket to an upcoming show last year, making sure that she would be...
A Janelle Monae fan with a serious back condition bought a ticket to an upcoming show last year, making sure that she would be able to secure a seat. However, now, the venue claims that seats are "first-come, first-serve."
The concert is set to take place on July 4 at Castlefield Bowl as a part of the Manchester International Festival in the UK. According to BBC, Virginie Assal, who suffers from scoliosis, previously asked the venue if she could have a seat away from the crowd. The venue agreed to her accommodation request, but now, Assal noticed on the festival's website that spaces were limited to wheelchair users and others with mobility impairments did not have a guaranteed seat.
When Assal messaged the festival, organizers noted that they would have an accessible seating area available during Monae's performance, however, due to limited capacity, "we'd advise turning up early as seating area will be first come first served," noting that she should arrive as soon as doors open. Assal questioned what would happen if more people needed seats than were available, to which the festival responded "they won't get a seat."

Assal told BBC that she is upset and doesn't know if she should attend the concert now.
"I have scoliosis so my back isn't straight. It means I can't stand for a long time statically and I'm always worried in a crowd that I might get pushed and fall and really hurt myself," she said. "I really need a seat because it means I'm in pain if I don't have one and I don't really want to burst into tears because of the pain, or sit on the floor because of the pain, or put myself in a vulnerable position."
The 25-year-old concertgoer, who is the diversity and liberation coordinator at the University of Manchester focusing on inclusivity, said that this is the first time she faced an accessibility issue at a concert in the UK.
"I don't want to arrive early and get a seat and then find another disabled person has been turned away," she said. "I'd prefer them to have my seat."
In a statement to the BBC, the festival said that it does not manage or run the venue, but has made "reasonable adjustments within the constraints of an outdoor standing event, with limited capacity space, to accommodate as many disabled people as possible." There are reportedly 40 unreserved seats available for those with disabilities in the access area.
"We are not offering a 'first-come, first-served assistance policy' as suggested, we offer the same opportunity to book tickets and select access preferences to everyone," MIF said in a statement.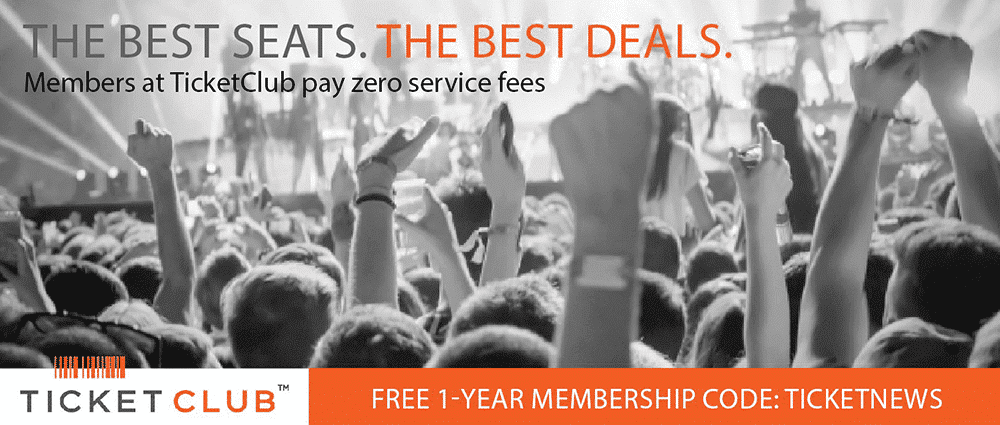 Disabled concertgoers face issues like Assal's all the time. Fans have complained that buying handicapped tickets for the Stanley Cup , as well as Rolling Stones' No Filter Tour, are difficult. Others encounter issues in venues, such as seating arrangements, or even being separated from their companions. But many advocates are searching for solutions.
One woman faced "physical barriers" during a concert at the Chateau Ste. Michelle in Washington, and after a settlement with the American with Disabilities Act, the venue agreed to make changes to become more accessible. Concertgoers in Australia are demanding more inclusion in the country and have created petitions to bring to federal politicians, while the UK charity Attitude Is Everything has created the Ticketing Without Barriers Coalition to share ideas to work toward an equal concert experience.
Last Updated on July 2, 2019 by Olivia Perreault