Hundreds of fans were left outside of the first Black Keys' show in five years, after being told their tickets were not valid when...

Hundreds of fans were left outside of the first Black Keys' show in five years, after being told their tickets were not valid when they were scanned for entry. Apparently, promoters had shifted to using Ticketmaster's "Safetix" system – which features barcodes that rotate on a timer to disable the possibility of sending a screenshot of the tickets to friends or after a sale – and made the tickets non-transferrable.
Consumers who had purchased tickets through the secondary ticket market were left on the outside as the band performed, presumably to a half-full building at the Wiltern in Los Angeles.
"Our StubHubs aren't working," one fan told LA's CBS2. "We paid full value for our tickets, and they're not letting us in."

Fans locked out took to social media to complain about the fiasco in progress. Many complained that the shift to the "Safetix" system was done at the last minute and without customers being informed of the potential that the tickets wouldn't work.
Ticketmaster told CBS2 that the tickets sold were "for fans and not transferable," which directly contradicts what some fans have reported.
"The presenters of the concert directed that these tickets be made available only to fans and that they be strictly nontransferable," Ticketmaster wrote in a statement provided to CBS2. "This was messaged from the beginning with the announcement of the performance and throughout the sales process. Unfortunately, bad actors took advantage of this situation and posted screen shots of tickets that were not valid for entry onto the secondary market. We always recommend purchasing tickets from the official source."
However, the event page on Live Nation's website does not appear to hold any such disclosures of any kind. It is unclear where the supposed disclosures were located for consumers at this time.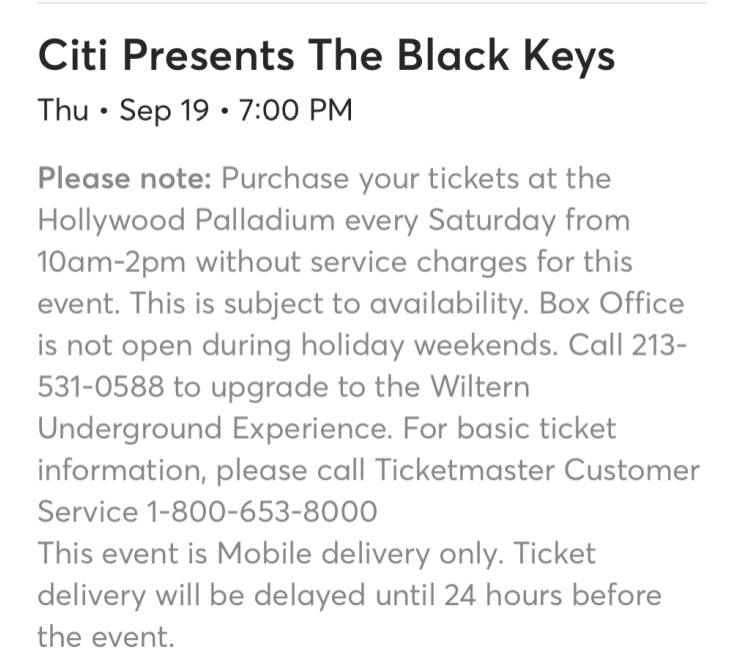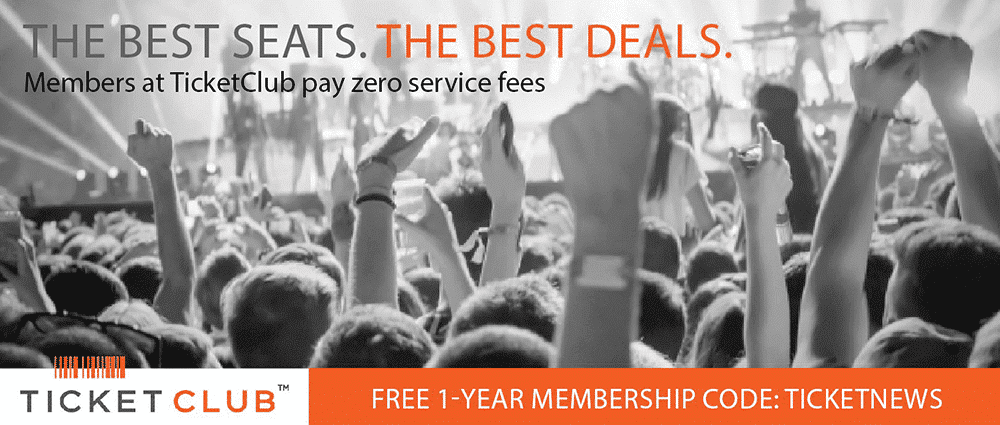 At the end of the day, fans seem to be directing a lot of the blame at the band itself, for allowing a debacle where hundreds of fans were turned away at the gate simply for purchasing tickets for a sold out show on a marketplace that wasn't Ticketmaster.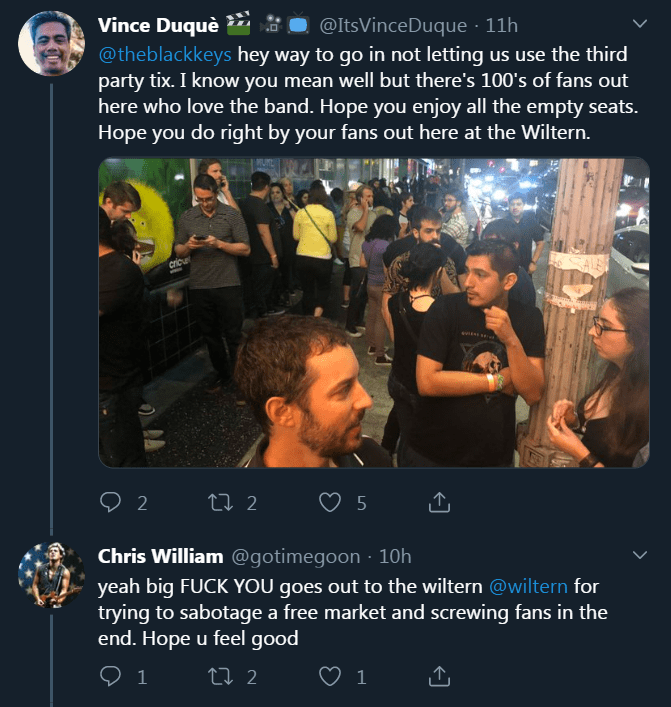 It is also another black eye for "Safetix," which has received largely negative press based on consumer reactions to the new system where it has been rolled out. Fans at Penn State University have complained about issues getting into games, and NFL stadiums have seen massive entry delays as well under the new digital-only system. All in the name of "convenience" and in service of the fans, according to their marketing of the new system.
Last Updated on September 20, 2019 by Sean Burns