The mother of late rapper Lil Peep has filed a lawsuit of wrongful death this week against his former management team. According to the...
The mother of late rapper Lil Peep has filed a lawsuit of wrongful death this week against his former management team.
According to the New York Times, Lil Peep's mom, Liza Womack, is seeking damages against First Access Entertainment,as well as several staff members that played a role in his death. She is claiming negligence and breach of contract.
In 2017, Peep, who was born Gustav Ahr, died at age 21 due to a Xanax and fentanyl overdose. Womack is targeting First Access Entertainment's CEO Sarah Stennett, a member of Peep's management team Bryant Ortega, and his tour manager Belinder Mercer in the suit, claiming that Mercer had sexual relations with Peep and provided him with drugs. The suit also claims that Stennett gave Peep a bottle of pills during a group dinner, rather than seeking help.

During the tour, Peep was continuing to use drugs, and during a Los Angeles show in May 2017, Womack claims that her son was "barely able to communicate, let alone perform, due to his use of drugs." However, the management staff still allowed him to perform, and on other occassions, when he expressed that he wanted to quit the tour, they wouldn't let him. His team reportedly ignored his requests and "pushed [Peep] on stage after stage in city after city, plying and propping" him up with drugs.
After the news broke, First Access Entertainment responded to the lawsuit in a statement to Billboard, noting that while Peep's death was a "terrible tragedy," the claim that the company, as well as its employees, contributed to his death in any way is "categorically untrue." The spokesperson went on to claim that the management team consistently encouraged Peep to stop his drug use and distance himself from negative influences.
"It is extremely disappointing that Peep's mother would file this meritless lawsuit, since she is well aware of the numerous efforts made by First Access and Chase Ortega to steer her son away from his concerning lifestyle choices," the spokesperson said. "Unfortunately, in spite of our best efforts, he was an adult who made his own decisions and opted to follow a different, more destructive path.
"After comprehensively reviewing the facts, the Medical Examiner ruled that Peep's death was accidental; likewise, the Tucson Police Department conducted a thorough investigation and concluded that his death was the result of an accidental overdose."
First Access Entertainment went on to note that while they are "deeply saddened by Lil Peep's untimely death," they will "not hesitate to defend ourselves against this groundless and offensive lawsuit," looking forward to a "swift dismissal."
Peep released his debut record, Come Over When You're Sober, Pt. 1 late August, which gained attention with tracks "Benz Trucks," "The Brightside," "Awful Things," and "Save That Shit." His posthumous record, Come Over When You're Sober Pt. 2, was released last November. The LP garnered success and reached No. 4 on the Billboard 200.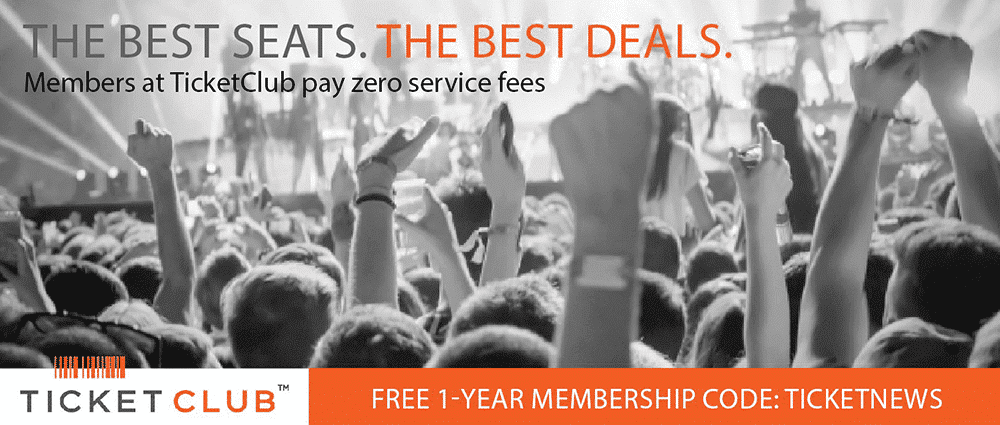 Last Updated on October 10, 2019 by Olivia Perreault