An audit performed by government officials in Hawaii concluded that promoter and venue holdbacks are generally the culprit when consumers can't get tickets to...
An audit performed by government officials in Hawaii concluded that promoter and venue holdbacks are generally the culprit when consumers can't get tickets to events, flying in the face of the excuses that ticketing and promotor interests use whenever consumers take issue with availability. The audit of the Blaisdell Center in Honolulu concluded that "bot" and ticket broker purchases do not have a significant impact on availability for consumers, findings that directly contradict industry rhetoric.
The audit was performed on behalf of Honolulu's City Council, which wanted to have a better understanding of why fans often complained about tickets not being available for events at Blaisdell. It looked at sales data from 2015-2019 in its research, and concluded that over half of the total available tickets for performances were set aside as industry holdbacks and presales, with many high-profile events seeing more than 3/4 of the building set aside before the general onsale. One performance – a Mariah Carey concert – saw approximately 7 percent of the venue available in general sale, with the other 93 percent held back.
"Our findings show that many of these holds and presales are kept as inside information and, more often than not, the general public is unaware of the limited availability of tickets," the report reads. "Additionally, we found that several high profile performances did not comply with the city's contract with Ticketmaster which limits promotional ticket sales to no more than 8 percent of the total ticket sales inventory."

As for automated purchasing software (bots), their impact was determined to be negligible at best to the Blaisdell Center's ticketing issues.
"Robot sales or bulk on-line sales do not have a significant impact on local sales or availability," it reads. "We found that online resales, robot and bulk ticket purchases do not appear to pose a high risk to local ticket sales and availability."
In short, a detailed audit of actual data showed that the "brokers and bots" line of argument is dramatically overstated, while the real consumer risk comes from insider holds.
Naturally, a promoter interviewed for the story published about the audit, disagreed. Rick Bartalini, who produced the Mariah Carey show that saw just seven percent of tickets available at general onsale, told HawaiiNewsNow that the holds were for zip code-limited sales.
"It's called geo-limiting and so what we do, people that have a Hawaii zip code type in their credit card or shown ID at the box office to buy their tickets in advance," he said. The lack of transparency in any of how promoters and ticketing vendors operate make it nearly impossible to refute such claims.
The findings of the audit largely corroborate previous studies of the ticketing industry and the issues that consumers face. Promoter holdbacks are generally the culprit when availability is in question for a hot show. Former New York Attorney General Eric Schneiderman's office published a comprehensive study on ticketing that found an average of 50 percent of tickets go to presale or insider holds, with the number for high profile performances often far higher. But industry figures resist transparency regarding those numbers at every step.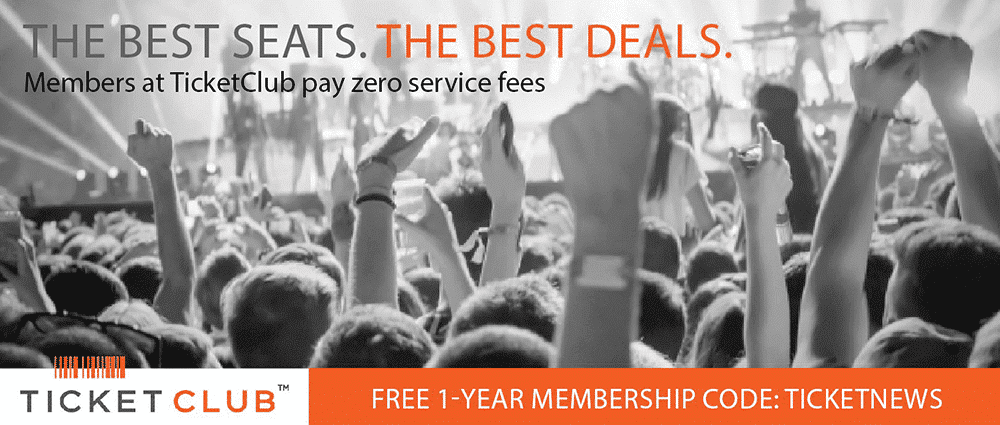 Instead, attempts are made to blame legal ticket resale for consumer woes, particularly the use of "bot" programs to purchase tickets in bulk. But even industry stats on such threats are unsubstantiated. Distil Networks, a bot mitigation firm often at the center of the "bot" narrative as far as consumer issues are concerned, confirmed for TicketNews that it is impossible for it to determine what an automated program stopped by its systems from crawling a website is up to. Cited examples of known "bot" bulk purchases date back to well before the implementation of the BOTS act that made such programs illegal.
At any rate, the Honolulu City Council's audit exposed the truth about how things operate at that particular taxpayer-funded venue. It would be beneficial for consumers to have similar information available for other taxpayer-supported buildings as well, to better understand the real reasons behind the struggle some consumers feel to find tickets for live events without having to turn to resale marketplaces.
Last Updated on November 11, 2020 by Dave Clark