Confusing messages and copious errors plagued the Seattle Sounders ticket sale for season ticket members this week, prompting an apology from the MLS franchise...
Confusing messages and copious errors plagued the Seattle Sounders ticket sale for season ticket members this week, prompting an apology from the MLS franchise to its fans. The franchise, which returned to using Ticketmaster during the off-season after previously having SeatGeek handle its ticketing needs, apologized Tuesday afternoon after numerous complaints, calling the glitch-filled sale "completely our responsibility."
Tuesday's sale was for the first five games of the year, and was intended to allow the club's more than 30,000 season ticket members a shot at the 7,000 seats that will be open following Gov. Jay Inslee and Washington health officials' approval of their reopening plan. Slots to purchase tickets were intended to be timed to allow longtime members first access, followed by newer members for as long as tickets remained available in the pod-seating system for the 60,000 seat Lumen Field.
According to an account posted on sounderatheart.com, things went wrong right from the start of the presale. An 8 a.m. email to season ticket members indicated that tickets were already on sale, hours before the first window of opportunity was actually scheduled. Thousands flooded online queues before the sale even began, and when actual sales opened at 11, "fans were greeted by errors on Ticketmaster or forced to again wait in a queue that numbered in the thousands." Eligibility windows came and went for members without an opportunity to actually purchase tickets, with technical issues further exacerbated as later windows opened, and more Sounders fans joined the waiting rooms.
"The irony in all of this was that the Sounders only recently switched from SeatGeek back to Ticketmaster, seemingly with the express purpose of avoiding situations exactly like this one," Jeremiah Oshan's story says. "If any company should have been able to handle something like this, it's the ticketing giant. Instead, they were apparently caught off guard by the level of demand."
The Seattle Sounders apology was posted the same day as the sale:
Earlier today, our club launched its pre-sale for Sounders FC Season Ticket Members to secure tickets for the first five matches of the 2021 MLS season. That launch did not go as planned and provided our Members with a user experience that fell far short of expectations. As our most important constituents, our Members expect a lot from our club, and rightfully so. That bar was not met today, and that is completely our responsibility.

Our club apologizes and will do better moving forward. There are no excuses. Please know that we are working with the necessary parties to ensure that all of today's issues are remedied. While we fell short of both your expectations and our own, our club-wide focus remains on welcoming fans back into Lumen Field as smoothly and safely as possible. We cannot wait to celebrate with you safely again soon, and we are working hard to regain your trust after today's experience. Thank you for being a Sounder.
Fan chatter online was predictably upset, with the team and Ticketmaster earning their ire in equal measures.
"I'm so over this season and it hasn't even started," said one exasperated fan on one reddit thread following the botched sale."
"I wasn't part of yesterday's debacle, but from reading all about it I am certain that SeatGeek would have handled it better," another opined. "We saw how they dealt with a high demand event for MLS Cup 2019. While it was not fun, I do not recall the technical problems that plagued Ticketmaster yesterday.
"The team created the issue by picking ticketmaster. So yea there's a lot they could of done. there's also a lot they still could do. A bullshit PR "were sorry" means nothing to 90% of us," said another.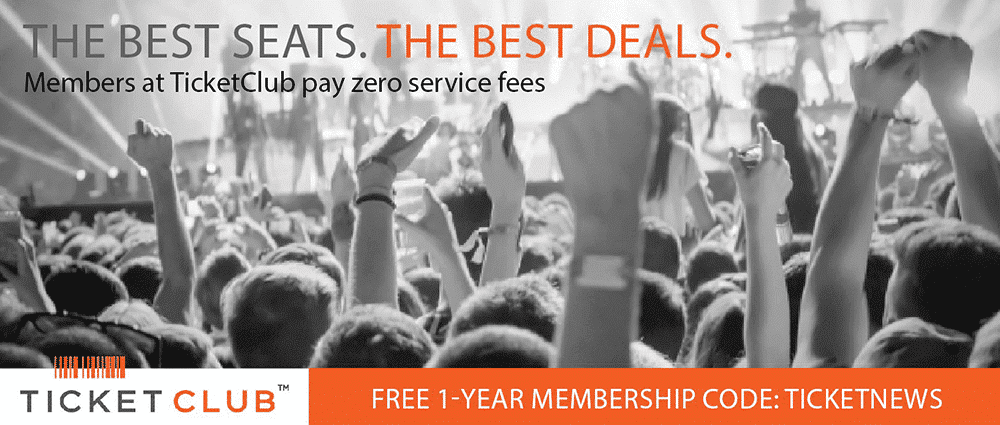 Tickets were supposed to go on sale to the general public Wednesday, but limited availablity was expected in the wake of Tuesday's presale. Seattle Sounders begin their MLS season with a game Friday against Minnesota United FC. Resale tickets are available through Ticketmaster and other marketplaces for games through May 29th, with later season games expected to go on sale at a later date, with any updates to the number of fans allowed considered prior to setting the seating pods.
Last Updated on April 15, 2021 by Dave Clark